According to data from Clear Capital, national home prices have improved over the past three months but are expected to fall in 2011. However, they are also observing a higher variation in price changes at the local level compared to the more even declines of 2008. See the following article from HousingWire for more on this.
Home prices gained 5.7% over the three months ending in August, according to real estate data provider Clear Capital. But analysts added price growth has slowed and will contract well into 2011.
The price gain through August is down 240 basis points from the July report, which dropped 70 bps from June. Alex Villacorta, senior statistician at Clear Capital, said prices built up a 13% cushion from its trough in 2009.
"Overall, prices look poised to continue their deceleration with a likely drop into negative territory by the end of the year," Villacorta said.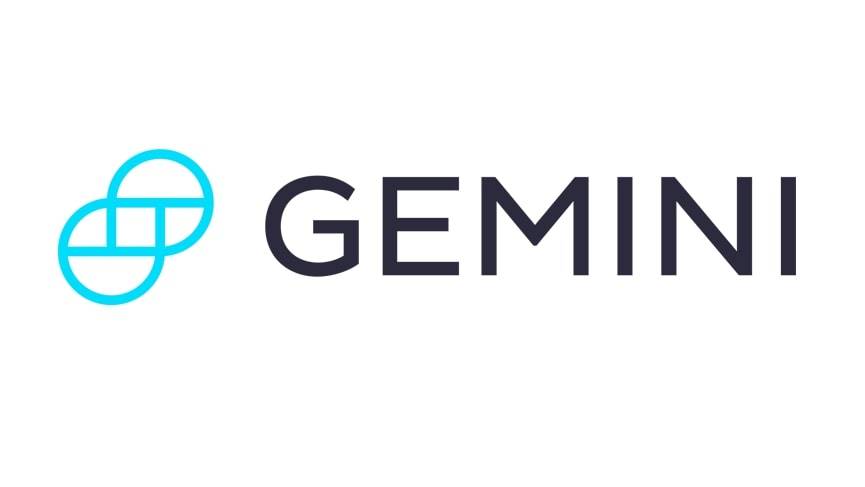 Get Started
Try Gemini Today! 123
The Gemini Exchange makes it simple to research crypto market, buy bitcoin and other cryptos plus earn Up to 8.05% APY!
With the drastic drop in home sales shown in July, prices will continue to soften and drop below 2009 levels next year.
Drilling down to the metropolitan statistical areas (MSAs), many of the 15 highest performing markets showed double-digit quarterly gains through August. Home prices in San Diego increased 11.2% above levels seen a year ago, but most of the improved areas were in the Midwest and South regions.
Conversely, 11 of the previously top-performing markets showed accelerating declines. New Orleans, Cleveland and Columbus had prices fall by more than 7%.
"The interesting part about all of these markets is that for the first time, the local markets are left to their own devices," Villacorta said.
During the housing bubble, all the markets trended up with the widespread availability of credit, and when the market made its downturn in 2008, REO properties had flooded the market, dragging down prices fairly evenly, Villacorta said.
But as the national market tries to recover, the gaps between the different micro-markets will begin to widen.
"Now that we're getting close to that point again, it'll really start to separate which markets are healthy enough to have a sustained recovery and which ones still have a way to go," Villacorta said. "When you're talking national, when you look at one number that's supposed to characterize the whole country, it's akin to putting out one weather forecast for the entire country."

This article has been republished from HousingWire. You can also view this article at HousingWire, a mortgage and real estate and news site.