Median home prices fell in 13 major US housing markets from Q208 to Q209. The worst performing markets included the usual suspects of Las Vegas and Phoenix, as well as Miami, Atlanta, and Chicago. For more on this, see the following article from HousingWire.
Median home sales prices declined from their Q208 levels in the counties of 13 major markets across the US during Q209, according to MDA DataQuick home sales reports published on DQNews.com.
Some markets, like Las Vegas, which saw a 43.1% decline in median sales price during the quarter, and Phoenix, which saw an average of nearly 30% decline, aren't new to the double-digit price declines shown on these reports.
But other areas — Washington, D.C. (2.6%) and Denver (3.32%), among others — saw more modest reductions.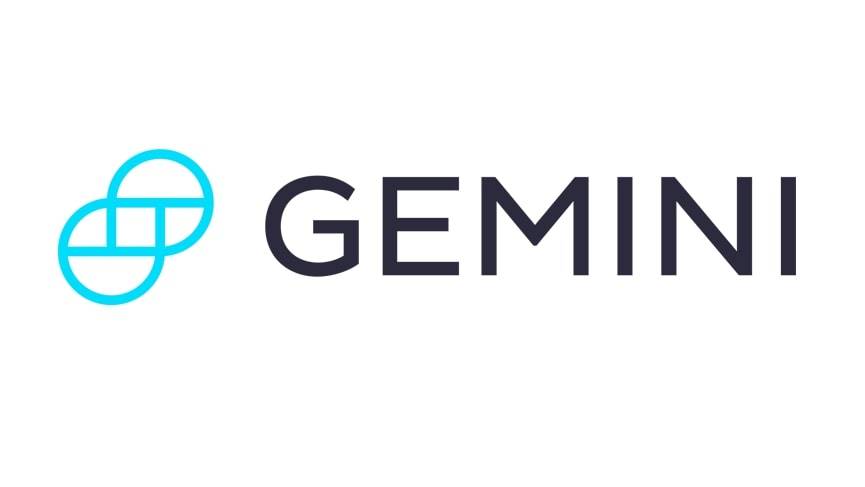 Get Started
Try Gemini Today! 123
The Gemini Exchange makes it simple to research crypto market, buy bitcoin and other cryptos plus earn Up to 8.05% APY!
The reductions didn't just vary from state to state or city to city. Some counties, like Florida's Dade and Broward counties in the Miami region, saw percent declines above 42%, while nearby Palm Beach County's decline was 29.2%. But up Florida's east coast in Jacksonville, the average price decline for the four-county area was just over 12%.
It was a similar situation in the Atlanta region. While most of the 13 counties in the region saw declines between 5 and 10%, Jonesboro County had a 24.3% decline in prices.
In Nashville, the decline was somewhat softer, at 7.67%.
In New York City and surrounding areas, price declines in the 10-county area ranged from a low of 8.3% in Putnam County to a high of 14.4% each in Bronx, Richmond and Rockland counties.
Chicago may be the "second city" next to New York, but its price declines topped the Big Apple's. Chicago's Cook County saw a 20.8% decline, with Lake County following close behind with a 19.1% decline. McHenry and Kane counties were down 11.4% and 11.1%, respectively.
On the west coast, Portland's four counties averaged a nearly 11% decline, while Seattle's five counties averaged an 8.54% decline.
In Hawaii, prices were down 10.7% during the quarter in the Honolulu area.
To see prices in the cities broken down by ZIP codes, view the quarterly charts.

This article has been republished from HousingWire. You can also view this article at HousingWire, a mortgage and real estate news site.