Many seniors live on a fixed income, and often times that income isn't quite enough to live comfortably. Because the cost of living is steadily increasing, many seniors must pay for medical bills, food, prescriptions, and other necessities before they can even consider larger expenses. So if you are a senior on a fixed income and you find yourself in need of something like a major home repair, how will you pay for it? The good news is you may be eligible for a reverse mortgage that can provide you with an additional source of income during retirement.
Homeowners who are at least 62 years of age and have significant equity in their home may be eligible for a reverse mortgage. A reverse mortgage allows homeowners to tap directly into that equity and receive monthly payments, a lump sum or a line of credit, and the loan does not come due until the homeowner passes away or moves our of living in the home full time.
Let's face it, major home repairs aren't cheap. U.S. News estimates that homeowners spend an average of 1 – 4 percent of a home's value on maintenance and repairs each year. If you have had a hard time affording regular home maintenance, a reverse mortgage could be your best option.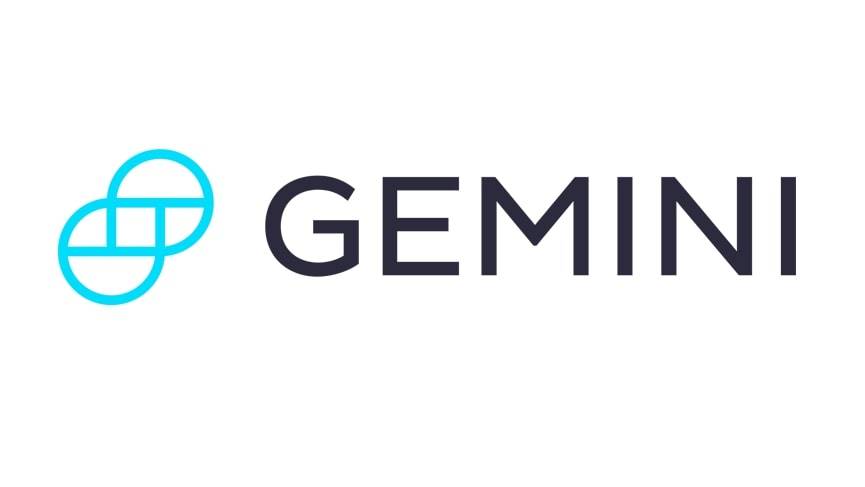 Get Started
Try Gemini Today! 123
The Gemini Exchange makes it simple to research crypto market, buy bitcoin and other cryptos plus earn Up to 8.05% APY!
Besides basic repairs, senior homeowners might find that their home isn't as accessible as it once was. Stairs can become quite difficult in later years and a chair lift might be helpful. Or maybe you want to remodel your bathroom to make it a bit safer. But again, these renovations aren't cheap.
Reverse mortgages can often be a simple financial solution for senior homeowners who need a little extra income. If you are interested in learning more about how a reverse mortgage can help fund a comfortable retirement for you, call FirstBank to speak with a Reverse Mortgage Specialist today.