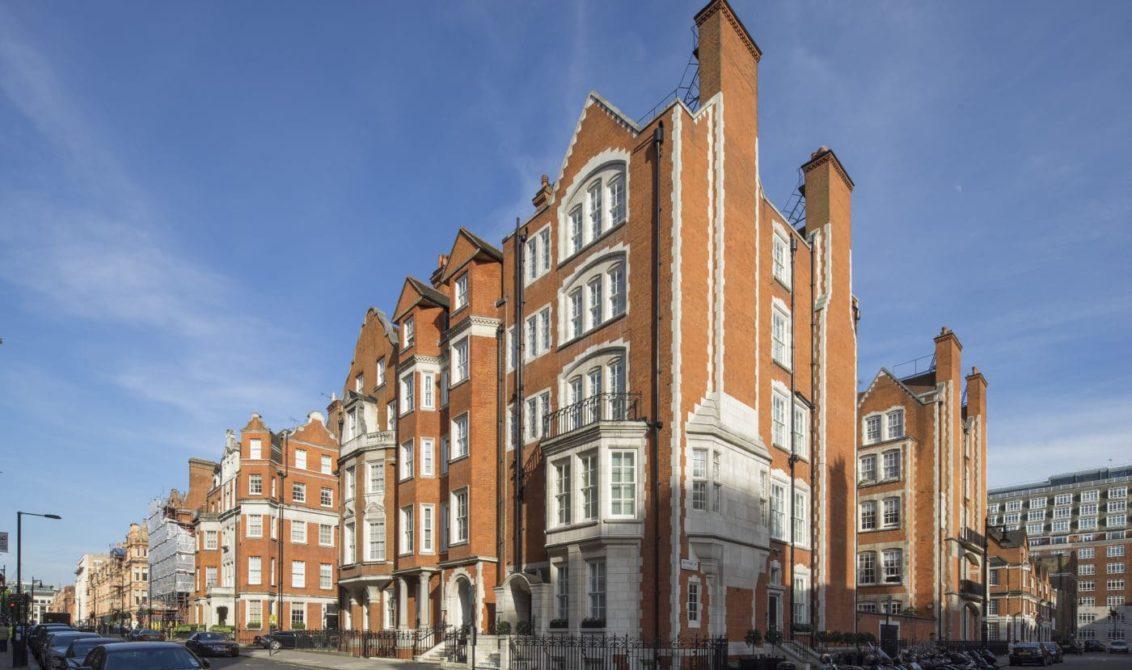 There has been a significant boom in the UK property market recently. According to the Halifax House Price Index, house prices have seen a 9.5% annual rise as of May 2021.
As of the start of July, however, there appears to have been a slight dip – the first since January – with inflation falling to 8.8%.
So, does this mark the end of the fastest period of UK market growth since early 2018? It's hard to say. Here are a few perspectives on the current situation.
The Stamp Duty Holiday
One significant factor in the recent market dip is the end of the stamp duty holiday. 
This freeze was introduced as a bid to counteract potential damage to the market by COVID-19, giving a boost to those prospective buyers whose funds had been depleted by the pandemic.
However, it was announced that, as of the 1st July 2021, the tax holiday would wind down and would be totally phased out by 1st October 2021.
Naturally, this sparked something of a race to save money on property purchases before autumn, which is likely to explain the slight decline.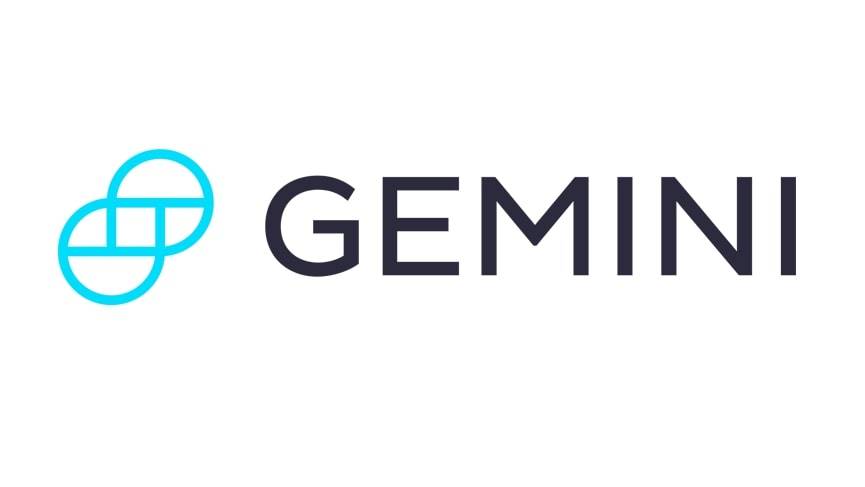 Get Started
Try Gemini Today! 123
The Gemini Exchange makes it simple to research crypto market, buy bitcoin and other cryptos plus earn Up to 8.05% APY!
Low-Deposit Mortgages
With house prices soaring recently, it seemed almost unavoidable that first time buyers with lower budgets would be among the most heavily impacted. 
To tackle this, many lenders began providing low-deposit mortgages, with many banks offering 95% rates or even higher.
While this has undoubtedly encouraged sales, the caveat is that buyers can only borrow sums that fall below the lending cap that was introduced in 2014 in a bid to reduce household debt following the financial crisis of 2008.
"Borrowing at this level almost always requires a significantly high income and other strict conditions so that the lender's security is adequately protected," commented Ruban Selvanayagam of national We Buy Any House company Property Solvers.
This means that there is a very tight window into which house hunters must fit in order to achieve a successful purchase.
High Demand
As a result of furlough and home working, many homeowners have reevaluated their requirements when it comes to property. For example, more people than ever are seeking homes with larger rooms, potential office spaces and outdoor areas to make it easier for members of the same household to co-exist and to share workspace fairly throughout long days at home.
This has influenced a significant increase in demand following the outbreak of the pandemic, while supply remains relatively low. In cases of this kind, prices are inevitably driven up.
So, How Long Will it Last?
The Bank of England's ex-chief economist Andy Haldane cites the imbalance between supply and demand as a key factor that will continue to push prices up.
A spokesperson of SPI Capital property consultancy suggested that, because there has been no real rise in interest rates, sellers remain hesitant to put their property on the market – resulting in a further drain on supply.
However, it is possible that, with a huge percentage of the UK population now vaccinated, homeowners will feel more confident in putting their properties up for sale thanks to the perceived lower risk.
Many who are keen to sell their property as swiftly as possible following the country's recent "reopening" may decide to utilise quick house sale services, enabling them to sell their home for cash in as little as 7 days and achieve up to 75% of its market value.
Despite the factors listed above, it is worth noting that, due to the dizzy heights to which the house market has now climbed, there is a greater risk of a sudden crash influenced by external factors such as a national or global recession.
What's more, the significant decline in household income as a result of the pandemic is likely to have a tangible effect on the market.
These elements make the future of UK property unpredictable, despite measures that have been taken to keep it as healthy as possible.