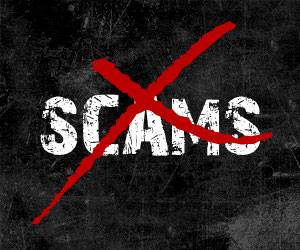 Investing in cryptocurrency and trading it regularly can be a fast track to accumulating wealth – if you know what you're doing. Unfortunately, millions of scammers and so-called financial "gurus" have attempted to cash in on the popularity of crypto by creating fake coins and swindling money from well-intentioned, yet inexperienced investors. Countless crypto amateurs face the threat of scams as they look for the next great crypto to invest in; so how can you tell what's a scam and what's legitimate?
Using a Crypto Screener
One of your best options is using a crypto screener, which is a tool designed to help amateur and experienced investors alike find (and research) promising cryptocurrencies. Robust crypto screeners have databases of thousands of coins, with built-in alert systems to help you identify interesting financial opportunities. You'll also be able to do all your due diligence in one place, studying crypto metrics like volume, price, and volatility.
Research Before You Invest
The golden rule of crypto investing (and all forms of investing, really) is to research before you invest a penny. Just because something looks like an attractive opportunity on the surface, doesn't mean it is. And just because someone makes a claim about a promising new crypto doesn't mean you should take it seriously.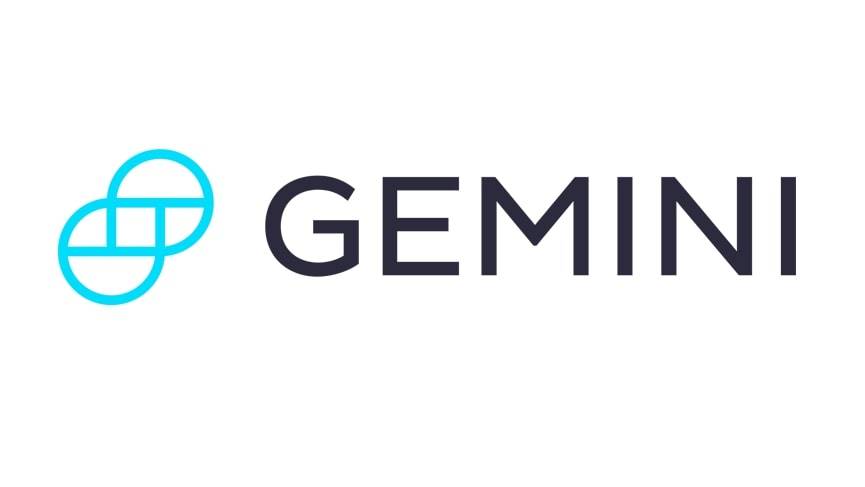 Get Started
Try Gemini Today! 123
The Gemini Exchange makes it simple to research crypto market, buy bitcoin and other cryptos plus earn Up to 8.05% APY!
Before investing in any crypto, take a look at the following:
Crypto history. How long has this coin been around? When did it start getting adopted? Is it currently being used as a currency in mainstream markets? While new currencies can be intriguing investment opportunities, you're usually better off investing in long-term projects that have a more solid history.
Project description and mission statement. Always look at the project brief, prospectus, or mission statement of the cryptocurrency you're considering. Project developers should have a solid outline of what this coin is, how it works, how it's different than other coins, and how they see it being used in the future. Review this documentation thoroughly; if there isn't any documentation present, it's a strong sign that you shouldn't invest.
Associated developers. You shouldn't invest in a cryptocurrency just because it's associated with someone publicly known or professionally experienced. However, you can feel more confident in projects that are headed by people highly familiar with blockchain technology.
Price history and volatility. Next, take a look at the price history of this cryptocurrency and its current level of volatility. Is the price of this asset trending upward or downward? How much and how quickly does the price seem to change? The less stable and less predictable the coin is, the more you should be concerned; you should also be hesitant if no prior pricing information is available.
Trading volume. Look at the current trading volume of this cryptocurrency, which tells you the volume of this asset being traded on the market. The lower the trading volume, the less liquid your investment will be and the more subject to volatility the pricing will be (generally speaking). Projects with greater trading volume tend to be stabler.
Reviews and public opinion. You shouldn't form all your investment decisions based on public opinion, but public opinion can often warn you of clear scams and investment risks. Do a search for this cryptocurrency to find reviews, testimonials, and accounts from people who have bought or used it in the past. You'll quickly find out whether or not this project is truly legitimate.

Look for Red Flags
You should also be on the lookout for red flags, such as:
Big promises or guarantees. Is someone claiming that this cryptocurrency will triple in price in the next few days? Are they guaranteeing that you're going to make a ton of money? Be wary of anyone who makes these types of bold promises; nothing is certain in the investment world, and especially in the world of cryptocurrency.
Associations with scams or complaints. Search for this cryptocurrency along with terms like "scam" and "complaint." If this project is sketchy, you'll easily find a list of people complaining about being swindled by the same scam.
Requests for wire transfers or gift cards. Legitimate financial transactions generally don't require the use of wire transfers or gift cards, which make it hard to get your money back in the future. If someone requests a wire transfer, gift card, or another crypto for payment, consider it a red flag.
Always Think Twice
Cryptocurrency has turned many people into overnight millionaires, but it's also associated with more than $35 million in money lost via scams. Fortunately, it's easy to avoid the most common crypto-related investment scams, as long as you know what to look for. Don't invest impulsively; use a crypto screener, do your research, and only invest once you're confident in a given project.