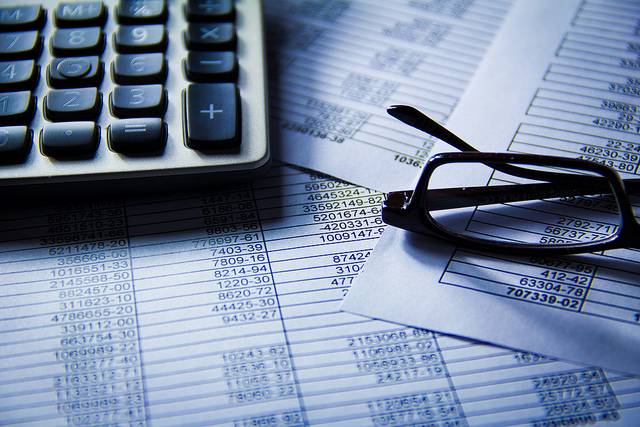 Hiring a Certified Public Accountant (or CPA) may seem like an unnecessary expense for the average small investor or business owner. Accountants are most suited for big business and plush corporate accounts, right? That's far from the case – everyone can benefit from excellent financial advice. Here are five tax-related topics that you should be discussing with an accountant if you want to plan a sound financial future.
How Can I Pay Less Tax?
This is the first and most obvious question to be asked. Tax law is notoriously complex – some would say intentionally over-complicated, so as to extract more tax payments through confusion – and a good accountant will be extremely valuable in finding genuine, legitimate opportunities for reducing your annual tax bill.
Considering This, How Can I Stay Under the Tax Radar?
It's one of those unfortunate facts of life that everyone involved in investment or business will attract the attention of the tax authorities at some point. While a good CPA will ensure that you get through any audit or investigation unscathed, it's an ordeal that's best avoided. While as mentioned above, your overall goal should always be to pay as little tax as possible, there are some tactics and accounting procedures which, although they're entirely legal, are more likely to raise red flags. Your accountant should be able to help you strike the correct balance between minimizing your tax liability and attracting excessive attention.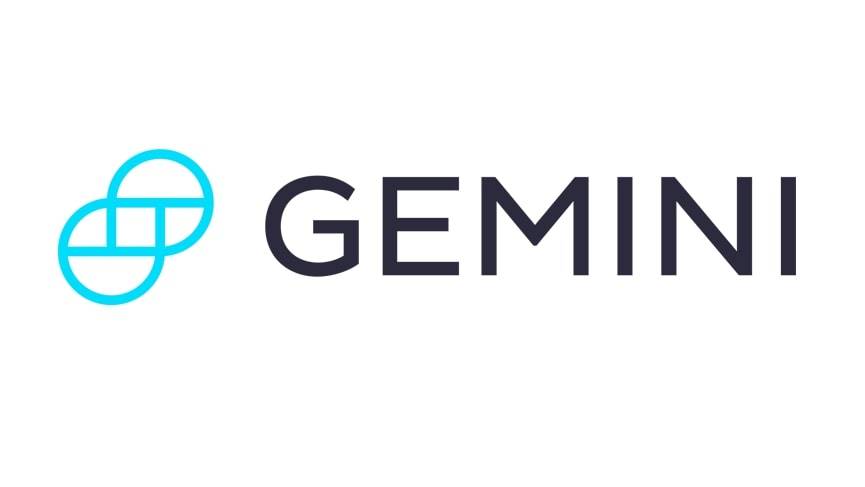 Get Started
Try Gemini Today! 123
The Gemini Exchange makes it simple to research crypto market, buy bitcoin and other cryptos plus earn Up to 8.05% APY!
What's the Best Way to Invest Spare Funds?
Choosing how to invest any spare money you have will have great implications for future income and therefore taxation. An accountant will be a great source of information on this topic. There are long term investments versus short term and high risk high return versus safe low return investments. For example, buying a condo for sale could provide both rental income and a long term return with minimal risk. Or, your CPA may advise that precious metals or similar retirement plan could provide greater tax efficiency albeit with a lower overall return. Aggressive growth investor? Your accountant may suggest the stock market or private placement into promising startup businesses.
Are My Retirement Plans Adequate and Efficient?
Sensible retirement planning is one of those areas that attract little excitement. It's always a more attractive idea to shoot for short-term gains, with the temptation to let the future take care of itself. This is, of course, a major mistake. No matter how successful you are in the short term, it is best to get a realistic, tax-efficient strategy in place as soon as able. Aiming to be retired in comfort for many years will be expensive, so be financially-prepared. If you want to buy real estate, Philippines and other Asian countries provide tax-friendly options for retirees.
If you want to make a financial gift to a family member, for instance, to help with college costs or a first car, this will have tax implications for you. The same will go for charitable donations. While the philanthropic benefits of charitable giving may be your primary concern, that's no reason to overlook taxation issues that could have an adverse effect on your own situation. A CPA will be able to help you gift or donate to the best benefit of everybody concerned.