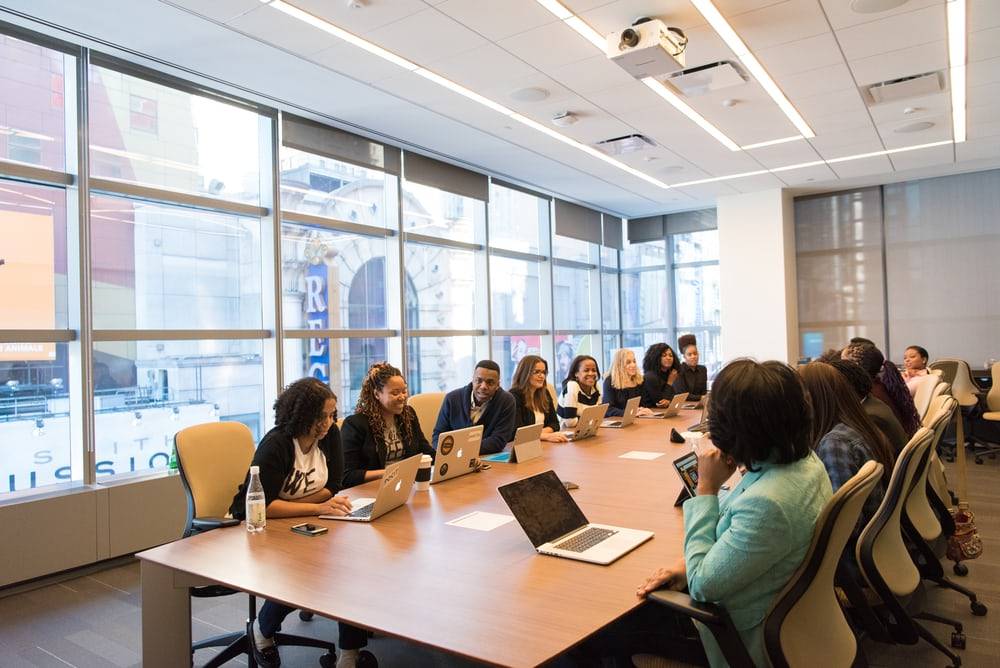 Once you have established your business firmly in the local domestic market, the only logical next step is to expand it to a foreign one. It's important to do this since it'll bring in more customers, build a greater brand reach, and establish a positive brand image. Since every entrepreneur wants to and should keep on working to meet new challenges, expanding their business to a foreign market is extremely important. However, everyone expands for the first time at some point in time, and this is why they often lack the required knowledge.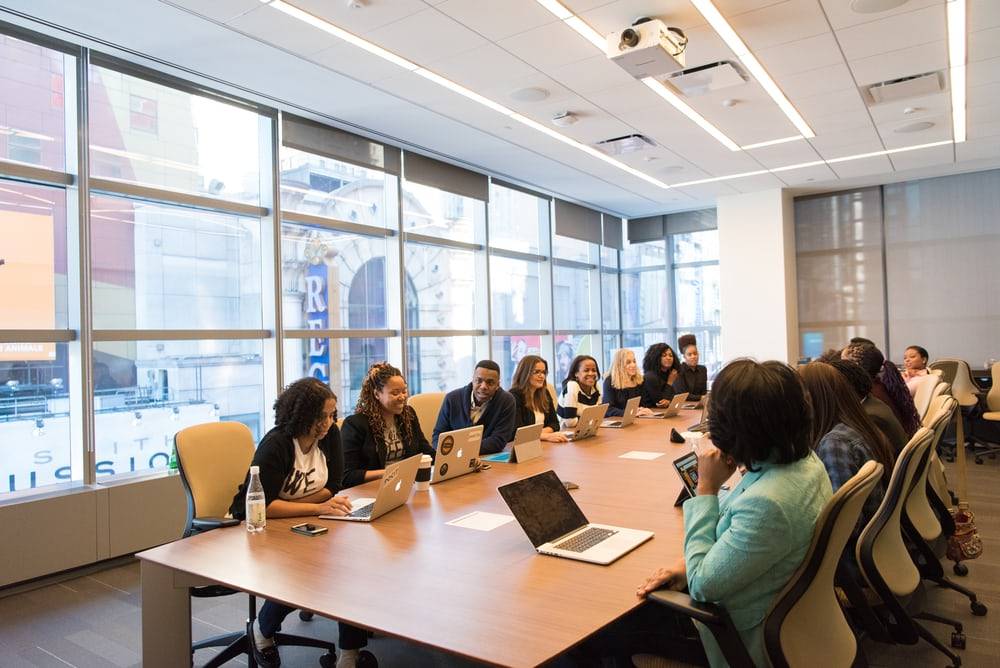 In this article, we're going to take a look at some of the most important steps to help you expand into the international market. These are the basics that every business owner should know about and without these, there's no survival. So without further delay, let's get to it and find out how you can dominate the international market.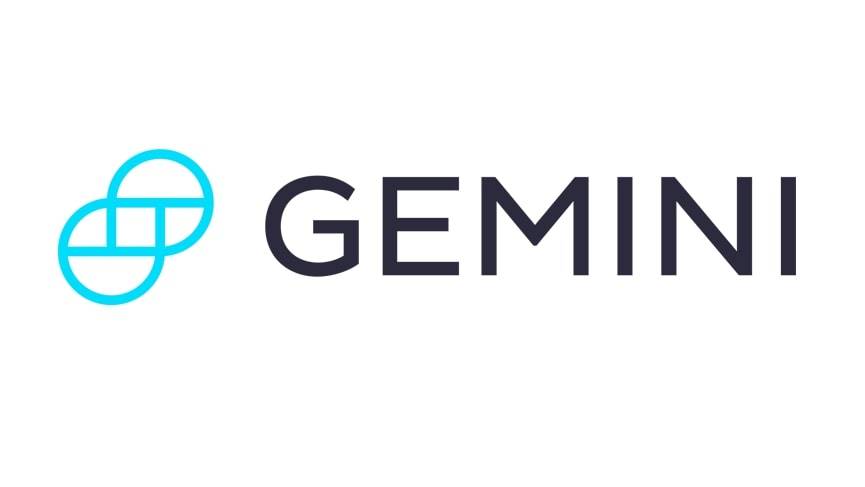 Get Started
Try Gemini Today! 123
The Gemini Exchange makes it simple to research crypto market, buy bitcoin and other cryptos plus earn Up to 8.05% APY!
1. Assess Your Resources
The international game isn't something you can enter with less than adequate resources. You have to be ready to commit to it for the long haul as it takes time to get things going. Start by assessing your current capital and whether or not you should even expand. If and only if your resources are adequate then you should enter the foreign markets. You'll need to build a long-term plan that accounts for all the expenditures and losses you might incur so that you're prepared for the battle.
2. Overcome Cultural Barriers
If you want to be successful in a culture and market that's not your native one, you need to learn to adapt. Every country has their own processes that can sometimes be closely linked to their culture, and they may have varying preferences. An important part of integrating your company with the new culture is to communicate effectively. This highlights the importance of being able to speak the same language, as pointed out by the translators at het vertaalbureau, who have experience translating multiple languages for multiple businesses. If you can't even put your ideas forward to the domestic companies, government, and the people of your target market, you can forget any chances of success.
3. Utilize Your Employees
Your current employees are the backbone of your business and you should be utilizing their strengths to grow in the foreign markets as well. These are the employees who have been with you the longest and they'll be the ones to train your new overseas employees. The collective experience and expertise of your current system are the most valuable resources that you should employ. Doing this will save you a considerable amount of time as well as money spent on establishing a new system.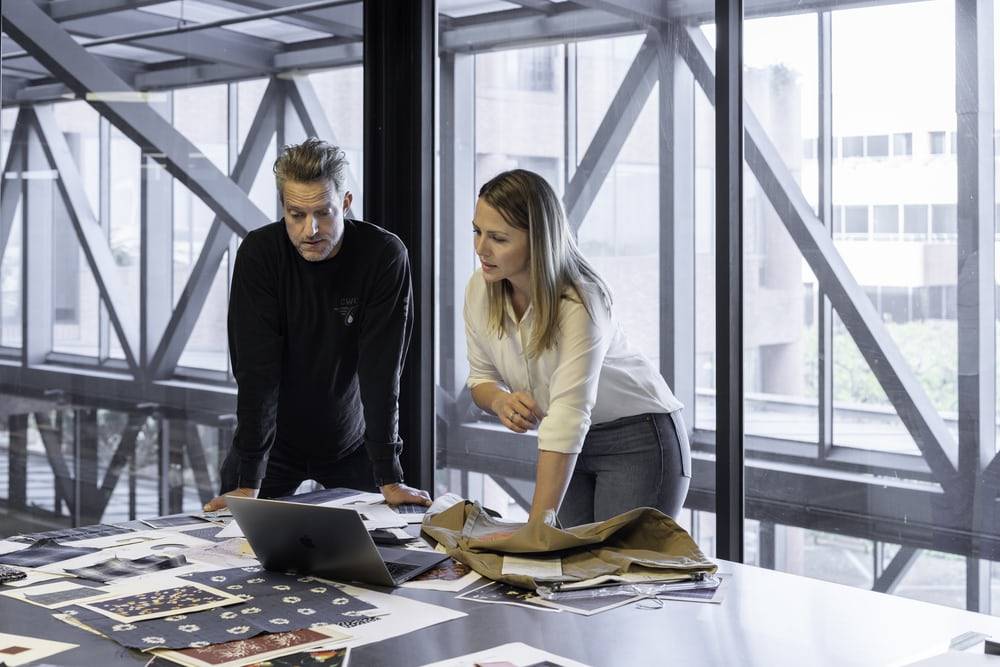 These are some of the most important steps that any business looking forward to expanding in new territories should follow. There are multiple other steps that you can be taking after these and there's a whole iceberg of knowledge for you to explore. However, these are the basics that you shouldn't avoid at any cost if you're serious about your foray into the international market. Following them wouldn't guarantee you success but it'll surely boost your chances of attaining it in the long term.