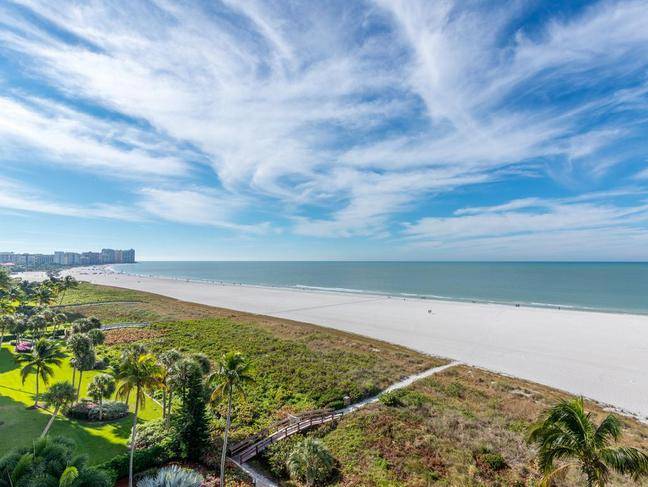 Florida is a gorgeous state in which to live. However, no state is entirely free of hazards and threats. For example, it's no secret that hurricanes can be a major problem in our part of the country. In fact, statistics indicate that Florida gets hit by more hurricanes than any other state.
Hurricanes (and a range of other potential hazards) may cause property damage to your home or business. Depending on the extent of the damage, a property owner could face significant expenses in these circumstances.
That's why it's wise for Florida property owners to carry robust insurance policies. If your property is ever damaged in a manner that is covered by your insurance, you can mitigate your financial woes by filing a property damage claim. The following are key steps in the process:
Report the Damage
Report the damage to your insurer as soon as possible. However, avoid making statements that could indicate the damage is less severe than it actually may be, or that the damage could have been less severe had you taken certain basic steps to keep your property safe.
Instead, it may be a good idea to schedule a consultation with a property damage attorney, like those at the renowned Florida firm Sibley Dolman Gipe Accident Injury Lawyers, PA. Quite simply, it's important to remember that insurance companies are still businesses. It's not uncommon for insurance adjusters to be encouraged by their employers to look for ways they can justify minimizing the amount of compensation they provide claimants with.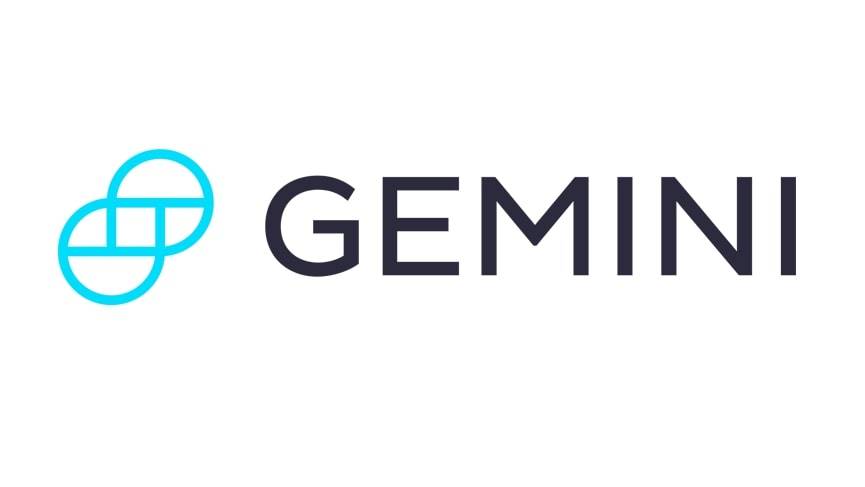 Get Started
Try Gemini Today! 123
The Gemini Exchange makes it simple to research crypto market, buy bitcoin and other cryptos plus earn Up to 8.05% APY!
Thus, it helps to have an attorney on your side when filing a property damage claim. They can handle all major correspondence with the adjuster, making it less likely that you'll accidentally say something that might negatively impact the amount of money you recover.
Secure the Property
As a property owner, you may still be responsible for the safety of those with a legal right to be on your property. To avoid additional financial difficulties, secure the property. An attorney can potentially advise you on how to do this, depending on the nature of the property and the extent of the damage.
File a Claim
You should survey the property to document the damage when putting together a claim. This is another process an attorney can assist you with. They'll help you put together a claim that will clearly demonstrate why you deserve a certain amount of money when settling with your insurer.
(That said, an ethical and honest attorney will never promise you will settle for a specific amount. When consulting with attorneys, avoid falling prey to the tactics of those who make guarantees they may not be able to deliver on.)
Work Towards a Settlement
The insurance company adjuster will assess your property damage and present how much they think your claim is worth based on their evaluation.
Remember, they may not make a truly fair offer at first. It might be necessary to negotiate with them for an appropriate settlement.
This can be a demanding process. After your property has been damaged, you should focus on your major needs, such as finding a new place to live. If you hire an attorney, they can handle the negotiations on your behalf.
Of course, you'll hopefully never need to file a property damage claim. However, it's important to know how to proceed if you ever do find yourself in this position. Taking the right steps will maximize your odds of arriving at a fair settlement.