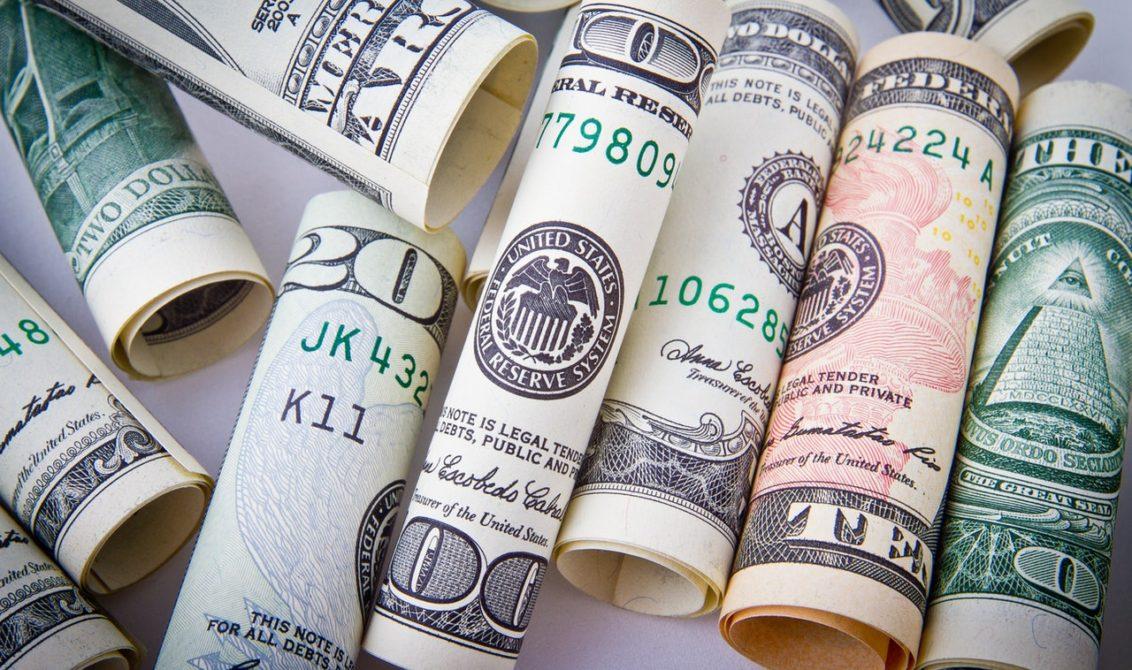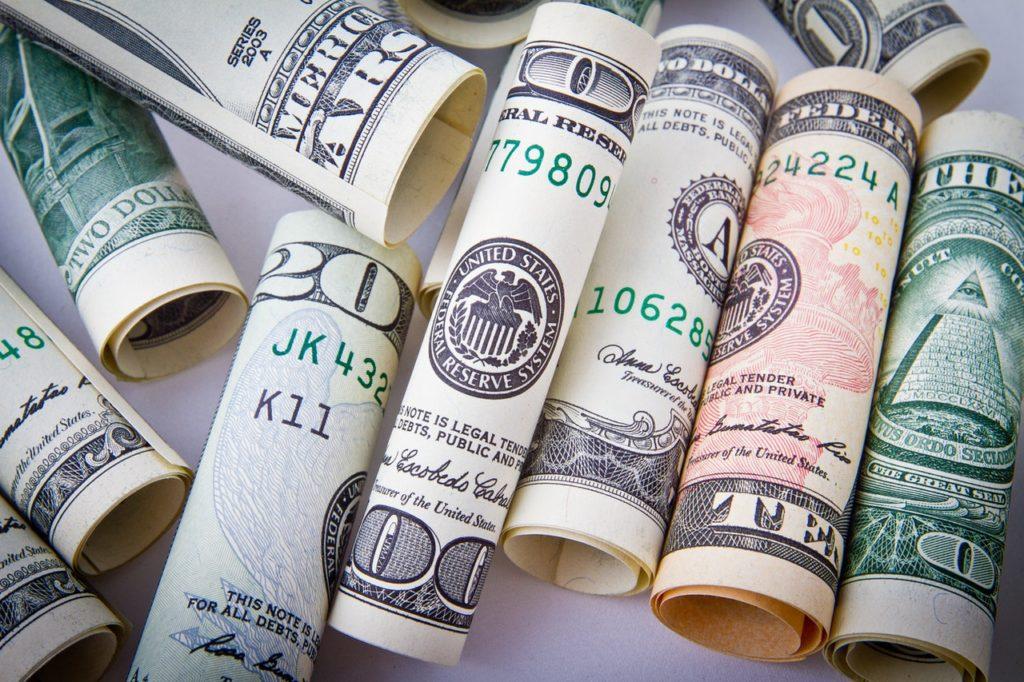 Investing for the future is not just about generating income on the side. It also involves setting yourself free from debt and enjoying wealth without too much hassle. You can't make the most of life if you are restricted financially, which is why many people desire financial independence.
If you count yourself among those who want to worry less about paying bills and finding money to finance your ideal lifestyle, there's no better time to be financially free than now. Here are the tips you need to get started: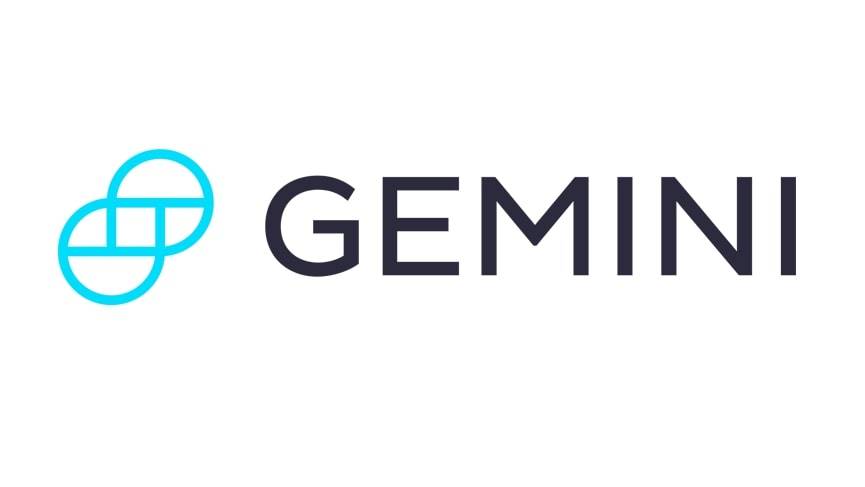 Get Started
Try Gemini Today! 123
The Gemini Exchange makes it simple to research crypto market, buy bitcoin and other cryptos plus earn Up to 8.05% APY!
Build financial discipline
The road to financial independence isn't an easy one. You will need to sacrifice immediate comforts, be bold enough to take risks and make adjustments to your lifestyle. The first thing you need to have in order to get started is discipline. Without it, it will be impossible for you to stay on the right track, let alone develop wise spending habits. Apart from that, you should also strive to get rid of debt and avoid applying for new loans (unless it's for financial investment).
Keep track of your finances
As you develop discipline, you need to have a good grasp of your financial situation. For this, you can start by analyzing how much money that flows in and out of your bank account. Fortunately, keeping track of every dollar you earn and spend is made easier by personal finance apps such as Monefy, Mint, or YNAB. These are also great for budget tracking features so you will have a good visual of your financial health.
Set realistic investment goals
After determining your financial situation and saving enough to build a portfolio, you now need to determine your game plan for investing. Knowing such factors as your risk appetite and your overall goals for the future helps you choose assets that align with your game plan. Whether you want to invest in real estate or ride the crypto-wagon, you need to back up your strategy with a realistic goal. Don't just say you want to eliminate your debt. Instead, determine that you want to build a passive income stream so you don't have to work as hard.
Have a nose for opportunities
It takes time to be fully independent, but making the effort right now helps you build the kind of financial legacy you will be leaving behind. There's no harm in dreaming, but it takes effort to concretize your plans. With that being said, strive to learn as much as you can from financial gurus. You can also seek out investment opportunities and brainstorm ideas for products and services that people need. Put in the work now and plant the seeds for a financially free future.
Financial independence is possible only when you commit to managing your finances and changing your money habits. Consider the tips above and chart your journey to better control your wealth.