Renting out property is one of the most important ways to benefit from real estate investments. Renting or leasing property offers a more stable source of income than buying and selling real estate. It's also a far more reliable source of income than betting on real estate stock.
Though renting out property can be lucrative, doing so requires some diligence and care on the part of the owner. Landlords must negotiate with tenants, keep the property well maintained, and also be aware of local building regulations. All of this requires a lot of work.
However, property owners should not count on a dismal income from rental property. Upkeep and maintenance,as mentioned above,do not have to be expensive. Here are some of the little-known ways owners can maximise their income from rental property:
Benefit From Tax Depreciation
You can get tax benefits for your rental property depending on the type of property it is and the year it was built. This is not something you can calculate on your own, especially because the country and state laws can also greatly vary. So hire a quantity surveyor Australia or at your current location, and ask the professional to calculate the tax depreciation value for your rental property. You will be able to save several thousand dollars per year with tax depreciation.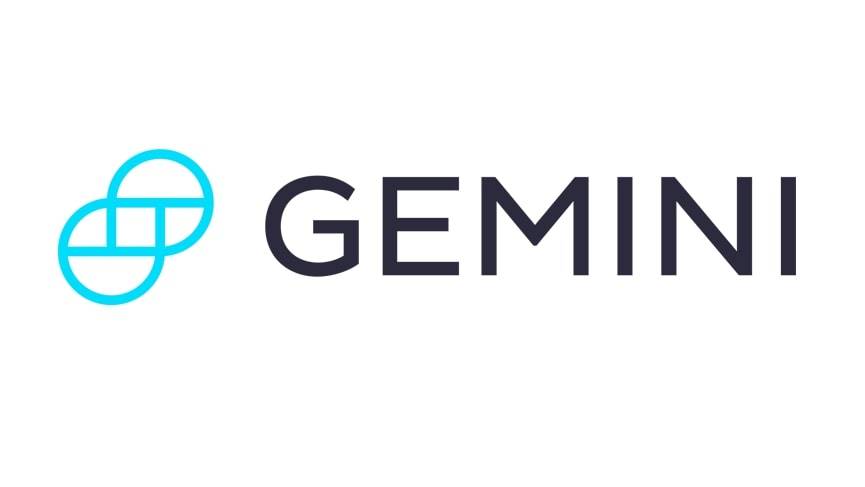 Get Started
Try Gemini Today! 123
The Gemini Exchange makes it simple to research crypto market, buy bitcoin and other cryptos plus earn Up to 8.05% APY!
Look for a Long-Term Tenant
If you decrease the vacancy time on your rental property, you will get the best value out of it. When you have tenants who rent for three months or six months, you are bound to have time periods when your property is vacant as you search for new tenants. Therefore, the most value-generating option is to rent to a tenant who will stay for several years. You can reserve the right to increase rent in the future in the landlord-tenant contract. Slight increases to rent every three or four years shouldn't deter long-term tenants.
Value-Added Benefits
You can increase the rent on the overall property by offering potential tenants certain incentives. For example, you can install coin-operated laundry machines in the basement. Tenants will not mind paying a couple of hundred dollars extra in rent if there is on-site laundry access. If you have plenty of space, you can build a basketball court or a swimming pool. Small investments like this can increase the value of your property in the long run.
Refurbish the Property
Tenants don't mind paying more than the average in rent for the area for new property. Spend some money repainting the property and fixing broken parts. When your property looks shiny new, you may be able to charge a little more than the usual.
Offer Utility Services
Renters, in general, tend to choose places that charge the least amount of rent. However, offering incentives like on-site laundry mentioned before can change this habit. You can also offer services like snow removal, either for free or for a charge. As long as the tenants don't have to do chores like this, they will be happy to pay you something small to get these jobs done.
All in all, having your rental property occupied at all times is the best way to get the most value out of the building. If you want to earn more than what the other landlords in the area charge, offer incentives for tenants to pay more, such as extra facilities or services on site. Do not charge extra from your tenants without good reason.