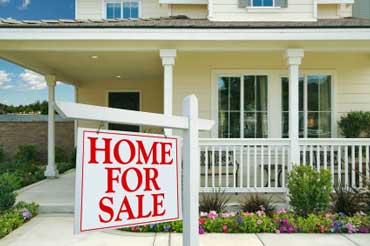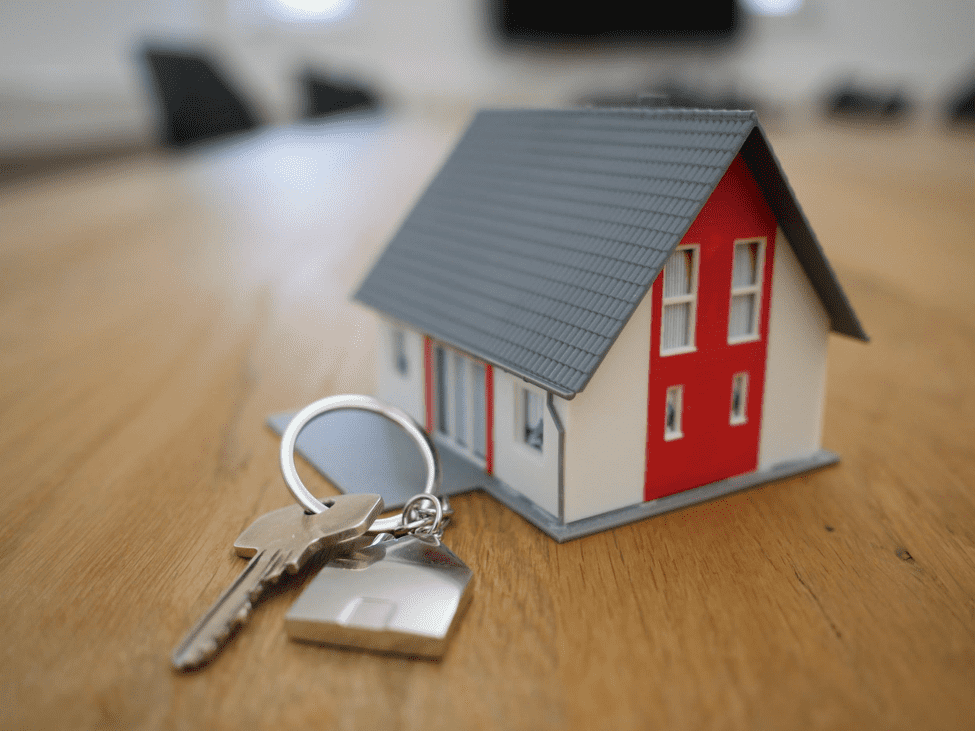 People have different opinions about investing, especially those that require investors to shell out a huge amount of cash. Investors who deal with buying and selling assets of high value are not new to spending, as long as the returns are guaranteed.
Depending on how deep your pockets are, as well as your appetite for risk, investing is as daunting as it is exciting. The real estate sector is generally seen as a stable industry that's hardly impacted by the volatile market and other external pressures. As such, the industry continues to attract investors willing to part with their extra cash, while holding on to the promise of higher returns in the future.
There are few ways that you can earn money from the industry. Setting up a home-buying company is one of these. All you need is a working knowledge on the real estate sector, and a wide network of stakeholders, notably home buyers and sellers.
If you're curious to know more about home-buying companies, how they work, and how these firms earn money from purchasing a home, you've come to the right place.
What is a house-buying company?
Home-buying companies directly purchase properties from the owner, making the overall processes of buying and selling homes faster and simpler.
These companies typically engage in injecting capital for an income property. This means they're purchasing a home, spending an amount for improvements, and selling it with the intention of earning revenues.
How do home-buying companies work?
Income properties may come in the form of single-family homes or other residential properties. In some cases, they may also be commercial assets.
Home buying companies typically purchase a property at a lower price, from 50% to 70%, of its market value, in cash. This is convenient for a home seller who needs money at the earliest time possible. Transacting with home-buyers also means sellers wouldn't have to pay up to 6% of the proceeds from the sale to the real estate agent who closed the deal.
Besides receiving cash in full and avoiding setbacks, dealing with home-buying companies means that home sellers can skip additional spending for house repairs and renovations, as home buying firms will do these before selling the property themselves.
What's the home-buying process?
Home-buying companies impose various processes in closing a deal. However, most firms follow these processes:
The seller or listing agent contacts home- buying companies for possible property purchase.
The home-buying firm conducts inspection and assessment, focusing on the necessary repairs.
The home-buyer comes up with an after-repair value of the property, which is calculated by taking into account the projected repair costs of the structure being sold.
The home-buyer presents an offer or bid to the property seller, including the proposed closing date and other terms of the sale, which are open for negotiations.
After both parties agree to the terms of the offer, a closing date is set for the completion of the transaction.
8 Ways Home-Buying Businesses Can Earn from Real Estate Investing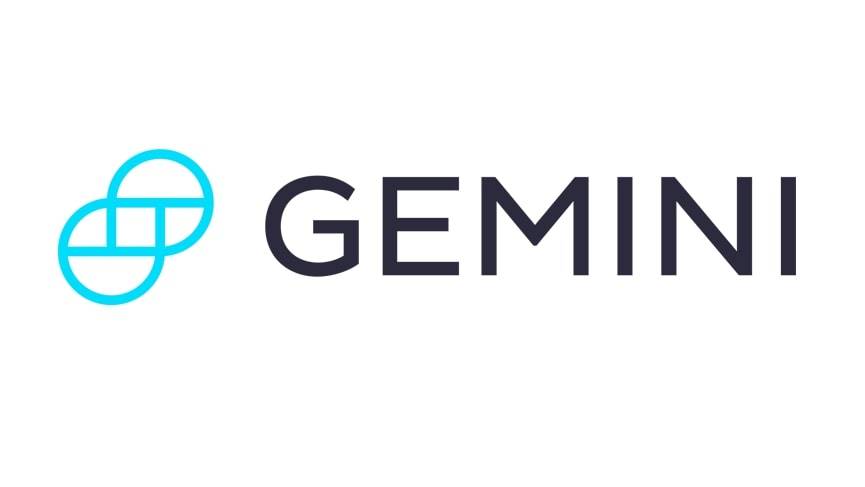 Get Started
Try Gemini Today! 123
The Gemini Exchange makes it simple to research crypto market, buy bitcoin and other cryptos plus earn Up to 8.05% APY!
In general, real estate investments can reap you great rewards amid the volatile market. There are many other ways in which a home-buying company earns big bucks, and here are some of them:
Raising revenues through house flipping
By definition, flipping means to "turn over with a sudden, quick movement". This could describe the condition of houses after its renovation or the manner in which a homebuying company expects to earn from the investment.
Either way, house flipping entails house-buying companies like Waco Homebuyers to purchase properties, then dramatically increasing its value by remodeling or renovating them and, finally, re-selling these properties as soon as possible for a quick profit.
House flippers, as what adherents to this practice are called, are typically familiar with how to increase home values by improving the structure. Besides aesthetic updates, house flipping procedures may also include mechanical repairs such as heating, ventilation, and air conditioning (HVAC) system overhaul.
Waiting until the property value appreciates
Running contrary to house flipping, this natual method of yielding higher investment returns takes time. However, you don't have to spend all your hard-earned cash to engage in this money-making scheme.
What you can do is to ask for a loan from a bank or any ending company to buy a property. The terms and amounts vary from one lender to another, so make sure you're getting the best deal—or one that can lend you the highest amount with the lowest interest, for instance.
If the property you bought appreciates by 7% annually, you'll be able to pay your loan, take back what little amount you had to take out from your own pockets, and earn from the appreciation costs of your property.
Buying properties to rent out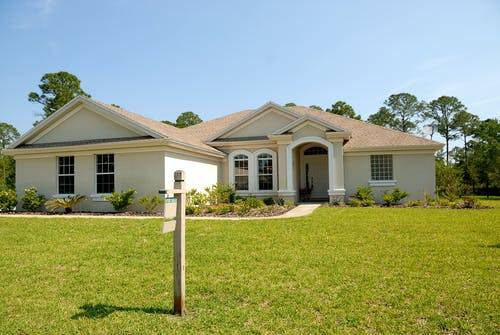 One of the most common methods for making money in the real estate sector is to purchase units intended for buy-and-hold rentals. Home-buying companies earn money by renting out the property at an amount that covers the mortgage and generating profit.
In looking for a property for long-term rental, the most important factor to consider is the location. Looking for a long-term renter may be a challenging undertaking for this type of home-buying investment, but not if you purchase a property that's strategically located, like one that's at the heart of the city. Compared with a fancy property in the suburban district, you'll likely find better luck in leasing a slightly decrepit apartment in the city center.
An income-earning property that you can buy under these terms is a very good investment. However, it can be extremely difficult to find a property of this type, though, unless you have extensive list of contacts who can point you in the right direction.
Buying to rent long-term, and selling the property later
House-buying companies can likewise make money through holding and renting the property while it appreciates, then selling it later for a huge profit. It works the same as buy to rent method, but with the purpose of disposing the property once its value increases up to tenfold compared with the amount that the company bought it for.
5. Exploring Real Estate Investment Trust (REIT)
These days where everything is becoming digital, including business transactions, individuals and home-buying companies can earn cash by simply investing in a Real Estate Investment Trust (REIT). Real estate companies have to pass stringent state and government requirements to operate as REITs, so REIT investments are safe.
This relatively new investment method works roughly like mutual funds, in that the capital of several investors are pooled together by a company that owns, operates, or finances income-generating real estate. As an investor, you're entitled to earn dividends from real estate investments without physically owning any property.
The REIT companies operate by renting out space and collecting lease fees, which are paid to shareholders though dividends. The REITs trade on major stock exchanges.
6. Investing in online real estate platforms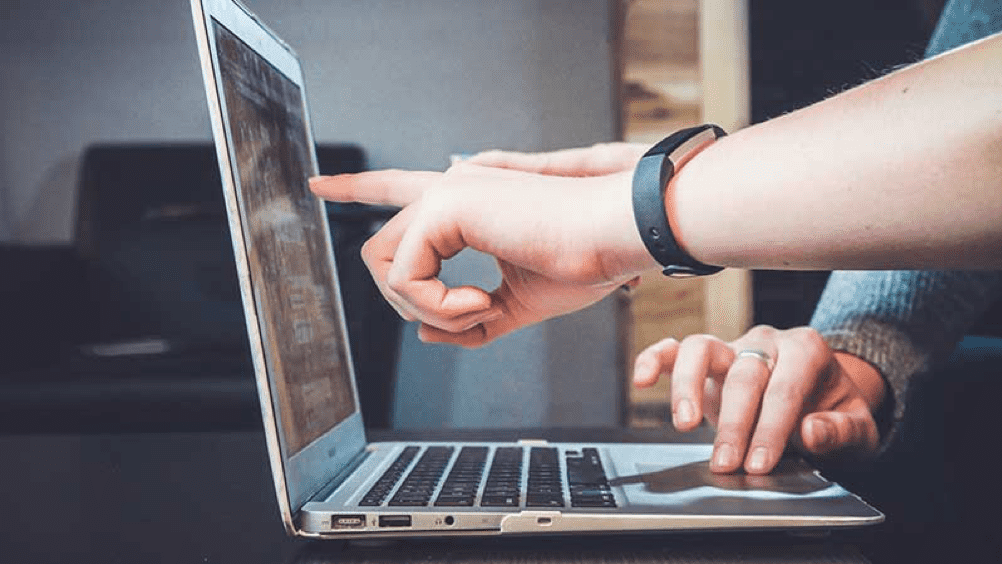 It seems that crowdfunding has become an effective means to raise cash for various projects and causes these days. Capitalizing on this concept, few online platforms seek to match investors with real estate companies and developers.
This method can actually help you both ways. As a new home-buying company, this could help in diversifying your portfolio by investing in a bigger commercial or residential deal. On the other hand, if you're eyeing to go big yet need additional funds for a major project, consider having your home-buying company listed in these digital platforms to find motivated investors.
7. Making Money Through Real Estate ETFs and Mutual Funds
Individuals and home-buying companies can invest in real estate exchange-traded funds (ETFs) and mutual funds too. These ETFs are typically invested on real estate stocks, including REITs, which was discussed earlier.  Some mutual funds, meanwhile, are invested in real estate developers and property management companies.
These two investment methods work almost in the same way, except that ETFs are highly volatile and are actively traded throughout the day, while mutual funds are traded at the end of the day.
Investing in ETFs and mutual funds doesn't require you to shell out a huge amount of cash. If you don't have cash on hand, consider cashing out your 401K or 403B plan to invest in real estate funds.
8. Getting cash from real estate wholesaling
Also known as flipping a real estate contract, wholesaling involves looking for a property for sale, signing a contract with the (usually distressed) seller, and then "flipping" the contract to another buyer for a profit.
Simply put, like a real estate agent, you will act as a bridge between the home seller and buyer. The only downside to this money-making scheme is the challenge in finding a motivated buyer who won't back out once you've signed a contract with the seller.
In finding a property to put under contract, you may go and visit the courts, attend real estate events, and work with real estate companies or agents. This could help you expand your network while starting your own home-buying company too.
You can earn profit in this way if you're able to negotiate with the seller for a lower market price. A "pro" tip suggests you to ask the seller for the lowest value he or she is willing to accept, and reminding the owner to consider potential costs for repairs to lower the price further.
Conclusion
There are few ways to make money from real estate, particularly in buying homes that could appreciate in value, rented out or leased, and renovated to increase its value. In addition, digital-based real estate investments are increasing in popularity because they work best for investors looking to diversify portfolio while shelling out a reasonable amount of cash.
Author Bio
Miles Parrish is a business blogger who helps entrepreneurs with their digital marketing and recruitment efforts. Aside from writing, Miles is also fond of creating videos and podcasts for her readers.