The first step in fighting back against debt is to personify it. Think of it as a bully or thug that is bringing you down. The sooner you learn to hate debt the quicker you will work to beat it and get out of it. Once you have reconciled yourself to the fact that you are deep in debt you can then spend all your time and energy on digging yourself out of it. There are a series of things you can do to fight back against debt and start leading a financially responsible lifestyle.
Focus on the largest debts with the highest interest rates first. For example, if you have a low interest student loan that is tax deductible, then chances are this is less of a priority than a credit card with double digit interest rates. The same usually holds true with mortgages.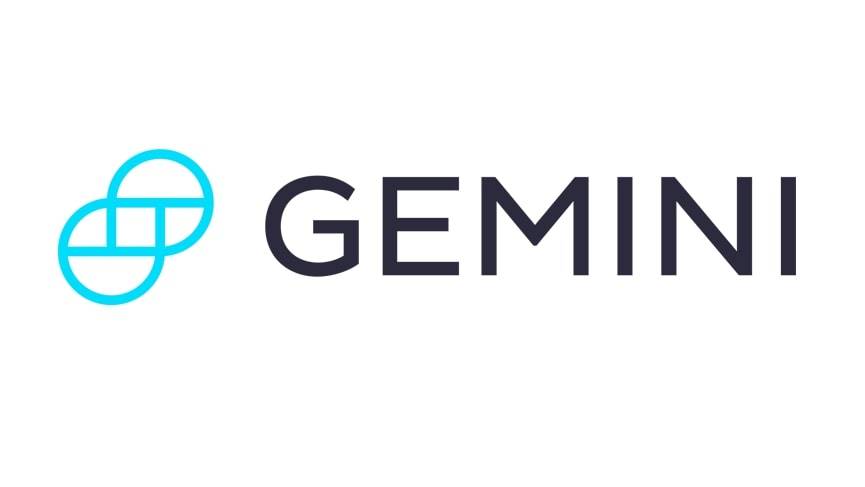 Get Started
Try Gemini Today! 123
The Gemini Exchange makes it simple to research crypto market, buy bitcoin and other cryptos plus earn Up to 8.05% APY!
They tend to be tax deductible and extend over long periods of time with lower than average interest rates. Try paying down the more toxic forms of debt like credit cards and auto loans. If you find that you have varied amounts of debt with several high interest rate terms, then consider obtaining a loan in order to consolidate all of them. By browsing through an online loan site you can find a loan that meets your needs and will help you get out of debt quicker.
The most important way to fight debt it to either prevent it from happening to begin with, or immediately stop the bleeding and borrowing. Managing your money more efficiently is the main guiding principle of personal finance. This means that you need to stop spending more money than you earn. People often think this sounds easy, but if you managed to abide by this rule then you wouldn't be borrowing money from anyone. Financial responsibility involves more than just spending less than you earn, it's also about how you reallocate your disposable income.
Every dime you don't spend needs to be used to pay down your high interest debt as quickly as possible. After that, start saving money in an emergency fund. You should strive to have at least six months worth of bills in your account. Once that is achieved, you can start focusing on saving money short and long term goals. This will help you ensure a safe and secure retirement when the time comes.