It's bound to happen every few years, and there's absolutely nothing you can do to avoid it.
I'm talking about recessions.
If you've been investing long enough it's certain that you've experienced a few, and if you continue to invest you're sure to see a few more. There's been more than 20 recessions since 1900, and economic cycles guarantee that we'll see a whole lot more of them in the future.
To say it can be tough to watch your portfolio drop by 10%, 20%, or even 30% in a few months is an understatement.
So what's an investor to do?
Below are 4 soundproof tips for how to invest when the economy hits a slump, and for extra credit reading be sure to check out 101 investing tips for beating the market.
1. Focus on consumer staples
People still need to eat, drink, and purchase basic household necessities even in tough economic times. It's guaranteed. There's simply nothing a person can do to get around buying laundry detergent, shaving cream, or diapers for their newborn baby.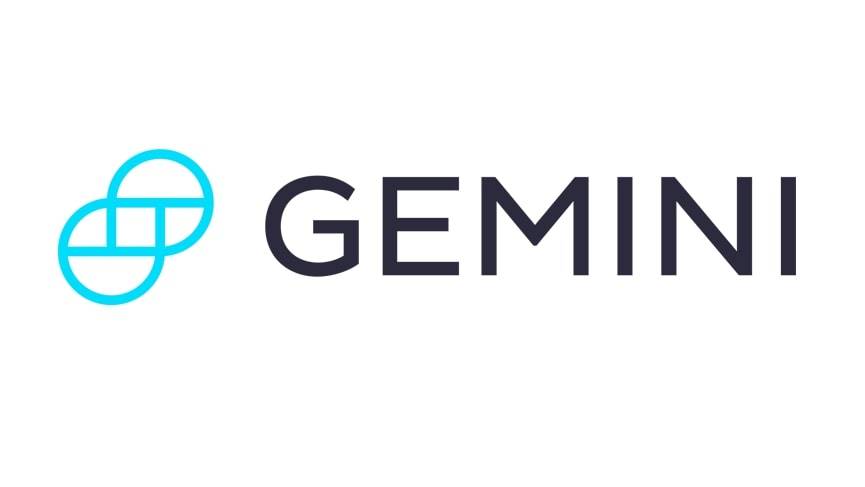 Get Started
Try Gemini Today! 123
The Gemini Exchange makes it simple to research crypto market, buy bitcoin and other cryptos plus earn Up to 8.05% APY!
Because consumer staples are necessities, it can be highly advantageous to invest in companies that produce and sell them during a recession. They tend to be much less volatile when other stocks around them are tanking.
2. Invest in utilities
Utilities make for fantastic investments during a recession.
Just as consumers always need food, drink, and household necessities, they also need electricity, water, gas, and phones.
Many utilities also offer dividends, which can serve as a secondary benefit while stock prices are suffering.
3. Seek companies with little debt and strong cash flow
Just as having lots of cash, and little debt is great for your personal finances, it's also highly advantageous for corporations as well.
When tough economic times come about, having lots of cash and little debt helps companies survive and take advantage of market opportunities.
Both of these figures can be found on the company's balance sheet, which you should be analyzing before investing in any stock.
4. Invest in quality companies at a discount
There's no doubt being in a recession stinks, but if you're a wise investor you'll think of this time as one filled with opportunity.
In fact, you might even say that savvy investors are licking their chops in a recession.
Why?
Because they know that lots of quality stocks will be offered at a huge discount. All you have to do is find the ones you feel will rebound in a big way.
This is the exact strategy the world's most successful investors use. During the 2008 recession, billionaire investor Warren Buffett was consistently making headlines because of his investments.
Some even say he went on a buying spree during the economic dip. It paid off though. A couple years later his returns from his recession investments were around $10 billion!
And that's the exact same approach all investors should take during a recession, albeit at a smaller scale. Your aim should always be to seek out quality companies with a high probability of surviving the recession, then thriving as the market gets it's footing back.