If you're thinking of becoming a property developer there are things that you need to know before you dip your toe into the water, and to ensure that you end up making a profit.
Location, location, location
A good location means different things to different buyers. While a good location may be the best area in the town for an owner occupier, a good location for a property developer is a property on the fringes of that area that can be sold on for a good profit. Choose properties that are near to schools, have good transport links and that have the potential to make a decent amount of profit.
Pay the right price
Getting your development property for the right price is vital. Every pound you can knock off the asking price means more profit for you.
Use your local auction
Buying at an auction is a great way to find bargain properties. However, do your research before you buy and also set a limit and stick to it.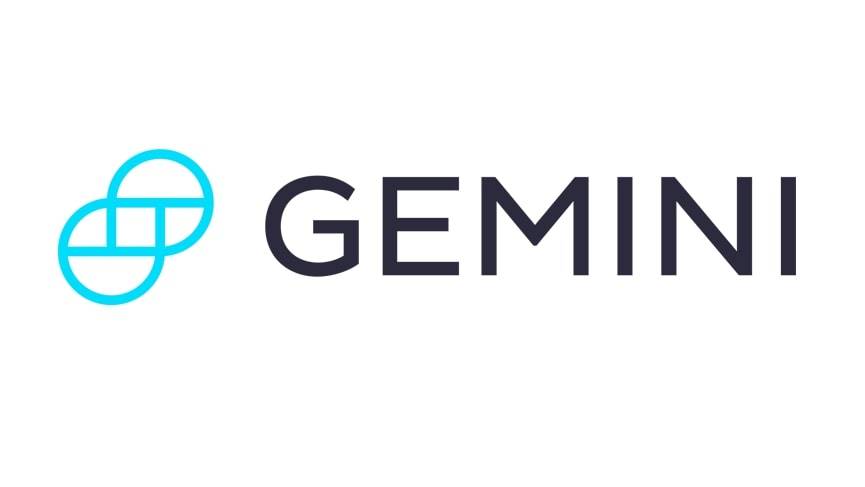 Get Started
Try Gemini Today! 123
The Gemini Exchange makes it simple to research crypto market, buy bitcoin and other cryptos plus earn Up to 8.05% APY!
Always do your homework
Whether you're buying at auction, from a private buyer or from any other source, always make sure that you do your homework. Find out how much other properties sell for in the area, check your stamp duty liability, and how much you'll have to pay for searches and other fees. Once you have all your information at hand, only then can you work out your potential profit. Don't forget, you have to invest a significant amount before you can even think of selling the property on, so make sure that it's worth your while.
Find the right seller
To buy a property for a great price, you need to find someone who's keen to sell. Whether that's because they're getting divorced, about to go bankrupt, or moving abroad, they'll be more likely to negotiate on price if they need a quick sale.
And the ideal buyer
You always need to have a buyer in mind when you refurbish a property. Whether you plan to rent it out or sell it on quickly and pocket the profit, the renovations you make should suit the ultimate end user. If you need to sell house fast, there are many companies who will buy properties for cash.
Keep your eyes open
Sometimes potential renovations pop up when you're least expecting them to. Drive around the areas you're interested in. You may see houses up for private sale, or notice houses that look in dire need of refurbishment. Don't be afraid to stop and ask; you never know, it might be the deal you're looking for.
Don't be tempted to pay more than you've budgeted
Never be in a rush to buy. If the property's over your budget, move on and find another. Don't forget you make your money when you buy at the price that's right for you, not when you sell. And always keep to a strict budget for the renovations.
Check for pitfalls
There's more to a house than the structure. While you should always check that there's no nasties such as asbestos lurking, you also need to check things such as noisy neighbours, and that there's no restrictive covenants attached.
Monitor the market
Learn about the property market and keep monitoring it to ensure that you're always buying below the current market value; build in room for renovation, legal and other expenses and then add on a healthy profit as a percentage of your spend. If the finances don't add up; always walk away.