China is pulling major policy levers to keep its sputtering real estate market from stalling, portending relief for the country's Hong Kong-listed property developers. Local governments, with a nod from the central government in Beijing, have been quietly lifting price controls on new homes. They're also selling vacant, government-owned land to property developers at discount prices.
These and other recent adjustments have turned securities firms such as Kim Eng upbeat about mainland developers that trade on the Hong Kong Stock Exchange. And U.S. investors can buy into many of these companies on the stock market.
"We expect China property stocks to outperform the broader market in 2H 2014" thanks to "more local loosening" of government rules, said a recent Kim Eng report that recommended shares in China Overseas Land (CAOVF), KWG Property (KWGPF) and Guangzhou R&F Properties (GZUHF).
Other mainland developers listed in Hong Kong include Sino-Ocean Land (SIOLF), Soho China (SOHOF) and Poly Property (PHKIF). China Vanke joined the exchange last month.
The latest real estate slowdown in China turns one year old in August. In most cities, developers have idled construction cranes and cut prices for newly completed units. Small firms have gone bankrupt. Shanghai's satellite cities such as Ningbo and Hangzhou are among the hardest hit.
A nationwide study by Vanke found the average, per-square-meter price for new homes in 14 major cities fell 8.5% between January and May. The real estate brokerage Homelink said the average sale price for a pre-owned home in Beijing, one of the country's strongest markets, slipped 7% between January and June.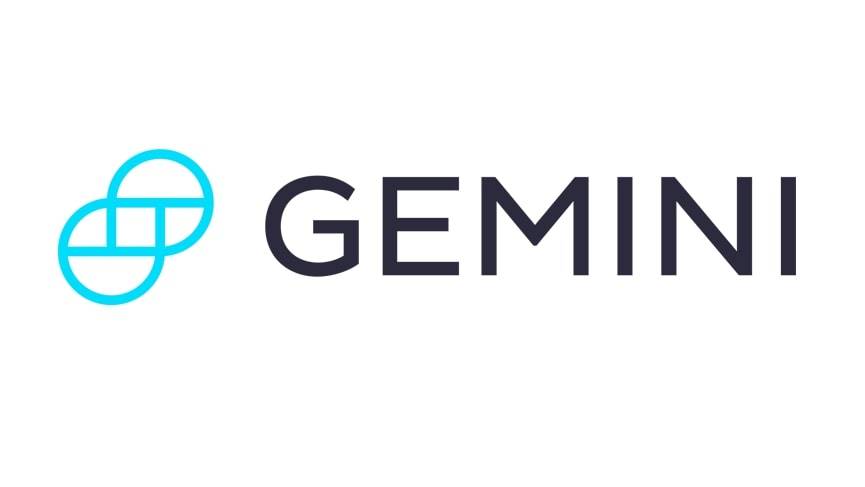 Get Started
Try Gemini Today! 123
The Gemini Exchange makes it simple to research crypto market, buy bitcoin and other cryptos plus earn Up to 8.05% APY!
The brokerage Centaline said nationwide home sales declined 38% in the first half from the same period last year to the lowest level since 2008. The online real estate listing service SouFun (SFUN) reported total property transactions across China plunged 19% in the first half from the same period in 2013.
Although state-owned banks have eased mortgage terms in recent months, potential buyers have been sitting on the sidelines. Some think prices have yet to bottom out, Kim Eng said.
Some on the sidelines are government officials too scared to invest in property for fear they may be targeted by President Xi Jinping's recent decision to step up an "anti-corruption" campaign. Based on interviews with real estate agents in several cities, Kim Eng concluded that up to 30% of all new home buyers in 2013 were government officials.
The recent lifting of new-home price caps in Beijing, Shanghai and several other cities reversed rules enacted a 2011 that were designed to curb speculative investing by individuals, including government officials. Speculators at that time were blamed for runaway housing inflation that threatened to lock middle-class buyers out of the market.
State media last week signaled the end of price caps by announcing that the government had approved prices in a new luxury Shanghai condo complex for 160,000 yuan per square meter, or about $3.8 million for a two-bedroom unit, and in a Beijing complex for about 140,000 yuan per square meter. Beijing's cap had been 40,000 yuan per square meter.
Meanwhile, the Inner Mongolia city of Hohhot scrapped a rule that restricted individuals seeking to buy second homes as investments. The rule, like the price caps, was aimed at keeping prices affordable. And the city of Jinan, in Shandong Province, recently promised to adjust its rules in order to "foster a healthy property market."
Local governments also have been slashing lot prices in recent months, even though land sales are a major fiscal revenue source in China. A study of 300 cities by the China Real Estate Index System found land prices fell 15% in the second quarter from the same period 2013. Kim Eng said mid-sized cities have been especially busy cutting prices on lots that developers want for construction projects.
The policy moves have had a positive effect on consumer sentiment. A second-quarter People's Bank of China survey of urban householders found 14% of 20,000 bank customers in 50 cities said they planned to buy a home within three months.
At the time of publication, the author held no positions in any of the stocks mentioned.
This article represents the opinion of a contributor and not necessarily that of TheStreet, NuWire or their editorial staff.
This article was republished with permission from TheStreet.