Saving energy in the office is extremely important, no matter what industry you're in. Sometimes, energy efficient processes, such as turning off all lights at the end of the night or ensuring all computers are switched off when not in use, is not always enough and you have to take even more energy efficient measures to cut the costs. Fortunately, there is plenty of new tech around that can really help you to cut your energy bills, and your offices' carbon footprint.
Lighting
When it comes to lighting in the office, it is likely that they're going to be on at all times during the day. Sometimes, when this is the case turning them off just isn't enough to really cut the bills. LED strips are a great energy efficient solution when it comes to lighting in the office. These strip lights not only produce a high quantity of lighting in the building, but also greatly reduce the heat that is emitted. Their energy efficiency not only cuts your bills, it can also dramatically reduce your carbon footprint. LEDs also last for around 30 years, quickly reducing the need of having to regularly change lightbulbs. LED's are becoming more and more popular, and the strips are extremely versatile, giving you the ultimate lighting solution.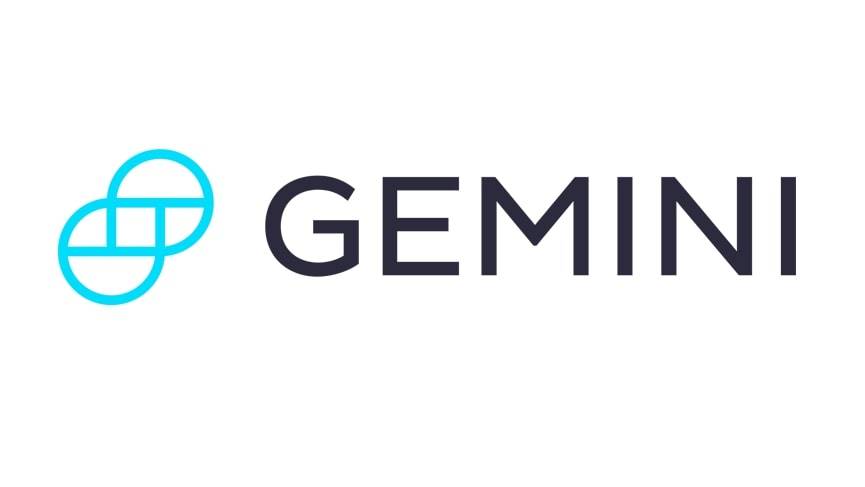 Get Started
Try Gemini Today! 123
The Gemini Exchange makes it simple to research crypto market, buy bitcoin and other cryptos plus earn Up to 8.05% APY!
Programmable Thermostat
When it comes to your office, there's going to be days such as the weekend when no-one is in the room, and when everybody leaves at the end of the day. However, there are some instances where the heating or the air conditioning if left on for the weekend or at the end of the day, which can dramatically increase your offices' energy bills, without you realising. A programmable thermostat is a fantastic investment. It has the capability to automatically adjust the temperature of your workplace when no-one is working, so when people don't remember to turn it off, you won't end up wasting plenty of energy. Using a lot less air conditioning can really result in significant savings.
Solar Gain
Many businesses can look at generating its own electricity through renewable technology as a step to reduce its bills even further. Once your business has cut costs by switching to LED lighting, ensuring computers are all switched off at the end of the night, and other efficiency measures are taking place, then gaining energy from solar and other renewable sources can be a great way to cut costs even more. Cost of installing PV panels has reduced dramatically over the last 10 years, and efficiency has dramatically improved with them.
Schemes are also coming into practice in order to encourage businesses even more when they generate electricity through solar, wind turbines, hydro and other renewable energy sources. It might seem like a big investment when it comes to upfront fees, but businesses can often see a return on investment within six to 10 years on average, making it a fantastic opportunity in the long-run in order to cut costs and lower the offices' carbon footprint.