When we think about investments, we often think about spending money with an expectation that we will earn a profit from it. We also often limit the idea of investing in a financial venture that involves buying shares or owning property or developing a commercial enterprise. When we talk about investments, we might talk about things like asset diversification and finding ways to reduce the risk in our portfolio.
In this sense of the word, investing is associated with putting money into something or providing capital for someone. It's associated with financing, subsidizing, bankrolling, or underwriting.
Still, this is not the only meaning of the word. There is another meaning that many people simply don't think about. This is the idea of endowing someone or something with a particular value. For instance, investing in a college education is not about simply earning more money because of your degree. Studying literature, learning mathematical theorems, or delving into the history of science gives us a deeper, richer understanding of human life and culture. Although studying some fields of art or science offer no discernible financial return on investment, we are still enriched.
While it's fine to think of financial investments, we also need to think of investment as a way of improving the quality of our lives. We can invest money in something that does not provide more money, but memories instead. If, say, you were to go to a company like Southeast Financial to finance a motor-home or camper or boat, you would be getting more than a vehicle for recreational purposes; you would be buying memories for a special family time.
Perhaps, it's time we paused to think about the value of investing in life experiences.
Invest In Life Experience
One way to drive the point home about the value of investing in memories and experience instead of narrowing our vision to only focus on financial investments is to quote Mark Twain.
"Twenty years from now you will be more disappointed by the things you didn't do than by the ones you did do," he said, "so throw off the bowlines, sail away from safe harbor, catch the trade winds in your sails."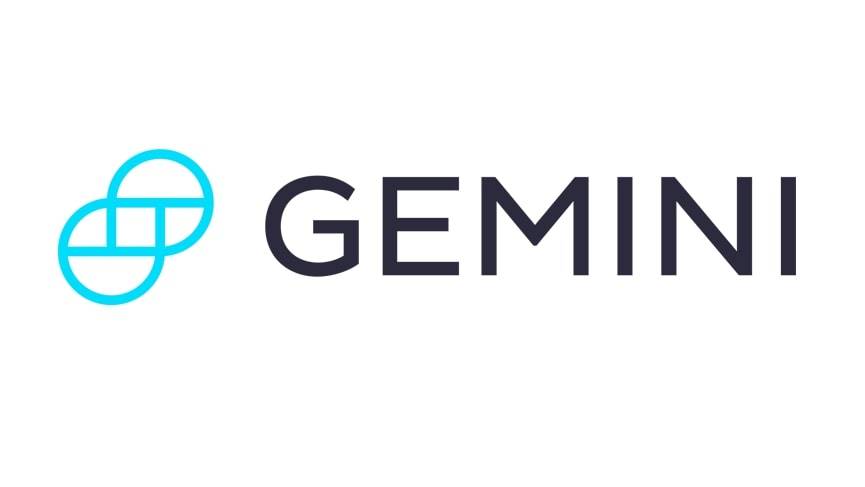 Get Started
Try Gemini Today! 123
The Gemini Exchange makes it simple to research crypto market, buy bitcoin and other cryptos plus earn Up to 8.05% APY!
His idea about life was to explore it, nurture your dreams, and discover the richness of the lived experience.
This is a far cry from how we now look at life. Instead of worrying about asset allocation or buying a flagship Maserati model like the 2017 Quattroporte to impress our peers, we need to do more than measure the value of our lives by how many zeros have been added to our bank balance.
Ultimately, what we're looking for is happiness, and while there is no joy in insufficiency, we need to do more than focus on our financial well-being. "Happiness, and joy, are things we can choose to welcome into our lives, " says Sarah Cueto. "It is a choice to believe that the best is yet to come, that the universe always has your back, and that things really will work out. When we choose to believe in these things, absolutely and completely, they are translated into our everyday lives."
The key to happiness is having more than enough money to meet all our needs and also spending some of our time experiencing the fullness of life itself.
We rarely reflect on the pleasure, beauty, or convenience of our material purchases, but derive much joy from revisiting our experiential purchases.
Change Your Portfolio
If you want a balanced portfolio, add a new type of asset class – Enriching Experiences. You need to find a way to accommodate your adventures.
Your portfolio should include intangible assets, things that can't be measured by numbers or quantified in percentages. Think about experiences on your bucket list that could change your life, then go out there and buy that ticket to Paris or that meditation retreat in Honolulu or that particular gift you know would delight your spouse or child.
Say Yes to Life
Without realizing it, we often say no to life. We don't do it directly, but indirectly using words like "someday I'll." This and other catch phrases are a way to say no to what we really want to experience.
The thing is that there will never be a convenient time when you can do, be, or have that thing that you want. Nor will you ever earn enough money to prove to your father or mother that you really are much more significant than they were willing to acknowledge when you were little.
So loosen up those purse strings, wipe your busy calendar clean and reconnect with someone or something that is deeply meaningful for you.
Start Small, But Think Bigger
Your first reaction to this idea of thinking of investments as experience getting instead of money-earning may be to dismiss it all and go back to poring over your commodities charts to figure out the next big uptick in the markets. While it's fun to think of market moves and perfecting how well you interpret technical indicators, you also need to think of investing as venturing out into a world of rich memories, unforgettable experiences, and epic moments.