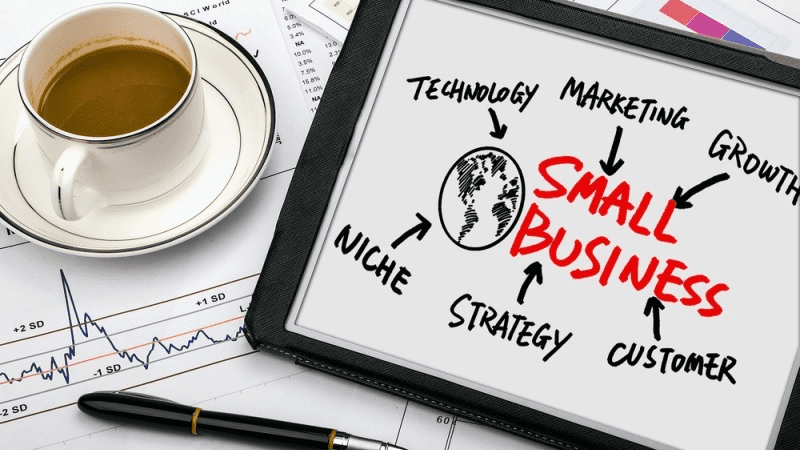 Starting a new business is often surrounded by a lot of chaos. Various aspects have to be considered a high priority before you can even officially open the doors to customers. Here are some of the points you should ideally consider first – though, of course, there might be some exceptions, depending on your specific line of work. It's important to prioritize those points and focus on the ones that are crucial for the initial phase of your operations because otherwise, you're going to get buried under a mountain of paperwork.
Privacy and Data Protection Compliance
Privacy is a huge topic these days, especially with personal data being collected, stored, and used by companies. Do not ignore this aspect of your business in the slightest – one mistake here can cost you dearly. If you're going to be working with customer data of any kind, you should get a specialized consultation for that. This goes double if you plan to have an official presence in Europe, where the GDPR has a lot of power to make your situation very difficult if you don't comply.
Liability Insurance
Pay attention to any potential liability issues you might face in your operations as well. Get an insurance policy for everything that you can realistically cover right from the start. Don't make the crucial mistake of assuming that you can just put this off until later and that you're just going to compensate by being more careful. Even the most careful people in the world sometimes make mistakes.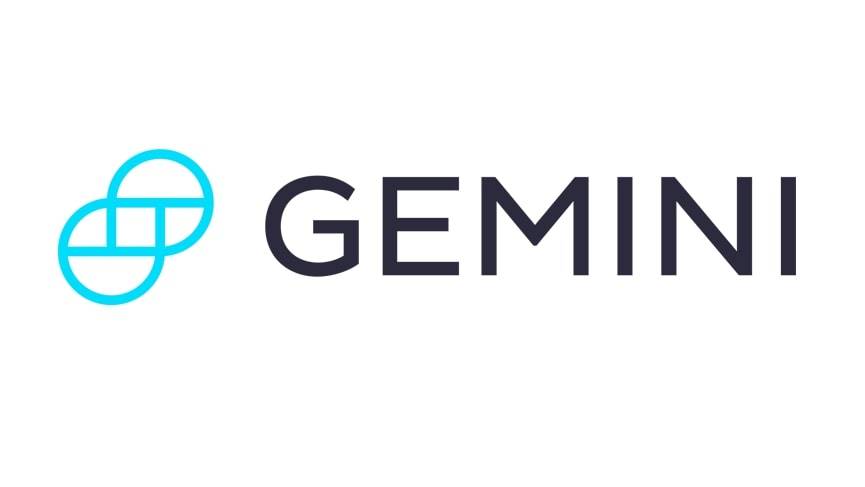 Get Started
Try Gemini Today! 123
The Gemini Exchange makes it simple to research crypto market, buy bitcoin and other cryptos plus earn Up to 8.05% APY!
And when you're still in the early stages of running your company, there will be lots of unknown factors that you don't even know you need to consider to stay on the safe side. Also, make sure that you work with someone specifically experienced in your local laws. Liability insurance in California can be different from Texas or another state. Talk to a company with significant experience – like The Hartford – to give yourself the peace of mind that you've got your bases covered properly. Someone with their level of expertise will be able to guide you through the process seamlessly while answering all your questions. Visit their site to get a quote for liability insurance in California or any other state.
Licenses
Don't forget to ensure that all your licenses are in order before starting your work as well. This might sound like a strange suggestion, but you'd be surprised how many business owners assume that things are good on that front without verifying just because they've submitted their applications on time. If there are any issues with your licenses, this can put a complete halt on your operations until the problem is resolved. A little extra effort in verifying your situation can go a long way towards preventing major problems later.
Remember to keep checking on those points as your business continues to grow as well. Some of them might require additional attention once you've expanded into new markets, for example. Consult an expert to ensure that you're not leaving your company exposed on any front when in doubt.