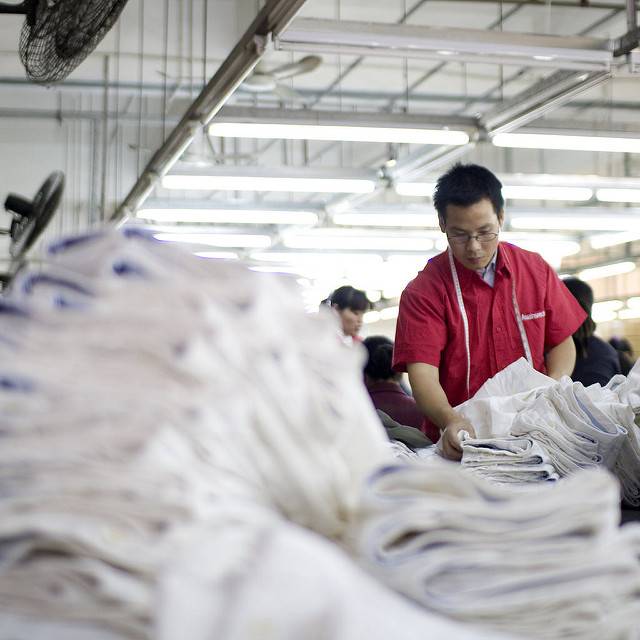 Unemployment rates are low, and skills shortages are high. It's forcing many employers to rethink old ways of doing business, and much of their focus has to be on retaining their most valuable employees.
At the same time, not all businesses have the ability to keep top talent on by offering them more money. Instead, they have to think outside the box to improve employee satisfaction and ultimately retention.
The following are some of the top ways modern organizations can boost employee satisfaction without giving more money.
Make Jobs Easier with Technology
Employees welcome new technology if they're well-trained on it and it's going to make their jobs easier.
Just one example of where technology could be implemented to improve employee satisfaction is expense management software.
With expense management software, you can improve employee satisfaction across multiple departments. It will free up financial and accounting teams to focus their efforts on other areas, and it will ensure traveling employees and sales teams aren't burdened with outdated ways of managing their expenses and receipts.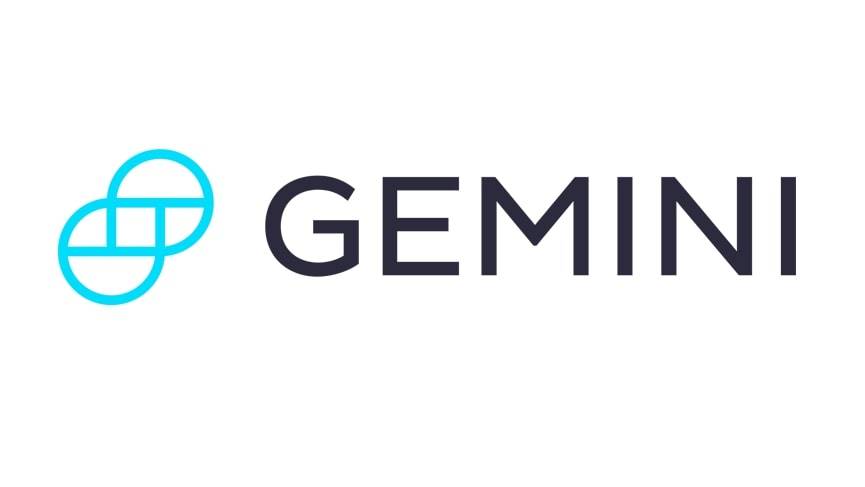 Get Started
Try Gemini Today! 123
The Gemini Exchange makes it simple to research crypto market, buy bitcoin and other cryptos plus earn Up to 8.05% APY!
Anytime you can make the job roles easier for employees and provide them with better tools to get things done, they're going to be happier.
Revamp Onboarding
A lot of employers don't put enough emphasis on their onboarding policies and programs. Onboarding is such an important time because this is when employees can set their expectations, learn what their role is in the organization, and what the corporate culture is.
Good onboarding needs to go beyond having employees glance through an old employee manual. Onboarding needs to be a way of really integrating new employees, which will improve their satisfaction and increase the chances they'll stick around.
Provide Training Opportunities
Employees want training, as long as they see it as valuable. When you invest in employee training, particularly in niche areas, they feel like you're investing in them and their future with the company. e-Learning and online MBA degree programs have made it cost and time-efficient to train employees and provide them with development opportunities.
This also makes it more likely that you can build an internal talent pipeline by preparing employees to take on future leadership roles, so it's a win-win.
No employee wants to feel like they're stagnant. Along with training and development, think about implementing mentoring programs for top performers.
Cut Out Bureaucracy
Employees who feel burdened or stifled by red tape aren't going to be happy, productive employees. Bureaucracy tends to be the biggest issue in large companies. There are so many hurdles to even getting their job done that employees start to become frustrated and lose motivation.
Make 2018 the year your company leadership vows to eliminate some of these hurdles for your employees. A lot of benefits can come from the first tip on this list—using new software and technology. Technology can streamline so many of the clunky processes currently in place.
Finally, think about providing easier ways for employees to communicate, and don't worry so much about how they're getting their job done. Instead, set performance objectives and measure those, without micromanaging the steps taken to get to that point.