Are you looking for productive apps for your business's growth and performance? Burgeoning enterprises generally thrive on effective communications and the use of cutting edge technology. Whether you're a business owner with a brick and mortar office, an entrepreneur who runs his business from a smartphone or someone planning to launch an exciting startup, the following five apps must be in your 'must have' list.
QuickBooks
Quickbooks is probably as popular as parental control for android because it is by far the best software for accounting and managing finances. The app offers automated handling of statistics, invoices and financial queries. You don't have to manually calculate profits, percentages or create employee stubs. You can also use their cloud accounting solution to execute billing and transaction-based tasks without any hassle.
Xero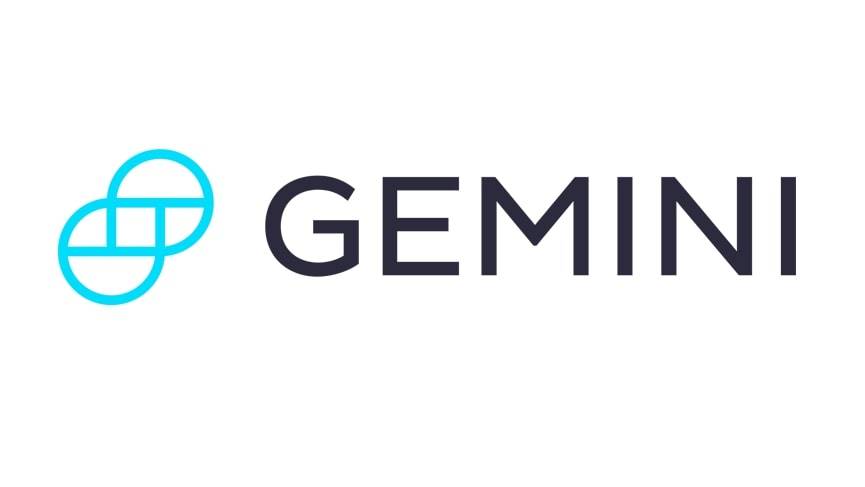 Get Started
Try Gemini Today! 123
The Gemini Exchange makes it simple to research crypto market, buy bitcoin and other cryptos plus earn Up to 8.05% APY!
Available for the iOS and Android platforms, Xero is a brilliant accounting app that you can use to make employee payments, review your billing details, and manage your supply chain tasks like purchase orders and other details in an effective manner. It also offers cloud functionality, so you can easily save your data and important files and folders in a safe location and also view your cash flows with real-time updates. If you're a busy entrepreneur, this app will allow you to quickly manage your finances without worrying about too many calculations, meeting tight deadlines, and taking care of large amounts of data.
Dropbox
Dropbox is a popular app costing $9.99/month for the Plus Business plan including 1TB of space. It is great for managing your documents and business assets like presentations, images, multimedia content and company documents. The basic version of the Dropbox app is free offering 2GB of space for users to easily upload, edit and manage different types of files. The app encourages teamwork and collaboration enhancing your organizational skills so that you benefit from seamless administrative experiences. It provides easy storage of documents along with ease of access and an opportunity to be more creative especially when you're working with different members of the team.
ShipStation
Increasing your chances of getting a loan or funding your startup is not the only challenge entrepreneurs mostly have to face. Inventory handling and shipment can often be very gritty and daunting. Using Shipstation to manage your inventory and shipping. It provides cloud functionality to both iOS and Android users and can be used for order processing, shipment tracking, printing labels, and monitoring purchase orders.
Google Drive
You might be familiar with Google's most popular app Google Drive. Offering a flexible and convenient way to store files and share them with different team members, Google Drive includes a single point of access for all your important business documents and assets. You can benefit from the convenience of accessing these assets on your tablet or smartphone from any place in the world. On this cloud app, you can control permissions for others to view, edit or comment on your work. The Google Drive suite includes Google Docs, Google Sheets, Google Slides, Google Forms, Google Drawings, Google Sites, and so on.