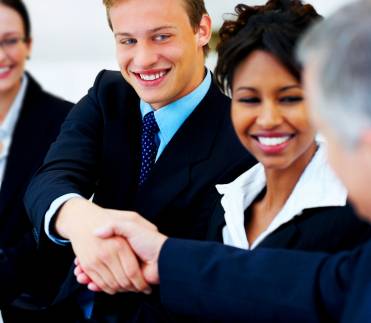 Businesses that have serious growth plans are always on the lookout for investors. Attracting potential backers for your small business is not an easy task. Investors are not captivated by companies that,
Do not have well-maintained accounts and profit sheets.
Have a lack of top-level executives who know the business in and out.
Do not have goals and strategies for future business growth.
Business owners consider their start-ups as their own babies and thus feel its value is much more than it actually is. Thus, when investors evaluate the business and give an estimate much lower, it leads to agitation.
Instead of assuming that your business is the best in the market, you can work towards increasing the value of your small business slowly and steadily.
Before starting to look out for investors for your small business make sure you have answers for the following questions.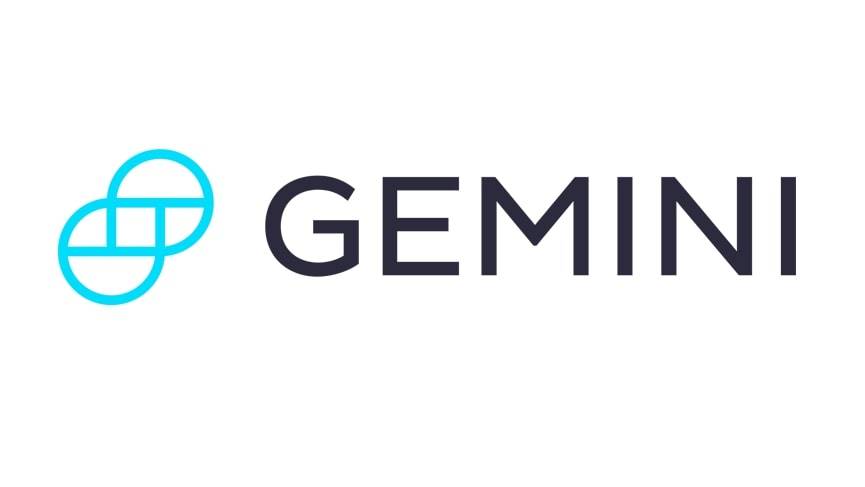 Get Started
Try Gemini Today! 123
The Gemini Exchange makes it simple to research crypto market, buy bitcoin and other cryptos plus earn Up to 8.05% APY!
Do you really need an outside investor at this point for your business?
What kind of investor are you looking for?

Banks: The classic source of business loan that comes with strict lending rules and requires collaterals/continuous revenue stream.
Private funding options: Short-term funding solutions that are simple to process and can be crafted to your business's needs.
Angel Investors: Individuals who have enough money to invest in one or more businesses.
Venture Capitalists: This type of investors can be approached only after your business does really well for itself in the first one or two years.

If you find an investor for your small business, how do you think they will profit more through this than they would from other sources of investment?
Here are a few points that when executed fittingly can attract investors to your business.
Have a Goal and a Strategic plan: Every business owner has a vision or a goal but very few have a strategic plan to reach it. Investors are interested in believable, short-term and long-term plans that add value to the future of your company. Keep your goals ambitious yet actionable as there is nothing more of a put off than a plan that has higher chances of failing.
Spread your Customer Camp: If you are aiming at expanding your business then you should expand your customer base too. Investors are not really interested in locking their money up in businesses that have a very niche customer base. If a single customer accounts for a large part of your business, then it is not good for your business. Investors will immediately think of the scenario where this customer leaves and how profitable your business will be after that.
View your Business Through the Investor's Eyes: Evaluate your business, its customer base, the future of your business and the promised profit margins through the eyes of the investor. It is immensely difficult to create a product or service that is not easily commoditized or replicated by your competitors. Understand what characteristics of your business sets it apart from the rest and if the unique selling point of your small business is actually unique. This will help you to evaluate your company better.
Lead a Pride of Lions: An energetic, highly talented and committed team is what makes a business successful. Investors know this well. Make sure that you have experts handling your sales, finance and operations. Prove to your investors that your team is worth investing in, even without you leading them.
Eliminate Excess Costs: Every penny saved is every penny earned. Profit margins are the certificate of trust you are providing to your investors. Create meticulous budgets and curb your expenses to reduce the costs incurred in your business. Your company looks good in front of your investors when you maximize cash flow, so start planning for this at least a year before you actually look out for investors.
Have a Compelling Story: Treat your investors as your biggest customers. They have to trust your brand and speak your brand's values like no one else. Trust, on a brand, is usually built over many years. But small business owners don't have that kind of time to woo our investors. Have a compelling story of your small business that will pull your investors towards placing their bets on your business.
Increasing the value of your small business is one of the first and basic methods to attract investors. Here are few touchpoints that can help you improve the value of your small business
Invest and Improve: Invest in equipment, new technology, and processes in your business to improve its value proposition. It's not easy to maintain up-to-date technology or service when you are looking out for external investors. Use small business financing options that can help you to obtain immediate cash to put into your business.
Changing with Change: It is a known fact that your business should always stay relevant to your target audience. But, keeping up with your customer's trend not only stops with the way you interact with them or have your marketing strategy evolve with it. It can also be about expanding your business landscape according to the changing trends. For example, if you own a restaurant business that sells only fast food. But you notice a sudden surge in the number of people turning to more healthy options, then it is smart to expand your menu by adding healthy options to it.
Safeguard your Intellectual Property: Your business's patents, trademarks, brand names and copyrights have to be protected at all costs. Duplication of products are the most common thing and before you know it your company will not be unique. Remember the lawsuit won by Christian Louboutin for his red-soled shoes? It's only because he protected his trademark. So buckle up and protect all your intellectual property because you never what value it will have for your business in the future
Finding an investor for your small business is not difficult in today's world. But, finding the right investor and making the whole transaction a win-win situation is quite challenging.
Jumping to the first investor who comes your way is not the right approach to take for your business. Analyze the advantages and disadvantages of collaborating with an investor and very importantly, think like the investor. If you feel investing in your business will not be suitable for a particular investor, make sure to deny the proposal even if it means you have to wait a bit longer to get your investment. This quality of your investor will take you a long way in the business circle.
Attracting investors to your business can not be done in a day. So start nurturing your business with all the tips given above at least a year or two before seeking out for investors. This will give you adequate time to make your business desirable for your current and future investors.
Author Bio
Joseph Brady is Senior Director of Digital Marketing for Reliant Funding, a provider of short-term working capital to small and mid-sized businesses nationwide. He has more than 14 years of experience in B2B digital marketing, optimization and operations, with a focus in the financial services market.