Businesses create pages on Facebook to market their service or product. Having more likes on your page will benefit your business to a great extent because it allows you to expose your posts to a wider audience.
Facebook allows different entities and individuals to market whatever they want to, for free. Everyone can create a Facebook page but how someone can get more traffic and target a wider audience? Zibtek, a leader in digital marketing and custom software development services, offers four techniques to get free Facebook Likes and increase your Facebook page audience. Let's explain them in detail:
SEO
Just like websites, you should also optimize and customize your Facebook fan pages with keywords; this will help in attracting search engines. Facebook has its own search engine intact and gives priority to those pages that appear on the top in search results. If you are new to SEO and keyword usage, search the internet regarding SEO tips or hire a professional SEO service. Before creating a page, check out pages of other industries or products that are similar to yours. Using keywords strategically will get your Facebook page the attention it deserves: more Facebook likes and higher traffic.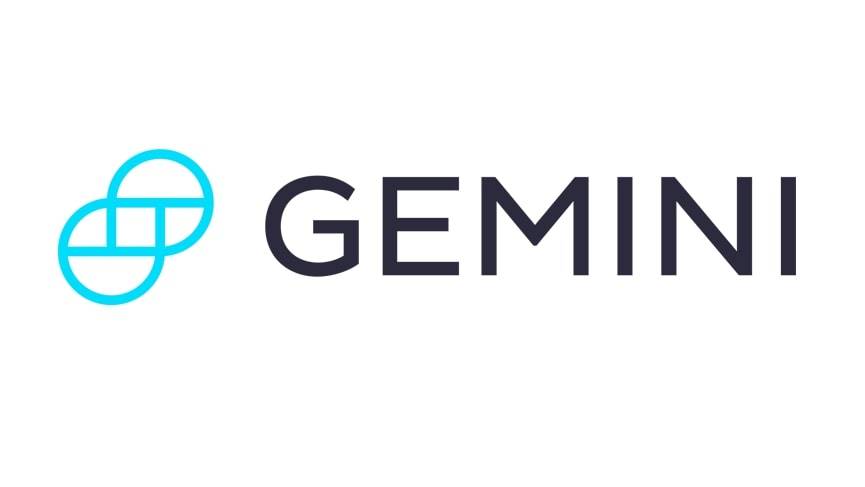 Get Started
Try Gemini Today! 123
The Gemini Exchange makes it simple to research crypto market, buy bitcoin and other cryptos plus earn Up to 8.05% APY!
Images/Videos
Always add images and videos to your Facebook page to target a bigger audience as in absolute majority cases, visuals are preferred over text. The visuals, however, should give a clear representation of your page. When adding visuals, start by adding a customized profile picture. If you are creating a Facebook page for your business, add your company or product logo. If you're starting a new business and don't have a logo yet, use a picture with attractive colors or create a random logo for the time being. It is also very important to adjust your thumbnail after uploading the photo. Adjust it such that it captures the essence of the image.
Adding visuals helps in getting more attention. You can also make a video for your product/business and upload it on your page. The video should not necessarily be professional – you can create one using a simple video maker, i.e. windows movie maker, greet your fans and inform them about your product/business/service. However, big enterprises should take the help of professionals or video production companies. When creating a video for a product, always make sure that you talk about upcoming promotions and discounts, even if you haven't really planned anything. This will give users a reason to stick to your page and interact more.
Connect the Page to Other Social Networks
Connecting the Facebook page to Twitter and Instagram is an excellent option to increase the existing number of fans. By using this strategy, your Facebook posts will be posted on Twitter, with a link that will redirect users to the original post. This will surely bring a massive hike in your Facebook page traffic and get you free Facebook Likes.
Create a Fan-Gated Landing Page
The best approach to get more likes on your Facebook page is to create a landing page for the ones who haven't followed the page yet. You can add a reveal tab on the page, a welcome tab, and so on. Make sure you backlink your original page link on the non-fan page to create awareness. Get help from visual tools to keep the users' interest intact. Add videos and pictures and offer something that users will forcefully be attracted to. Again if you are new to creating landing pages or your business demand higher interactivity, we suggest you take help from a web developer.