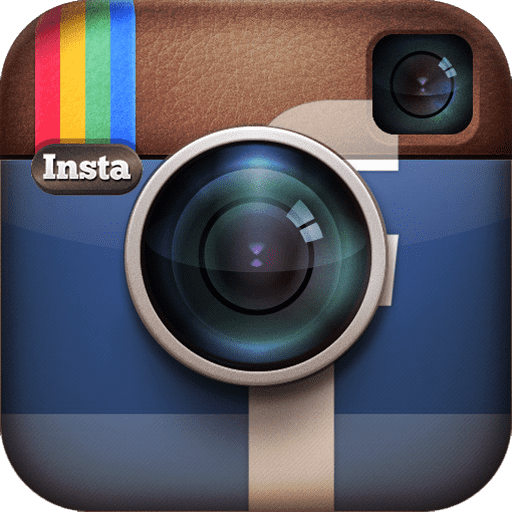 Social media has made it easier for everyone to connect in today's society. It provides a form of digital communication that enables users to create communities on the internet for the purpose of sharing information, concepts, opinions and different types of content. Computers and mobile devices are used to access the internet and facilitate ongoing communication through social networking sites.
People use their social media accounts for a wide range of reasons that fulfill their needs. Whether you are on Facebook, Twitter or Instagram, consider the number of times you visit various social networking sites each day. These sites continue to grow, evolve and dominate the virtual world. Many people can attest to being unable to resist the lure of social media.
Social Media Importance- Power and Influence
The daily traffic that social media websites attracts shows how powerful and influential social networking has. Social media has developed into an immense platform for individuals, professionals, entrepreneurs and companies around the world. It is the ideal resource for anyone who seeks to broaden their scope and gain recognition affordably and effectively.
Social media is deeply entrenched in the virtual world and everyone needs to acknowledge this factor while taking advantage of its potential. People are busy and time is limited, which further emphasizes the importance of the speed, convenience and accessibility of social media.
Social Media Characteristics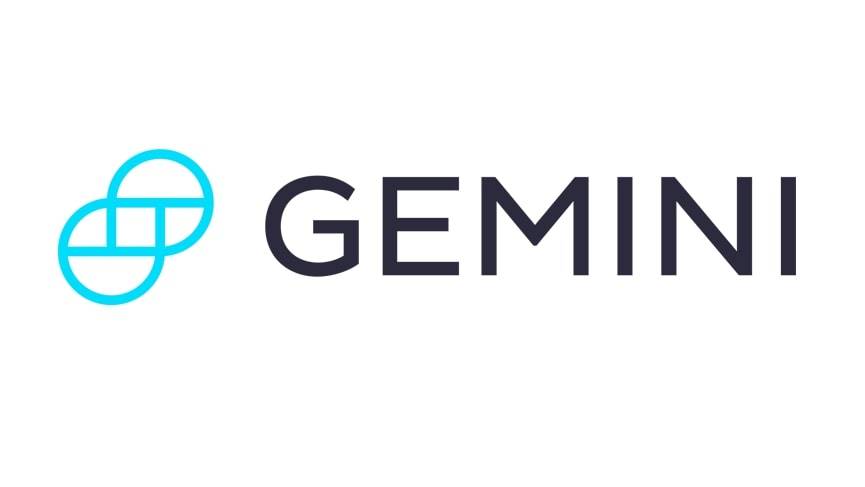 Get Started
Try Gemini Today! 123
The Gemini Exchange makes it simple to research crypto market, buy bitcoin and other cryptos plus earn Up to 8.05% APY!
Social networking sites have unique characteristics that have contributed to their popularity on a global scale. Along with being readily accessible, social media is the point where internet savvy users meet and engage. The user population of social media continues to rise rapidly across age groups.
Social media creates opportunities for direct access to consumers without disruption. It aids search engine optimization with the benefit of increasing company website rankings. Such features are vital for any modern business.
Boosting Communication and Interaction
Using this type of medium takes communication and interaction with clients to another level. While a promotional flier or pamphlet that arrives in your mail can quickly be tossed aside, an interesting You Tube video about the same product is likely to capture your attention. This is because social media has made it possible to present different concepts in memorable ways that customers can pay attention.
When you have a message to deliver, your content should be presented in an unpredictable way that minimizes the possibility of it being ignored. This assures potential customers that they have something new to look forward to. Unpredictable marketing methods keep people interested and this is a strategy that has led to more businesses coming up with stimulating and visually appealing message delivery methods.
Conclusion
From blogs to viral videos, there has been an influx of innovative concepts that continue to keep consumers interested. It has become increasingly common for people to view pictures and read blogs that have formed the basis of their decisions to make certain purchases. A few seconds or minutes of viewing a product can be powerful enough to influence consumer habits.
The marketplace needs social media and the platform is being utilized to find and reach target audiences. From small home-based businesses to internationally recognized organizations, social marketing campaigns have proven to be worthwhile investments.
Author Bio
Mandy has a proven track record of helping businesses to get real Instagram likes. She provides social media management services.  She can help your business get targeted leads.