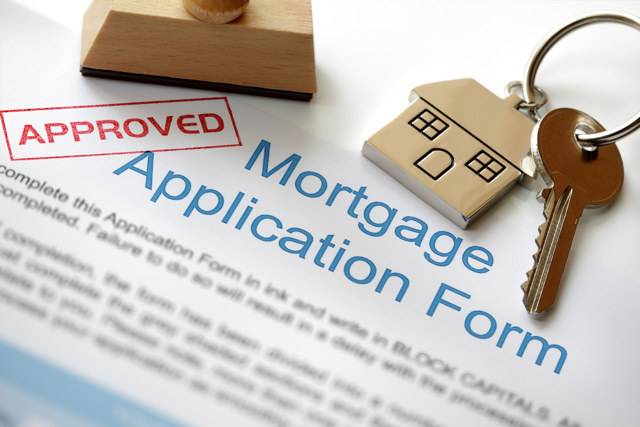 An installment loan may not be a household term. But if you look closely at it, you'll realize that it's one of the most common types of loans out there. Most probably, you have already used it under the guise of another loan name.
If you borrow a certain amount of money that you have agreed to repay over a set number of payments, it's called an installment loan. There are several types of installment loans with different loan amounts, interest rates, lifespans, and repayment schedules.
Are you planning to take out an installment loan? Well, before you sign up for one, here are the things that you need to know about installment loans.
Examples of Installment Loans
Installment loans vary according to their purposes and terms and conditions. Take a look at this list of common types of installment loans.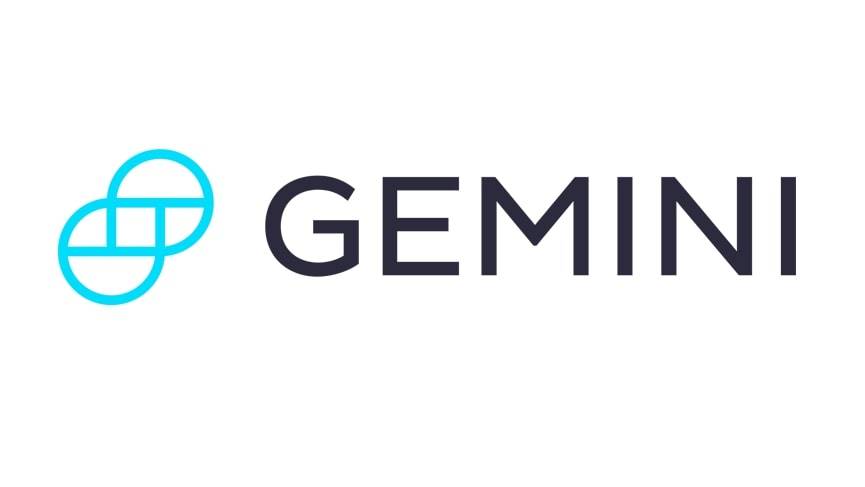 Get Started
Try Gemini Today! 123
The Gemini Exchange makes it simple to research crypto market, buy bitcoin and other cryptos plus earn Up to 8.05% APY!
Personal Loans
Personal loans are used for different purposes, such as covering the cost of sudden expenses or consolidating debt. This type of loan usually has loan terms between 12 to 65 months, depending on the lender.
It doesn't require collateral, so a personal loan typically has higher interest rates than other types of loans. Credit unions, banks, and online lenders offer this type of loan.
Home Loans or Mortgages
Another example of an installment loan is a home loan or a mortgage. It's money that you borrow to purchase a house, and you can repay it monthly over a 15-year or a 30-year term. There are government-sponsored loans, such as the USDA and FDA home loans. You can also choose between an adjustable interest rate or a fixed interest rate for this type of loan.
Auto Loans
Auto loans are a type of installment loan offered by credit unions, banks, and car dealerships. You can take out an auto loan with interest rates that range from 3 to 15 percent and loan terms of 12 to 96 months. The longer the term, the higher the interest rate, but the lower the amount you pay every month.
Advantages and Disadvantages of Installment Loans
Most people apply for an installment loan because of its advantages. But there are also downsides when it comes to this type of loan.
Pros
Due to the fixed payment amounts and schedules, you can easily anticipate how much you need to repay monthly. Such predictability allows you to budget your money efficiently.
Potentially Lower Interest Rates. The good thing about installment loans is that some of them offer fixed interest rates. So, if you have a good credit rating, you can choose to agree to a short-term installment loan to save money over the course of the loan.
Cons
Your Credit Influences the Interest Rate and Loan Terms. If you have a bad credit history, chances are you have to pay higher interest rates than those borrowers with stellar credit ratings. So make sure to improve your credit score so that it's easier to get an installment loan during your financial needs.
You Can't Increase the Available Credit. Unlike credit cards or lines of credit, installment loans have fixed loan amounts. It means you can't add to the amount that you have agreed to borrow from the lender. So, it's crucial to make sure that you know the amount you need before you apply for an installment loan.
Takeaway
An installment loan is one of the most common types of financing that you can get nowadays. Home loans, auto loans, and personal loans are three examples of installment loans. Installment loans typically come with a fixed interest rate, loan amount, and payment schedule. You can get them from credit unions, banks, car dealerships, or online lenders.