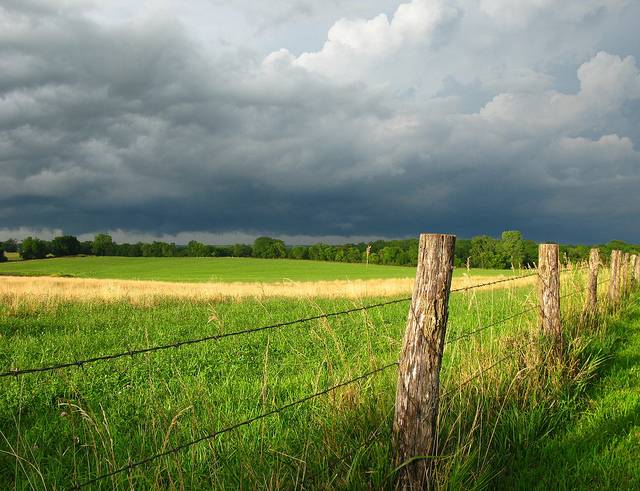 Get the tiller warmed up and break out the almanac — farmland might just be the next big cash crop for investors in the coming year.
In the past, investors have been dissuaded from the world of agriculture due to large initial cost, lack of know-how, or even long standing stigma. Farmland doesn't have the same draw as it once did, nudged out of the spotlight by sleek 21st century aesthetic. However, while seemingly unglamorous from the outside, farms continue to be tried-and-true money makers, compounding ROI since the impetus of American entrepreneurship.
Here are a few reasons to sow your entrepreneurial seeds in agriculture and cultivate profits through investing in farmland.
Farmland value is on the rise
Farmland saw an average 2.3 percent increase in value in 2017 — rebounding from a slight dip in 2016. Today, on average, farmland is worth around $3,080 per acre. And that's just for the land.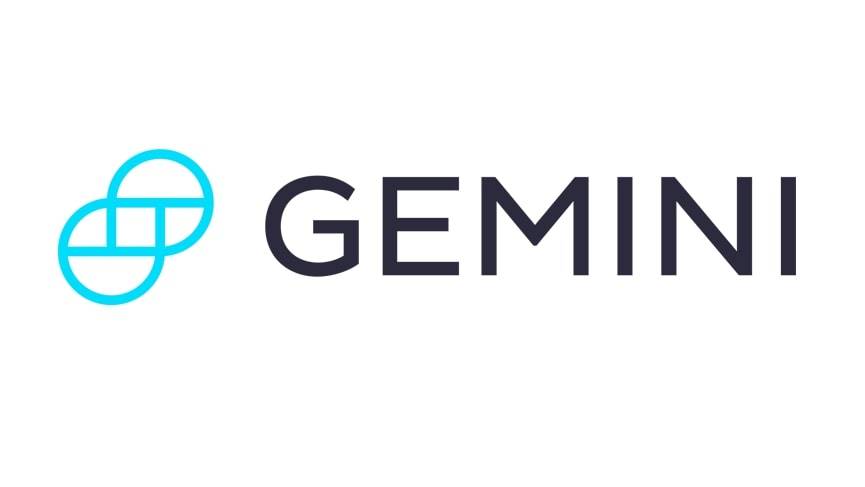 Get Started
Try Gemini Today! 123
The Gemini Exchange makes it simple to research crypto market, buy bitcoin and other cryptos plus earn Up to 8.05% APY!
The value of farmland is closely related to the product it can produce. So, if you have access, and capital to invest in a high-production area, your profits can nearly triple. For example, California land known for high-demand items like avocados and almonds is worth over $8,000 per acre.
Anyone who has taken an introductory economics course knows to buy property on the precipice of a boom, when property is cheap but projected to grow significantly. Farmland is no different — we are on the verge of a significant agricultural upswing and investors should take notice.
Long term appreciation
There's a saying in the farming industry, "they don't make more land," which means supply is fixed and the only fluctuating economic factor is demand. This means potential investors could be in a very advantageous, economic position: farmland owners control a very limited supply of a high demand commodity. That's an investor's dream come true.
Don't be deterred by sticker shock — this economic homerun will come at a high initial cost. But, if you have the capital to invest upfront you will thank yourself down the line. Historically, farmland has appreciated in value by at least 5 percent every year over the past couple of decades.
Finding affordable land
Few people have the capital to buy a significant amount of land at the near five figure per acre price tag of the Corn Belt, but if you get creative you can find a good deal. For example, there are many lucrative farms in cheaper areas such as New York or New Mexico. But, deals like this are few and far between — after all, unless you're a legacy farmer, land likely won't just fall into your lap.
Instead, like with any business purchase, you can choose to use a broker to find a good deal. Brokers can ease the purchasing process and uncover savings you might have overlooked. Whether you choose to use a business broker or not, you can also search for farms and farmland for sale in online business marketplaces.
These websites act as a shared space for business buyers and sellers to connect with one another and set sales agreements into motion. This can "grease the gears" of a brokered deal or make a DIY transaction smoother.
With everyone clamoring for a sliver of the dwindling American expanse, it's easy to get lost in the fervor of the land-grab. But, if you're serious about buying farmland, have the money to backup your claim, and explore the right resources online, there are easy ways to plant your flag.