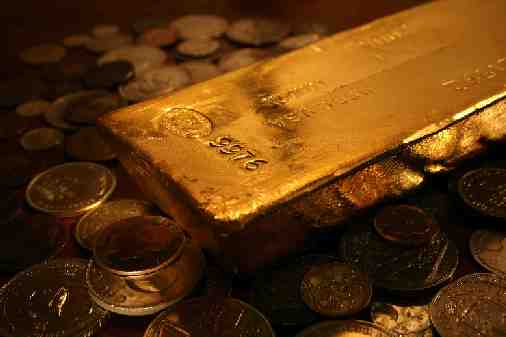 You've heard it since you became serious about investing: diversify. And don't just diversity your stocks, diversify your investments in all asset classes.
You can try stocks, bonds, and real estate. But have you ever thought of investing in precious metals?
Precious metals are the least known way to diversify your investments, but there's something about gold that never changes: its perceived worldly value.
Today, you can purchase gold per ounce or as jewelry. It also exists in collectibles, like commemorative coins and silverware, which are also considered assets when made of precious metals.
Additionally, there's the option of investing in gold. Research the best gold IRA companies to find out how to get started, but before you do anything, here's what you should know about investing in gold.
Why Gold?
Gold is a metal that has a long history of being of value to this planet. Ancient wars have broken out over it, lovers' tales have featured it, and it still holds its value as one of the main metals in our world.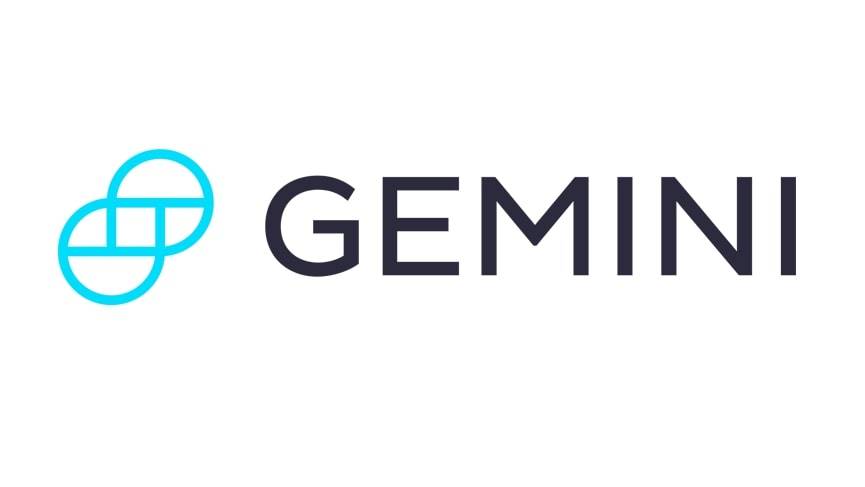 Get Started
Try Gemini Today! 123
The Gemini Exchange makes it simple to research crypto market, buy bitcoin and other cryptos plus earn Up to 8.05% APY!
If anything were to happen to cash, the speculation is that gold would hold a place in the world because it always has. Before banknotes or paper currency, even coin currency, there was gold. There's also the fact that gold can be sold for cash today.
If you want to hold this shiny asset in your hand but find that an ounce of gold is too expensive to buy, you can purchase it by the gram and inch your way into owning an ounce. This is the best-kept secret for investors starting out who thought precious metals were out of reach.
Gold seems to be a good idea as part of an investor's portfolio. Do your research and determine if gold is for you.
However, gold is not always the best investment for every investor that's interested in precious metals. You might want to start out with silver.
What About Silver?
The value of silver is a fraction of what gold is worth. So why silver? Quick answer: diversification.
Just like you want to diversity your stock portfolio, you want to diversity your precious metals as well. Having only one metal is good, but having different ones gives you the advantage of variety.
And, silver is less expensive than buying gold, but you still own a precious metal. If you can't buy a whole ounce of gold, you'll be able to buy an ounce of silver much more easily.
So, if you plan on start investing in precious metals and you can't quite get to gold yet, starting with silver is a good option. You can't beat owning a precious metal for the price of silver today.
How About Palladium?
This is a metal that you won't hear about as much as you do gold or silver. However, the price per ounce of palladium exceeds the price per ounce of gold. Do your research when it comes to palladium, and if you like what you see and can afford it, it's yet another precious metal you can add to your assets.
Conclusion
Get educated about precious metals and how they add value to your portfolio. As always, contacting a professional, such as your financial advisor, is a good idea when it comes to purchasing metals or talking about investments in general. They'll have insights for you about purchasing into this asset class.
Ask questions and find out if metals are right for you. There are no silly questions when it comes to money and setting yourself up for the future.