Table of Contents
2007's Top 10 Investments Under $25,000
1.
Invest in a single family or multi-family property
2.
Invest in gold and silver
3.
Invest in foreclosure properties
4.
Invest in mobile homes
5.
Invest in fractional ownership of timber
6.
Invest in loans
7.
Invest with partners on larger projects
8.
Invest in Japanese yen
9.
Invest in a business or franchise
10.
Invest in vacant land (domestic or foreign)
#2 Investment Under $25,000 for 2007
Adjusted for inflation, gold and silver are currently trading at relatively low prices—especially if you take money supply into account. Given the current U.S. credit crisis, a recession could be imminent. If a recession occurs, gold and silver investments stand to benefit because the loss of faith in the dollar will likely cause many investors to seek out gold, silver and other commodities that retain value in relation to other currencies.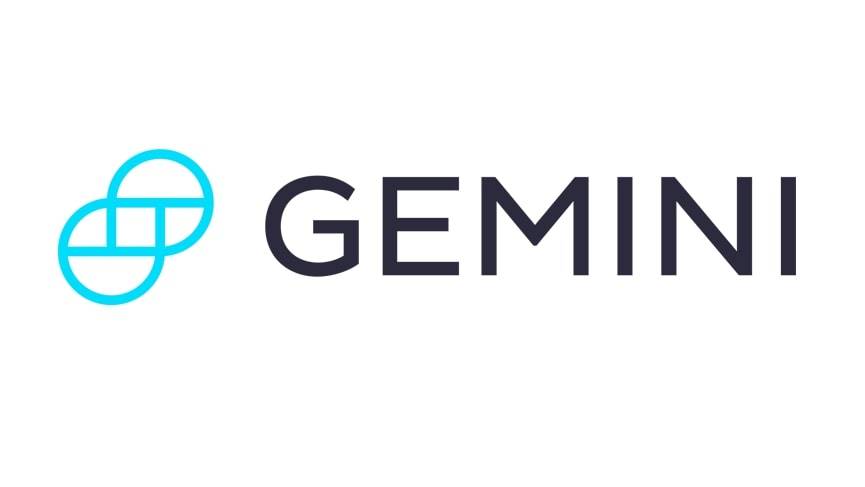 Get Started
Try Gemini Today! 123
The Gemini Exchange makes it simple to research crypto market, buy bitcoin and other cryptos plus earn Up to 8.05% APY!
Silver has the advantage of being used in many new technologies, and there is a bigger shortage of silver when current and future forecasting of supply and demand are taken into consideration. Worldwide demand for silver has exceeded annual production every year since 1990, and "new high-tech uses for silver will further strain already-tight supplies in the future," according to Monex.com.
Where to find investments:
Gold and silver investments are available in a variety of forms and vehicles, including the physical commodity itself, ETFs, mining stocks, futures and more. (See our article on investing in gold for more details.)