Table of Contents
2007's Top 10 Investments Under $25,000
1.
Invest in a single family or multi-family property
2.
Invest in gold and silver
3.
Invest in foreclosure properties
4.
Invest in mobile homes
5.
Invest in fractional ownership of timber
6.
Invest in loans
7.
Invest with partners on larger projects
8.
Invest in Japanese yen
9.
Invest in a business or franchise
10.
Invest in vacant land (domestic or foreign)
#4 Investment Under $25,000 for 2007
Because they cost so much to move, mobile homes can often be found for bargain prices from owners who are desperate to sell. This means that investors can purchase homes in mobile home parks for pennies on the dollar in cash and re-sell the home with owner financing to someone else.
The limited lifespan of a mobile home means that re-selling, rather than merely renting, is a preferable investment strategy, and that the payment period should probably not exceed five years, since the value of the asset can depreciate quickly. Like new cars, new mobile homes tend to depreciate at a faster rate than older homes at first, but eventually the homes will pass their useful lifespan and require more in upgrades and repairs then they are worth.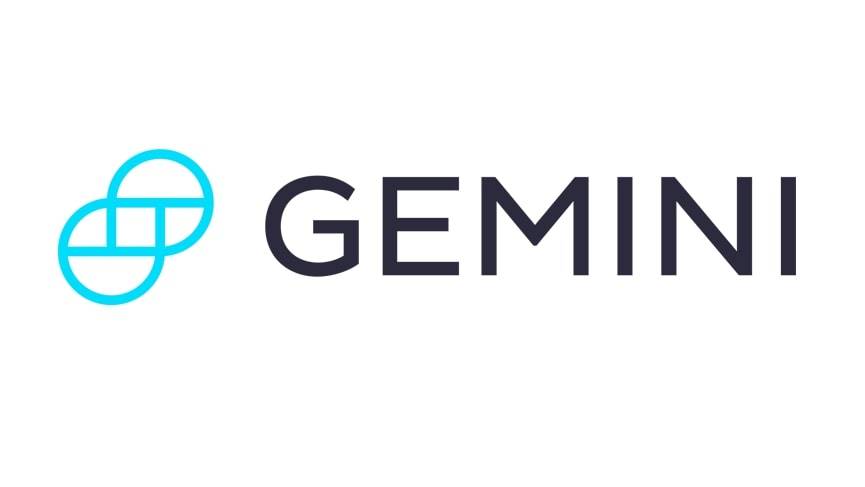 Get Started
Try Gemini Today! 123
The Gemini Exchange makes it simple to research crypto market, buy bitcoin and other cryptos plus earn Up to 8.05% APY!
Owner financing of the home generates cash flow through monthly payments. It is important to note that owner financing mobile homes does carry a significant amount of default risk because of the depreciating value of the home, although the amount of risk depends on the age of the home and the price the investor paid for it.
Where to find investments:
Investors can talk to mobile home park owners and managers to find out if there are any motivated sellers in their parks and maintain contacts at parks so they can be contacted if any park residents decide to sell. MHBay.com and Craigslist.org are websites that provide some mobile home sale listings, but the best deals will likely be found through relationships with park owners and managers.