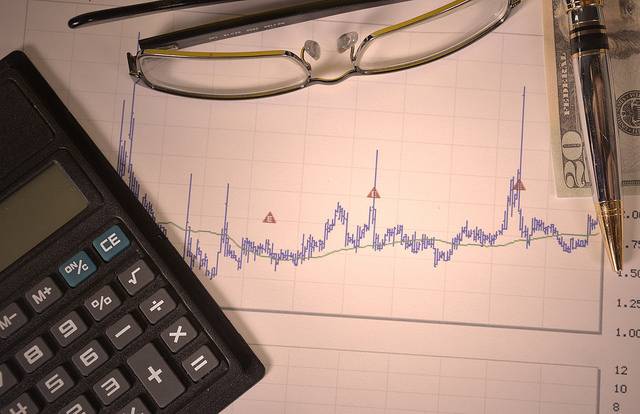 Index fund giant Vanguard Group founder, Jack Bogle, has sent a strong warning to investors for 2019, cautioning them to prepare properly for the upcoming year ahead. The experts however all seem to hold differing opinions on what's the place to be in 2019's new investment universe of rising interest rates, trade wars, and growing political divide on the U.S. home front is. In an interview with Barron's, Bogle expressed that caution should be the buzz word of the year, that cutting back on your allocation is the way to go about it.
According to the Vanguard group founder, those who feel comfortable with a 70/30 allocation of stocks to fixed income should, under these conditions, strongly consider a more conservative 60/40 split, or something along those lines. Bogle similarly advises investors to decrease their exposure to stocks, and to rather increase their investment more in their defensive strategies such as bonds, a fixed-income security.
On the other side of the coin, Chief Recruitment Strategist and Founder of Wall Street Financial Group, Zach Gray believes that scaling back on bonds is the way to go. He believes that investors need to be aware of possible interest rate hikes, and how they affect your portfolio. The cautionary practice of holding bonds is safe, however bond portfolios are negatively affected as rates do go up. This is something that Gray warns strongly about, as these hikes to adversely affect an otherwise safe portfolio. It is forecast that the Fed will plan at least two rate hikes in 2019, which could very well see investors in a defensive bond hold incur a loss.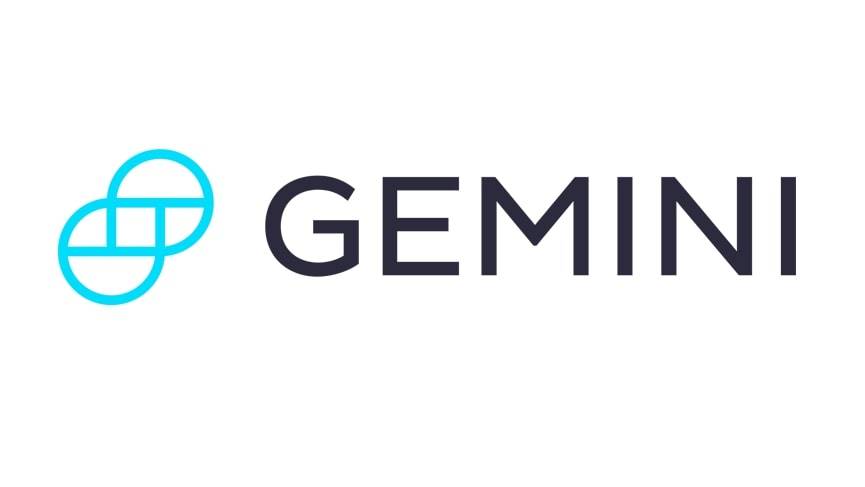 Get Started
Try Gemini Today! 123
The Gemini Exchange makes it simple to research crypto market, buy bitcoin and other cryptos plus earn Up to 8.05% APY!
Gold and silver are commodities that offer good protection to equity gains says Brian Decker, the financial planner and founder of Decker Retirement Planning Inc. Decker believes that those who hold at least 25% of their portfolio in gold and silver will thrive during 2019. He believes this for two reasons: Firstly, he believes that the US Dollar should begin to trend lower with the world economies slowing down. A great move for precious metals, and secondly he believes that commodities as an asset are a hated bunch, and are being traded extremely short at the moment. Decker believes that these markets move up rapidly, and that large gains are to be made from this group in the year ahead.
Kathy Longo, President and founder of Flourish Wealth Management believes that 2019 is the ideal time to rebalance your portfolio, and is the time when individuals should take risk of the table in exchange for better balance. Additionally the wealth management service believes that individuals should have a plan for any cash that may be needed within the next two years. The reason for this is due to the unknown timing of a market correction occurrence, and having cash reserves at hand will help to avoid having to sell during a time of a market downturn to meet one's necessary cash needs.
Investors Hangout is an essential and necessary part of staying on top of your investment game, and keeping your money working for you. With the volatility in the market already set for an unpredictable 2019, diversifying your portfolio and playing a defensive long game may be the calling for this year ahead. Clearly there are no number one tips for investors moving into 2019, and an individual's personal financial goals, personal profile, and constraints are all necessary factors to take into consideration. It does seem that a more passive approach is being taken for the forecasting of the future markets, and perhaps a slow increase is what is on the horizon for the end of 2019 and beyond.