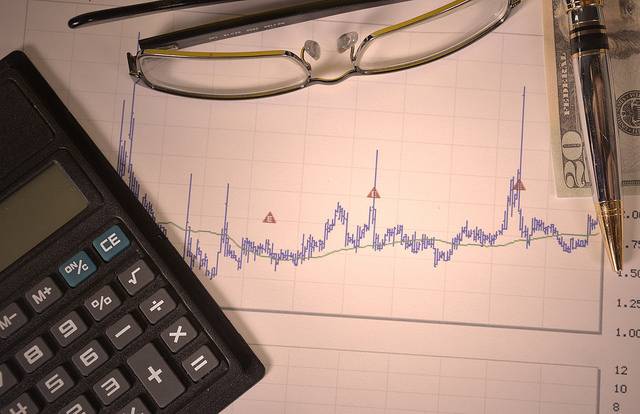 Real estate can provide lucrative investment opportunities, but not every investor wants to buy properties. Here's the good news: You don't necessarily need to own a portfolio of properties to make money in real estate. Whether buying property is out of your financial reach or you just don't want to take the risk, there are many ways to take advantage of the real estate market without tying up your money in property.
1. Invest in Real Estate Investment Trusts (REITs)
A real estate investment trust, or REIT, is a company that owns or finances income-producing real estate. An REIT invests most of its money into real estate, which accounts for the majority of its income.
Some REITs focus on residential, others commercial, and some both. Most are equity REITs, but you'll also find that some trade in mortgages instead of properties.
At least 90% of its taxable income is paid to shareholders via dividends.
2. Invest in Real Estate ETFs
In addition to REITs, you also have REIT ETFs, or exchange-traded funds. REITs invest in real estate, but REIT ETFs invest in REITs.
ETFs allow multiple people to combine their investments to build a portfolio. ETFs are traded like common stock on a stock exchange, so prices fluctuate throughout the day.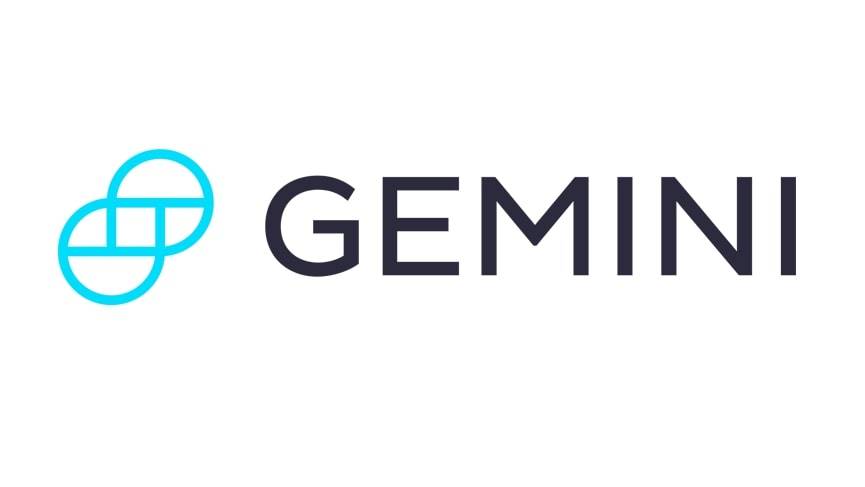 Get Started
Try Gemini Today! 123
The Gemini Exchange makes it simple to research crypto market, buy bitcoin and other cryptos plus earn Up to 8.05% APY!
The Vanguard Real Estate ETF includes some of the most prominent REITs in its fund. REIT ETFs can be less risky than investing directly into REITs, but the return isn't as high.
3. Invest in Real Estate Mutual Funds
With a real estate mutual funds, investments pooled together and are overseen by an investment manager.
Real estate mutual funds allow investors to have a more diversified portfolio, and you have the ability to choose between income-oriented and growth-oriented ones.
Because they are a diversified asset, the risk is lower. But real estate mutual funds are still vulnerable to the inherent risks of real estate.
4. Invest in Real Estate Service Companies
If you're looking to go beyond REITs and mutual funds, you can invest directly into real estate service companies. A good example is RE/MAX, which sells homes through its real estate agents.
Companies that provide real estate services don't actually purchase property, so they can be a great way to diversify your portfolio and get a better sense of the real estate market.
5. Invest in Home Construction Companies
There will always be a demand for homes and the companies that build them. Maybe you don't want to purchase properties directly, but you may be interested in investing in companies that construct homes and commercial buildings.
There are several home building companies that trade on stock exchanges.
6. Wholesaling Homes
Wholesaling real estate is similar to flipping homes, but there's no repair work involved and you don't actually own the home.
Here's how it works: You contract someone who wants to sell their home, and you take that contract and sell it to a prospective buyer at a profit. You keep the profit.
To succeed with this type of venture, you need to know how to find properties that are undervalued on the market that you can sell for a profit.