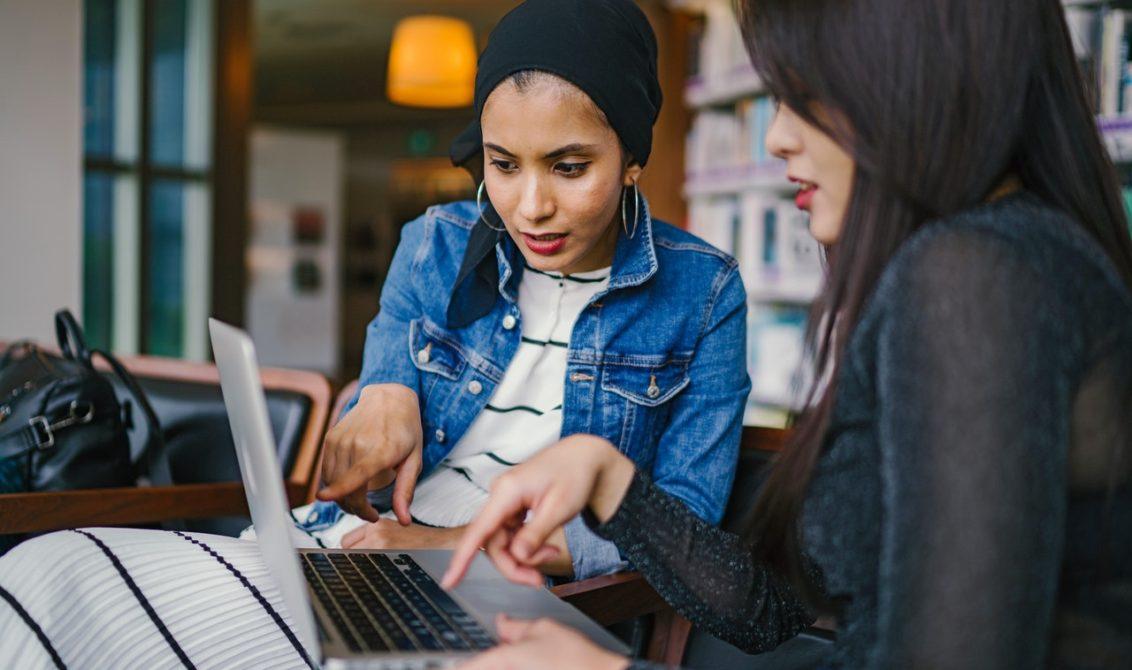 Have you ever wanted to figure out a way to invest your earnings to earn the best possible returns? Many young and mid-life professionals don't face financial problems but are in need of investing advice. There's no sense, for example, in simply throwing all your excess capital into a low-interest savings account. What are some of the smartest ways to leverage the power of what you earn?
For many young people, the first step is to get professional advice. Likewise, those who are headed to graduate school need to know about the best ways to finance their education. After that, it's a matter of educating yourself about topics like investing in stocks, cryptocurrency, and precious metals. A related money hack that will serve you well is called the ABW principle. More on all those techniques are below.
Hire a Professional Advisor
In so many areas, it's smart to hire experts to help with money matters. This concept is particularly true when it comes to getting your savings and investment situation started off on the right foot. Look for a CPA (certified public accountant), CFP (certified financial planner), or registered investment advisor to help you sort out the whys and how's of putting your earnings to work.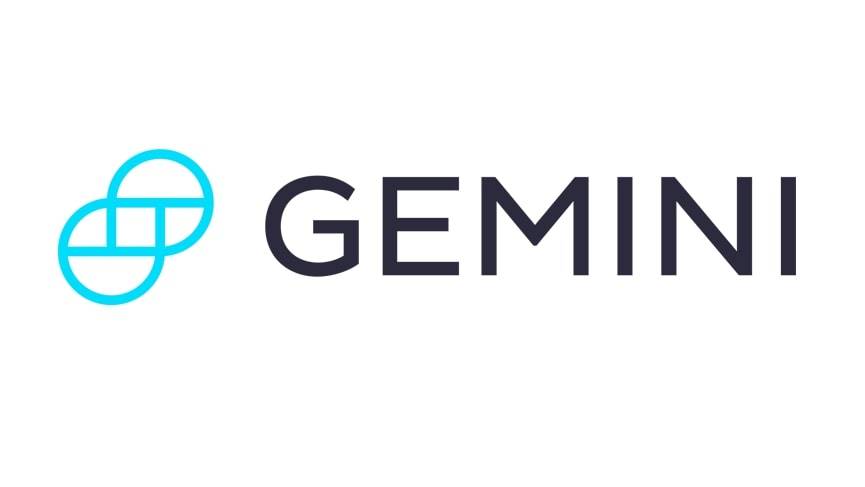 Get Started
Try Gemini Today! 123
The Gemini Exchange makes it simple to research crypto market, buy bitcoin and other cryptos plus earn Up to 8.05% APY!
Most of these professionals charge reasonable fees for an initial plan, and most offer free initial consultations during which they'll explain what they can and can't do for you, based on your income and current money situation. For instance, if you have a lot of credit card debt, they can show you how to get out from under it and might even recommend a debt counselor who can do more to help you turn the corner with your finances.
Borrow to Cover Grad School Expenses
Getting a graduate degree and paying for it can be a daunting task. Not only is the educational side of the challenge formidable in itself, it takes real financial savvy to cover the expenses of a graduate degree. Fortunately, you can get a loan through a private lender to cover the entire cost of matriculation. Utilizing Earnest graduate student loans offer the chance to either obtain graduate loans or refinance the educational debt you already have. Earnest loans offer exceptionally flexible repayment plans as well as competitive interest rates.
Learn About the Stock Market, Crypto, and Precious Metals
At some point, you will want to direct most of your own investments. That's why it helps to acquire the basics of securities investing techniques, like placing online orders for stocks, bonds, and commodities. Additionally, read up on making money with cryptocurrency and precious metals, because it makes good sense to include them in a balanced portfolio.
Use the ABW Principle
The ABW (always be working) principle is based on the theory that it's wise to never be unemployed for more than a couple of weeks. Even if you're a qualified professional who gets laid off, make it a point to get a job, any job, while you search for a position more aligned with your career. Prospective employers tend to value people who don't remain idle for more than a short period of time.