Buying into real estate is one of the best investments to make for quite a number of reasons:
·         Regular cash flow collected from rent creates a good income
·         Tax benefits due to depreciation and no self-employment taxes
·         Leveraging other people's money to invest
·         Appreciation value of real estate properties
However, starting the real estate investment business is not easy and it is essential to have a lot of wisdom and knowledge when making decisions. One of the biggest challenges that many investors face at the initial stages is cost. You will find there are additional fees and charges to pay besides the actual value of the property that you are buying. One of these costs is conveyancing fees. A conveyance is a professional who helps handle all the legal documents required for transfer of property ownership and conveyancing is the process.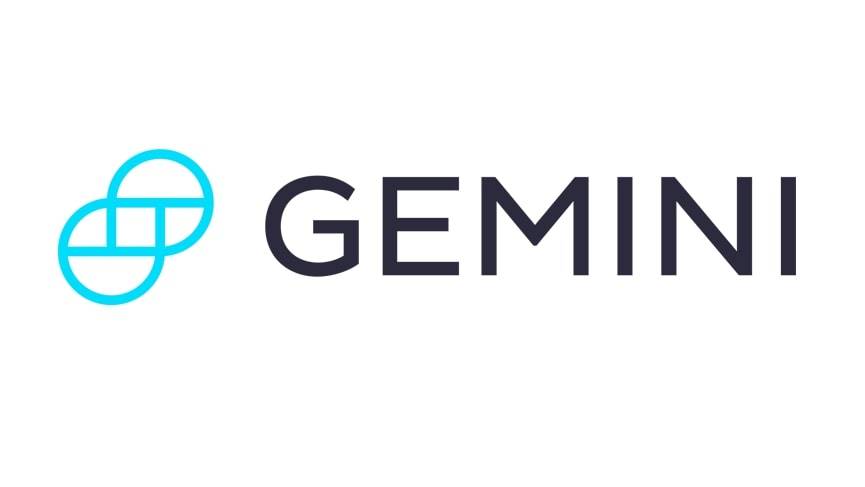 Get Started
Try Gemini Today! 123
The Gemini Exchange makes it simple to research crypto market, buy bitcoin and other cryptos plus earn Up to 8.05% APY!
Conveyancing is an indispensable part of the purchase process; however, you can save money on conveyancing costs in the following ways:
Conveyancing24-7 payment rates
Different types of solicitors or conveyancers charge a variety of rates for their work, some charge a fixed fee while others bill on every hour spent on handling your conveyancing. It is better to negotiate a fixed payment amount with the conveyance rather than paying an hourly rate since the conveyancing process can take a long time yet the solicitor does not spend every waking minute on your case.
Seller costs
Besides paying the conveyance, there are also other charges involved in conveyancing. The great news is some of these costs have shifted to the seller. It is advisable to maintain a good record of all the documents involved when you buy a new house to save you time and money when selling it.
Online conveyance
Online conveyancers work strictly through emails and telephone therefore they are usually cheaper. Make sure to find reliable individuals with a lot of conveyancing experience to avoid any mistakes in the process. The only challenge of using an online conveyance is that you do not enjoy the benefit of using a proper conveyancer who is insured against liability in case of any mistakes.
No Fees guarantee
Sometimes, the transactions do not go as planned and when they fall through, you should not still have to pay for conveyancing. Negotiate a 'no sale no fees' deal with your conveyancer. This can only help with some of the costs but other charges may apply such as the cost of searches. Licensed conveyancers have a professional indemnity cover.
Free services
You can try to get free or discounted services up to a certain value to save on the upfront costs.  Using the same conveyance as your lender can also help to keep the costs at a minimum.  Some conveyancers offer free consultation up to a certain point on the process after which, their fees apply.
DIY approach
You can also do conveyancing yourself. However, the process is very lengthy and time consuming. There are also many legal steps involved and you need to find a legal professional to help along these hurdles. You will need to buy all the legal forms and documents, fill them out properly and file them with the relevant authorities. This will help to reduce the conveyancing cost by at least half.