Sports memorabilia can have great rates of appreciation. A baseball that was worth a couple dollars suddenly appreciated to 3 million dollars when Mark Mcguire hit his 70th homerun of the 1998 season. A Michael Jordan 23kt Gold Fleer Signed Rookie Card sold for $13,500 in 2004. A pair of Johnny Damon's worn cleats sold for $10,000 in 2004.
If you collected baseball cards in 1910 and managed to keep a Honus Wagner card, it would be worth about $1 million today. A 1952 Topps rookie card of Mickey Mantle is currently worth $300,000.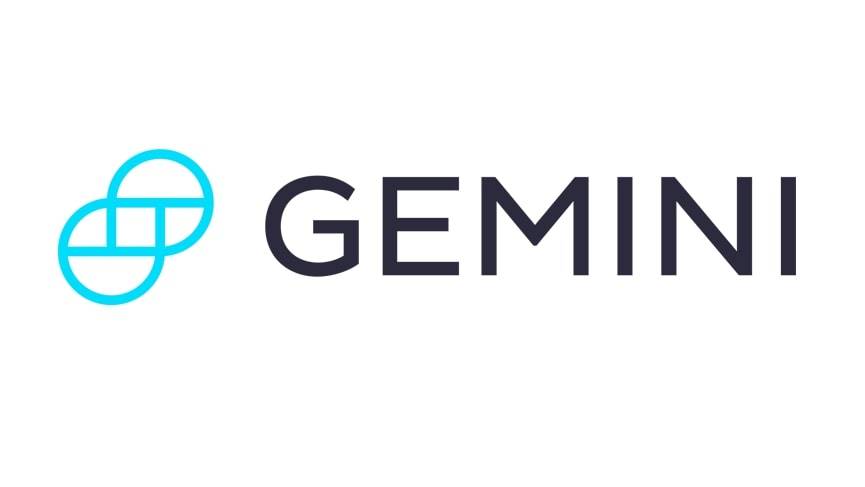 Get Started
Try Gemini Today! 123
The Gemini Exchange makes it simple to research crypto market, buy bitcoin and other cryptos plus earn Up to 8.05% APY!
However, you usually have to wait about a hundred years to see these levels of appreciation. A 1985 Mark McGuire rookie card is worth just over $100. So don't throw away your childhood baseball cards. They may be worth more than your house.
Sources:
http://collectibles.about.com/od/pricesports/a/ebaysports0807.
htm http://sports.espn.go.com/espn/page2/story?page=baseballcards/060728
http://shop.mlb.com/sm-1989-topps-traded-ken-griffey-jr-rookie-card–pi-1792158.html