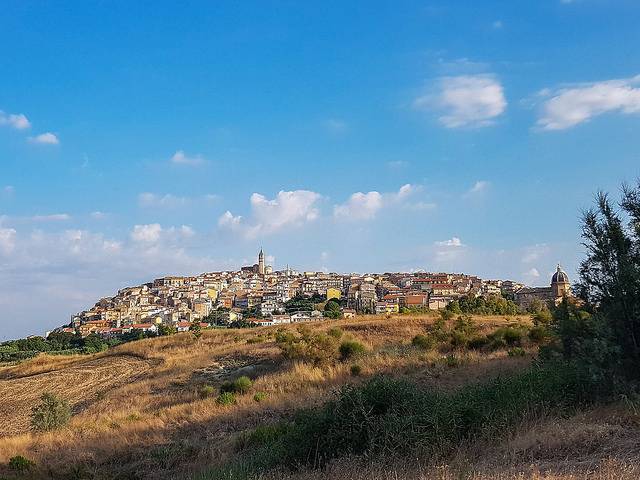 Italy is a hugely popular destination amongst tourists from around the world. There are also many wonderful regions to visit in Italy, many of which are very well-known. However, there is one region that has been described as one of the country's best kept regions because so many people have never actually heard of it. This is the region of Molise, which offers a host of attractions as well as natural beauty, making it the ideal destination for a property investor.
By investing in Molise real estate, you can benefit from having less competition from other property investors because it is not well-known like the other regions of Italy. If you purchase an investment property with a view to renting it out to visitors, you can look forward to making a good income on a regular basis as well as owning a property in one of Italy's most stunning regions.
Why Invest in Property in Molise?
So, why should you invest in property in this part of Italy? Well, the first thing to bear in mind is the lack of competition. When people head over to this part of the country for a break and want somewhere comfortable to stay with their loved ones, you won't be competing with a huge number of other property investors who have also purchased property in the area. This means you can enjoy a better chance of securing bookings and you may be able to charge a higher rental price because of the lack of competition in the area.
Get Started
Claim up to $26,000 per W2 Employee
Billions of dollars in funding available
Funds are available to U.S. Businesses NOW
This is not a loan. These tax credits do not need to be repaid
The ERC Program is currently open, but has been amended in the past. We recommend you claim yours before anything changes.
Another reason to invest in property here is the fact that it is an area that offers so much natural beauty, which means it will attract those looking for peace, quiet, and tranquility. You can look forward to picturesque surroundings including beaches, greenery, lakes, forests, mountains and more. It is also a place that offers serenity and tranquility to visitors, which means that it is a popular choice amongst discerning travelers that will be happy to pay a decent rental price for a comfortable property in the area where they can spend their vacation time.
There are also lots of attractions and places of interest in the area, which helps to draw in travelers. Some of the main attractions in and around the area include the National Park of Abruzzo, the ancient ruins at Saepinum, Monte Miletto, and more. This is a place that has a rich history, enjoys fantastic cultural events, and offers a unique experience for those who visit. You can be a part of this experience for travelers by offering your investment property for rent.
So, if you want to make a good income by renting out an investment property in Italy, Molise is definitely a region you should consider. You can enjoy owning a valuable asset in a desirable area as well as being able to rent out a property in a destination that attracts discerning tourists looking for a relaxing and stress-free break.