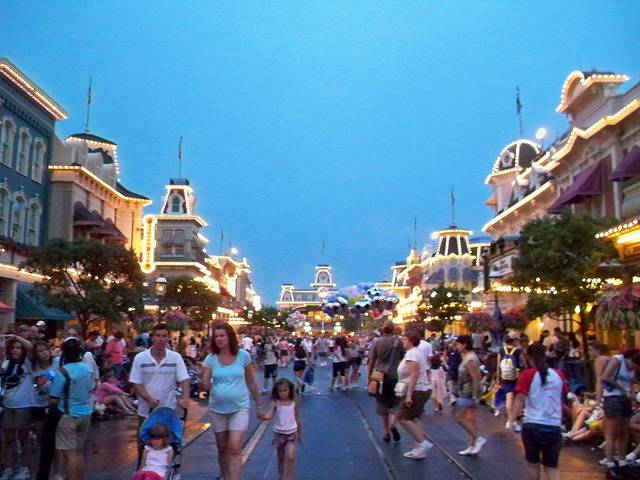 The holidays, obviously, have a big influence on tourism. People are always traveling when they have a few days off from work, be it Martin Luther King Day or Thanksgiving, and that impacts multiple markets.
The Holidays and Tourism Revenue
Tourism around the world grosses trillions each year, particularly in the United States, where people seem to have a hunger for travel. According to Statista, global tourism and travel accounts for $7.17 trillion being poured into the worldwide economy. About 39 percent of all travel bookings made are in the United States, making it a leader in the travel market and grossing about $113 billion each year.
The holidays account for the majority of this yearly spending. More research shows that 99 percent of all Americans will travel during Christmas, and more than half will go somewhere on other holidays, accounting for a sizeable chunk of the global revenue.
When people travel, they spend money on fuel, hotels, food, air travel, and other means of public transportation. This puts billions back into the economy, as well as stimulates the local tourism market.
Investors looking to capitalize on their investments can see significant earnings over the holidays. According to William Craig, contributor for the The Street, retail sees the largest jump in stocks during the holiday season, but airlines, hotels, and other travel stocks are also profitable for the typical investor.
Get Started
Claim up to $26,000 per W2 Employee
Billions of dollars in funding available
Funds are available to U.S. Businesses NOW
This is not a loan. These tax credits do not need to be repaid
The ERC Program is currently open, but has been amended in the past. We recommend you claim yours before anything changes.
"Airlines and shipping stocks can benefit from holiday traveling and gift-giving," Craig says.  "Cruise lines, airlines and other companies that offer services for vacationers may also see some improvement that can help fatten an investor's portfolio."
Most Common Holidays Traveled
Christmas and Thanksgiving are the most common holidays for travel. As mentioned, almost all Americans will travel, at least somewhat, during Christmas. Most go more than 50 miles during Christmas with the average person traveling about 275 miles. For airlines, the busiest days of the year are the few days before and after Christmas.
Thanksgiving is the second most common holiday for travel with about 60 percent of people traveling at least 50 miles. The day before and the day after Thanksgiving are also among the most popular travel dates, and prices for air travel are most expensive around these times.
Other holidays typically see a spike in pricing as well, though perhaps not as dramatic as during major holidays. Holidays that fall on a Monday, providing a three-day weekend, are very popular for short trips.
Some of the most notable economic influences of holiday travel on long weekends are vacation rentals in backwoods or recreational areas. According to research from Statista, about 38 million people take a weekend vacation on Memorial Day, and the majority of those traveling on that weekend go on camping or outdoor recreation trips. Some pitch tents, but most hop on AirBnB and find a vacation rental or cabin.
Travel and Revenue Hotspots
Just as some holidays tend to bring in more travel traffic than others, some destinations are always more popular than others. It usually depends on the time of the year, the weather, and the proximity to major cities.
On holidays, some of the most overcrowded and well-funded places are Disney theme parks. Disney parks make up nine out of the top 10 most visited theme parks in the world. On average, Walt Disney World Magic Kingdom receives about 53,000 guests per day with the other parks around the world averaging about 25,000 guests per day.
Thanksgiving, Christmas, and New Year's are the most popular days at these theme parks. On these holidays, park attendance nearly doubles. Airports surrounding Disney parks are extra busy and hotels near Walt Disney World in Orlando are some of the most quickly booked in the nation.
Throughout the year, popular travel destinations vary based on trending locations and time of the year. During the summer, people often use their Monday holidays to visit national parks and rural  getaways. Valentine's Day sees a significant rise in revenue for luxury hotels and restaurants.
On the whole, holidays are a very busy and profitable time for investors. Most Americans have disposable income, and they love to use it for travel. Those who make investments near popular tourist destinations can see significant increases in revenue and traffic as a result.