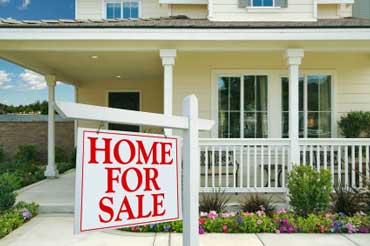 When you read about how the super-rich have managed to accumulate their enormous wealth you will almost certainly be told that they have a string of property investments dotted around the globe.
If you are an international property investor, a development like Kensington Luxury Properties Maroc, will probably be on your radar. If you are new to property investment however, you might find the process more than a bit daunting, but one thing is for sure, you don't have to amongst the financial elite in order to afford to get yourself started in property investment.
Do you have the profile of a landlord?
Some people actually get into property investment almost by accident. This can happen when for instance, you rent out your old home while you work in a different part of the country or overseas, then buy something else later on, leaving you as a property investor without setting out to be one.
If you are making the conscious decision to get into property investment however, it normally works well to ask yourself a few leading questions about what you want from the venture and what your level of involvement will be.
If you are a hands-on DIY enthusiast who can turn their hand to a wide range of property repairs and renovations, you could buy up some properties that need a makeover, below market price, and work on adding value through a commitment of your own labor and time.
If you have some spare cash that you want to put to better use than lying in the bank earning a low rate of interest, property investment might be a viable option, but decide what type of landlord and investor you are before you start.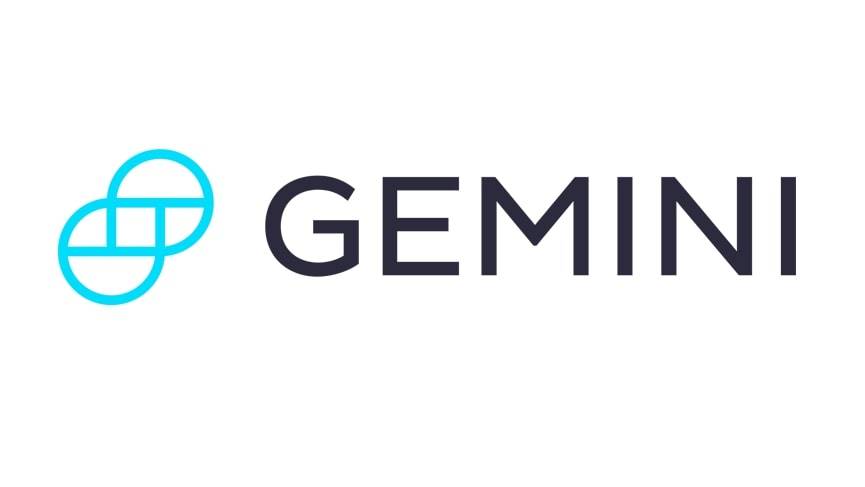 Get Started
Try Gemini Today! 123
The Gemini Exchange makes it simple to research crypto market, buy bitcoin and other cryptos plus earn Up to 8.05% APY!
Owning property comes with regular responsibilities and repair bills, so work out what your involvement is likely to be, and then look to buy something in need of attention if your DIY skills are up to it, or look at maybe a new development if you are investing for rental income.
Look at your financial position
Although it makes property investment decision easier to make when you have millions in the bank, the average Joe doesn't have to be priced out of the opportunity, even if you already have some debts to service.
If you have some spare cash, it would obviously be prudent to pay off your student debt, credit cards and any other borrowing that you currently have, before committing to taking on extra debt.
There are definitely some successful property investors who are highly leveraged, so it is possible to build up an investment property portfolio with only a small amount of capital, but you could easily be vulnerable to a rise in interest rates and rental voids where you will have to find the mortgage payments yourself.
Making a margin
It is important to calculate your margins when looking at any property investment opportunity.
What you need to allow is for about 10% of your annual returns from the property to be taken up by costs and fees, such as maintenance, insurances and taxes.
This simple calculation when evaluating an investment property, could save you some financial headaches down the line. If the amount you are paying for the property and the realistic income you are able to generate, allow you enough margin after accounting for costs, then it may well be worth considering, if not, it might be better to walk away and look for something else.
Put your personal preferences aside
One of the most fundamental mistakes made by first-time property investors is to buy a property that they would live in themselves.
There is a very different mentality attached to property investment which starts with the fact that you should look at the property in question with a detached view and put any personal preferences aside.
You are buying a property to generate an investment income not to live in. This means choosing a property that is fit for its intended purpose. If you are buying a property that is going to be student accommodation, it has to be functional and in a convenient location, not where you would prefer to live.
The same line of thinking applies across all types of property investments. Buying a family home to rent out, involves choosing a convenient location with schools and amenities close by, and buying a holiday investment property, should involve choosing an established location where rental demand will be strong.
If you are investing in property for the first time, make sure you do all of your sums and your homework, before you open up the chance to create your own portfolio.
Alex Peto was born in London and attended schools in England until 1991. Thereafter, he spent a year in Seville and Aix en Provence learning languages. Alex Peto started his working career in 1993 as an estate agent for the London based boutique agency, Aylesford International. There he remained for 21 years selling the best houses London had to offer. In a rising market, fuelled by foreign clients, Alex became accustomed to meeting a demanding clientele with high specifications. He also, while with Aylesford, looked after their foreign properties in Morocco, Europe and the Caribbean. In 2014. Alex moved to Marrakesh to continue working in the property market with Kensington International.