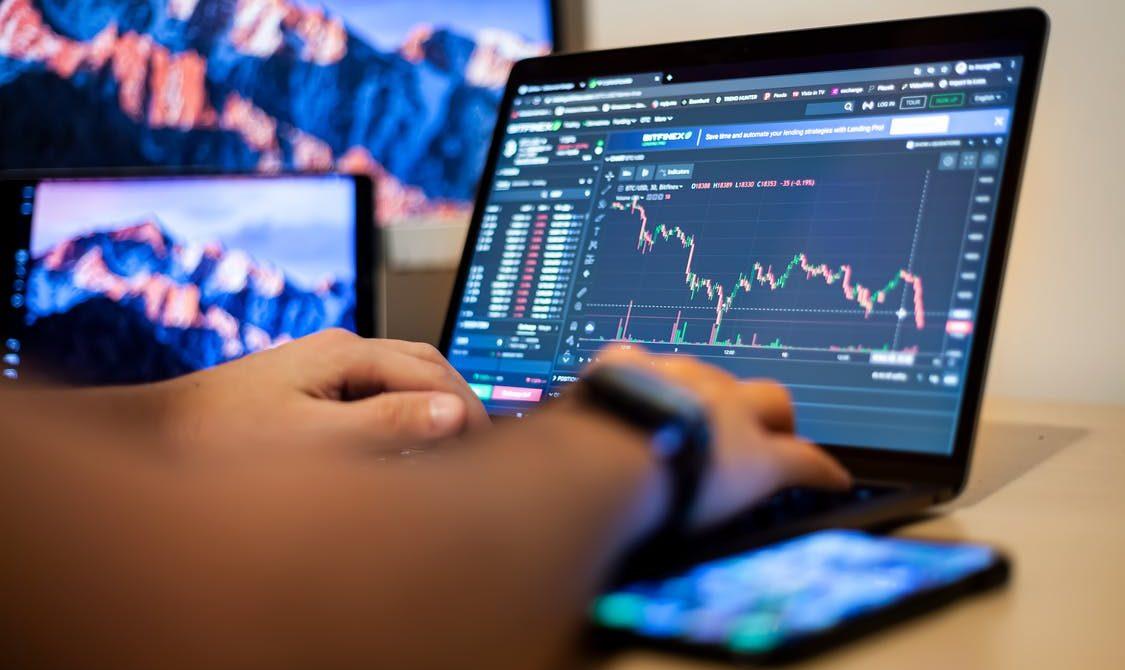 Investment possibilities always lay behind many corners. It only takes an individual with keen eyes to spot them. As they say, there is no time like the present if one has a nose to sniff out exciting financial opportunities. That cliché statement holds even in a time when the world is still amidst the grips of a global pandemic, reeling from its effects. Nevertheless, countries' economies are marching forward, and while one set of industries are on the verge of extinguishing, others should bloom.
Naturally, when it comes to investing, it is a long game. Thus, it is wise to get in early on sectors that have not yet attracted massive mainstream attention but have already charted out an upwards trajectory, with the necessary data to back up their predicted rise. Most analysts will suggest that, in these troubling times, the keys are to look into high-growth industries, consider utilities as safe bets, and to know that clean energy and healthcare are wide open markets right now.
Those with massive life goals in mind for the next decade should explore these options. Not only buy shares in companies that they believe in but trust in their original assessment when swings happen. Hold on to them in a well-balanced portfolio packed with growth stocks en route to long-term objectives.
Water
It is a fact of life that water is a necessity that our planet needs. We may take it for granted daily, but its limited supply makes it a precious commodity. According to the United Nations Environment Program, by 2030, virtually 50% of the planet's population will reside in areas plagued by high water stress. Water scarcity is currently a massive problem in many African nations and has been a cause for protests in South Africa and California. The latter proves that the Western world is not immune to this issue. Developing agricultural sectors and overall rapid industrialization have massively contributed to this problem. Michael Burry, the man behind Scion Asset Management, has been promoting investing in water for years. Companies worth considering in this field are Danaher Corporation, Roper Technologies, and the Waters Corporation.
Get Started
Claim up to $26,000 per W2 Employee
Billions of dollars in funding available
Funds are available to U.S. Businesses NOW
This is not a loan. These tax credits do not need to be repaid
The ERC Program is currently open, but has been amended in the past. We recommend you claim yours before anything changes.
Online Gambling
Online gambling has been around since 1996. Nevertheless, it did not blow up into the behemoth it now is until the 2010s rolled around, and smartphones became standard devices. Going by estimates from Fortune Business Insights, this industry should start pulling in annual revenues of $158 billion in the next six years, despite regulated gambling markets still being in a growth stage. In the US, a sports betting revolution is taking place. More and more states are now starting to allow internet sportsbooks. The same gets projected for digital casino gaming. Considering the influence of the US market, expectations are that the goings-on in it will replicate around the globe. It is noteworthy that online slots remain the most profitable games in gaming portfolios, while poker struggles to return decent profits.
Telemedicine
While it is 100% crass to say, the pandemic has been excellent for telemedicine and other spheres apart of the digital health industry. Stay-at-home and social distancing measures have without a doubt ignited a digital health boom, with Mercom reporting that venture capital funding in the first quarter of 2021 came to $7.2 billion, stemming from 179 agreements made from January to April of this year. Per an analysis from Renub Research published in June, the global telemedicine market show swells to a size of $218 billion in less than five years. Its forecasted compound annual growth rate is 21% for this period. One of the main reasons many predict this industry will continue growing is the expectation that US Congress will lift Medicare's coverage restrictions concerning telemedicine soon.
Pharmaceutical Innovation
Trading insiders know that sizeable pharmaceutical companies have far more massive profitability than other vast public companies. Their medium gross profit margins are around 76%. Yet, despite these numbers, pharmaceutical stocks have a reputation for being high risk. Nonetheless, they may be ideal for long-term investors because if there is a possibility of a looming patent, a struggling entity can quickly turn things around. Naturally, assuming they have cleared the required clinical trial stages and are pending FDA approval, essential for financial success in this sector. It is vital to mention that while the current health crisis has accelerated some medical innovations, it has also stopped thousands of trials.
Real Estate
As a rule of thumb, investing in real estate is always a good idea. Homes are now moving fast throughout the US, with sales of condos and single-family homes showing positive gains compared to last year. Every month, the Federal Reserve keeps buying $40 billion in mortgage-backed securities supporting the housing market as the number of available homes grows scarcer.
About the Author
Shelly Schiff has been working in the gambling industry since 2009, mainly on the digital side of things, employed by OnlineUnitedStatesCasinos.com. However, over her eleven-year career, Shelly has provided content for many other top interactive gaming websites. She knows all there is to know about slots and has in-depth knowledge of the most popular table games. Her golden retriever Garry occupies most of her leisure time. Though, when she can, she loves reading Jim Thompson-like crime novels.