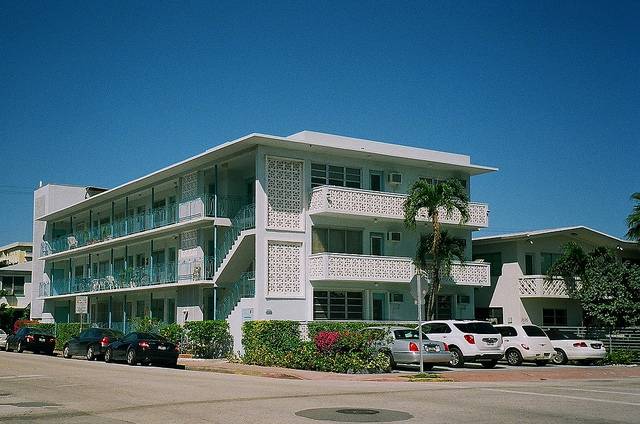 Multifamily real estate properties are ripe for the picking when it comes to your next investment. Reliable, passive income, a streamlined financing process, and a ton of opportunity for growth: what's not to love? Sounds like an investor's dream come true!
Of course, we know that, when it comes to investing in real estate, there are always two sides to the coin. Multifamily properties are complex beasts that demand separate and particular attention, as compared to your standard commercial property rental.
If you are considering investing in a multifamily property, here are some things to keep in mind.
Build vs. Buy
Real estate investors have a duty to maintain the safety and structural integrity of the homes they rent out. Depending on whether you build the property from the ground up or purchase it pre-built, you may have a strong grasp on how durable the materials holding up your structure are.
Investors who opt to build from the ground up may have an advantage because they can ensure they are using reliable contractors and great materials.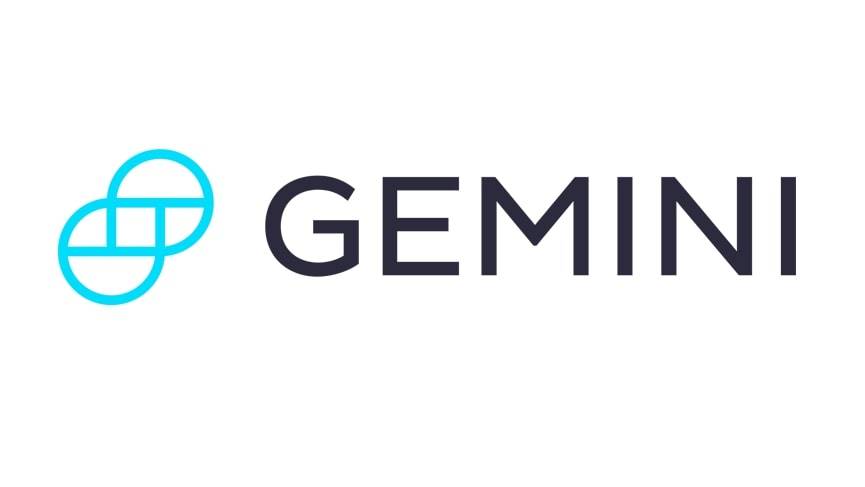 Get Started
Try Gemini Today! 123
The Gemini Exchange makes it simple to research crypto market, buy bitcoin and other cryptos plus earn Up to 8.05% APY!
However, investors who purchase pre-built homes can begin profiting quicker. Furthermore, investors who shop around for pre-built multi-unit homes can inspect properties before investing in them and avoid wasting their money on what may only be a future headache.
Building a structure from the ground up always comes with the risk that unforeseen circumstances may delay your project or derail it entirely before you can start making money. It's important to note that whether you build or buy, you should use reliable property management technology like MyArdent.com to streamline daily operations and lower margin for error.
Lowered Risk, Greater Flexibility
If the financial crisis of 2008 taught us anything about the housing market, it taught us that we can never say with 100% certainty what to expect from the market. However, it is worth noting that multifamily housing units have proven startlingly robust even in economic downturns.
This is because—say it with me—everyone needs a place to live! Housing units have an advantage over investing in other pieces of real estate such as standard commercial properties for this reason: there will always be a need.
Apartments are a better deal than houses when it comes to renting, because you can rely on a diversified field of tenants rather than just the one family. Multifamily units in particular compound this benefit. In multifamily units, leases are generally short term, and you can rely on diversified set of incomes to pay rent.
A Plethora of Options
"Multifamily units" is such a broad category of housing that it is difficult to distill all of the necessary wisdom to master it as a subclass into one blog post. When it comes to multifamily units, this can mean anything from student housing to triplexes to certain types of apartment buildings.
You should consider carefully your ideal occupant and what sort of relationship with your tenant you are willing to have. Converting a multifamily unit into student housing is an attractive prospect. After all, providing housing targeting students—especially in a college town–ensures that you will have a reliable stream of income for as long as the university stays in business.
Every option has its downside. The major con of dealing with students is that there is regular turnover. While you can rely on incoming students to take up the room, you will be processing new tenants each year.
High Cost of Entry
While the risk is low, the barriers to entering the realm of multifamily units are very, very high. There are also a great number of competitors you will be forced to contend with in the rental market. They, too, will want to take advantage of the numerous advantages that come with multifamily unit rentals. It is an extremely competitive market in most multifamily niches.
If you are looking to infiltrate this investment market, you should be prepared for stiff, experienced, and well-prepared competition. The only way you will be able to compete is by ensuring that you can rise to the occasion and enter the arena just as prepared. If this is your first time investing in a multi-family unit, do your due diligence and brush up on your skills. It helps to take additional courses on real estate investment or talk to a mentor before you make any big decisions.