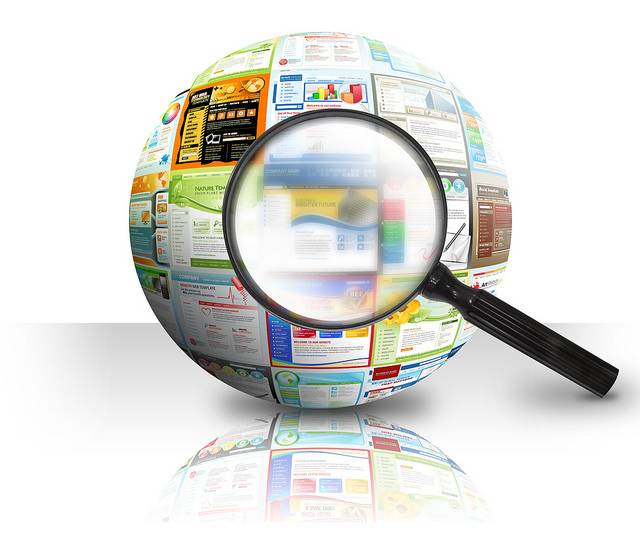 IoT (internet of things) is a term that gets thrown around a lot these days, but not many people know what it means. IoT refers to the ever-growing network of interconnected devices and how they work together to improve everyday efficiency, especially in the workplace.
You may not realize it, but most of the devices you own are categorized as IoT. Your phone, for instance, likely moonlights as a mobile GPS, a fitness tracker, and a gaming app. Your car may have Bluetooth capabilities or features voice-activated controls, and your smart TV is likely cataloging your viewing habits in order to offer you better series suggestions (or so they say…).
IoT is quickly changing our day-to-day lives, and though the eight-hour workday is still the norm in most countries, it's also reshaping our productivity. Here are five ways IoT is improving efficiency in the workforce.
1. IoT makes it easier to predict customer behavior
In 2016, The Economist crowned consumer data as the world's most valuable resource. If data is the proverbial goldmine of the modern era, then IoT is the miner working the caves. With so much accessible data, companies are having a hard time keeping up. New algorithms, systems, and tools are developed every day to help parse through customer data and make sense of the results.
In fact, IoT is actually changing how small businesses approach customers. Instead of needing an expensive TV spot or a giant billboard on the interstate, even small businesses can market successfully by turning to social media and online marketing to help showcase their brand.
Rather than spending hours on end thinking of what the customer wants, companies now have all that information laid out for them. This, in turn, has helped take the ambiguity of out of marketing, which ultimately cuts costs and saves time.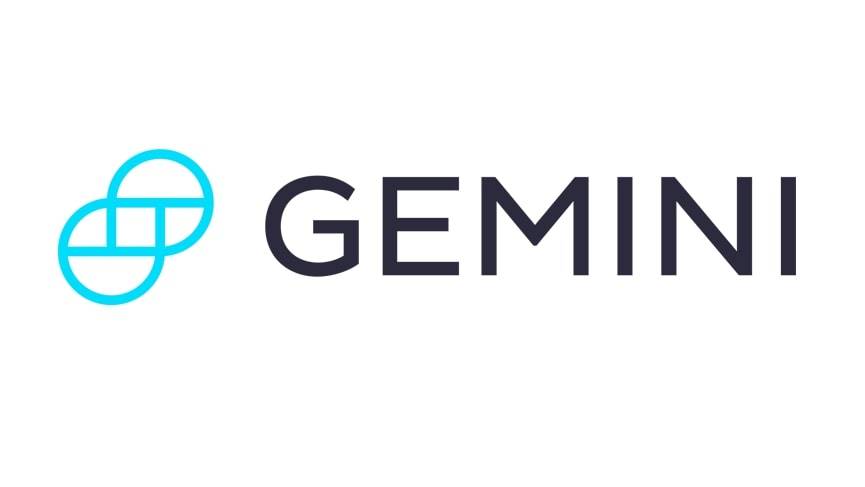 Get Started
Try Gemini Today! 123
The Gemini Exchange makes it simple to research crypto market, buy bitcoin and other cryptos plus earn Up to 8.05% APY!
2. IoT allows more employees to work remotely
With commute times increasing and rent prices skyrocketing, more employees are opting to work remotely. Fortunately, IoT is helping to foster this change. With VPNs (virtual private networks), MDM (mobile device management) systems, workers can easily and securely connect to their office network at home or a nearby coffee shop. If your business has a small remote office, a VPN router is a great way to encrypt internet traffic while connecting employees to the company network.  By keeping everyone connected under the same global network in remote locations, commute time can be cut significantly, boosting efficiency, morale, and employee satisfaction.
What's more, IoT is also making it easier for employees and employers to track hours, spending, and revenue. And with free and accessible live-chat services like Slack and Skype, workers can communicate in real-time from literally anywhere in the world.
3. IoT networks create more energy-efficient office spaces
Have you ever walked past a store at night only to see an empty building with every single light on? It's not only wasteful, it also results in bloated electricity bills. More than ever, IoT is reshaping office efficiency by utilizing specified light timers to automatically turn on when they detect movement in the morning and off at night.
Tired of working in a constantly cold office space? That could soon be a thing of the past. Automated AC units are now programmed to automatically adjust the temperature based on their surroundings, and many office spaces are utilizing different types of light fixtures and colors to help create a unique atmosphere for specific events.
This, in turn, helps boost office productivity by making employees feel more comfortable and relaxed. Plus, the added benefit of saving money on your monthly heating and electricity bills doesn't hurt.
4. IoT offers a faster way for companies to communicate
Gone are the days of calling up a business and having to wait 40 mins to speak to a customer service rep…well, almost. Today, you can simply pull out your phone, type in a website, scroll down a bit to the Contacts page and open a chat window. With the ability to quickly, easily, and even efficiently open up a live chat and start interacting in real-time, IoT is quickly reshaping how users (and businesses) approach customer service.
Sure, the majority of these customer service windows may be operated by chatbots (I.E., highly detailed algorithms that are programmed to answer or redirect specific inquiries), but the overall uptick in efficiency can't be rebuffed. This service has drastically cut down on wait times, helping to increase a brand's overall rating and helping customers easily and efficiently with their inquiries.
5. IoT helps keep track of office inventory
E-commerce is quickly taking over brick-and-mortar stores, and for good reason: buying online is often easier, faster, and offers customers a wider range of options. Fortunately, most companies have started catching up with the changing times and are even starting to roll out their own IoT systems to help integrate their online services and in-store stock. In fact, for sites like Walmart and Target, customers can often buy an item online and pick it up in store the next day.
In addition, smart tags and sensors make it easier to track each and every parcel from the store shelf to your front door. By incorporating this new technology, companies have become more efficient at stocking up on specific items and keeping overhead costs low. Sure, Amazon is still the undisputed king when it comes to online merchandise, but retail stores are finally starting to catch up.
6. IoT is inspiring change
No matter how you look at it, there's no denying how IoT is affecting the workforce. With more devices becoming IoT-ready (a recent study estimates global ad spending on voice-activated assistants will top $19 billion by 2022), companies will work to roll out new tools and automated systems to help meet the new influx of services.