With the costs of going to college increasing at record rates, and the flood of college dropouts making millions trying their hands at their own businesses, many young people are asking themselves whether a college degree is really worth the investment. Mark Zuckerberg, Bill Gates and Steve Jobs have a few things in common. In addition to being worth billions, they all decided to drop out of college in order to start businesses. One thing young people need to keep in mind, though, is that for every Mark Zuckerberg, there is a tale of some young person who failed at their business endeavor, and is now living in their parents basement.
To make matters more interesting Peter Theil, the founder of PayPal, is offering 24 grants of $100,000 to individuals who drop out of college in order to start their own business. It is his belief that college tends to harm a young entrepreneur's creativity and ambition. So should young people go to college or not? Below are some interesting facts and information that might help sway a young person's decision one way or the other: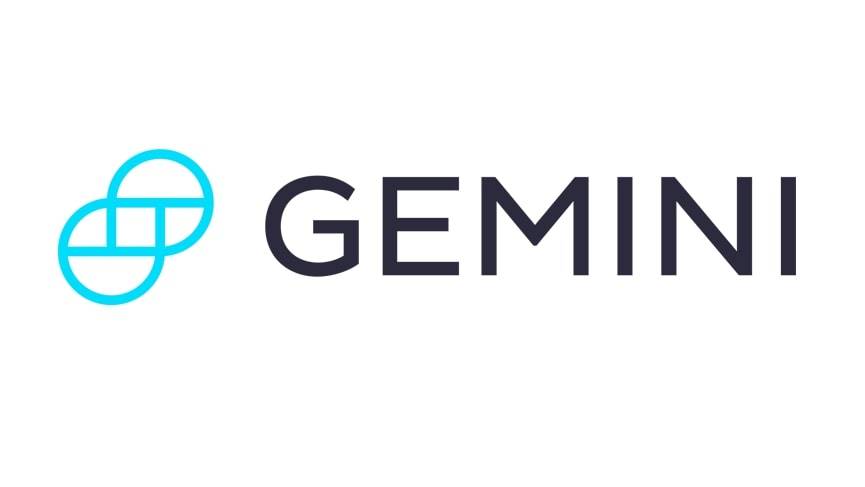 Get Started
Try Gemini Today! 123
The Gemini Exchange makes it simple to research crypto market, buy bitcoin and other cryptos plus earn Up to 8.05% APY!