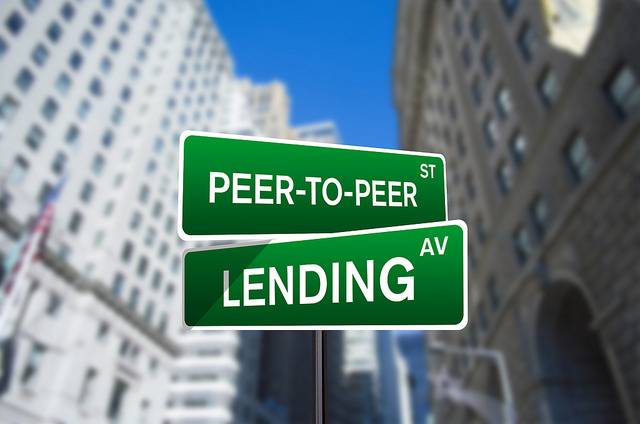 Is Lending Club Best for Peer to Peer Investors?
It is no mystery that stock market declines have started to stall over the last year, and this has left many investors underwater with positions that were opened at elevated levels. It is still important to find ways of profiting in markets that are favoring certain types of outlooks and viewpoints. This means investors will need to look for alternative strategies to capture returns that outperform the majority of the market.
Peer Lending Investments
Get Started
Claim up to $26,000 per W2 Employee
Billions of dollars in funding available
Funds are available to U.S. Businesses NOW
This is not a loan. These tax credits do not need to be repaid
The ERC Program is currently open, but has been amended in the past. We recommend you claim yours before anything changes.
For these reasons, we have seen an upswell in Peer to Peer lending investments over several sectors. Lending Club is one of the leading names in this area, so it is a good idea to have a better sense of some of the lending conditions they offer when electing to start positioning for an investment.
Investment Zen has published an extensive review of Lending Club peer lending conditions, and this is an excellent resource describing the details of what the company is able to offer. Trends here show strong net returns for potential investors that are willing to consider different loan grades for borrowers.
Assessing the Competition
When we look at the specific details of the loan structure offered by each of the major companies, it is much easier to establish a strategy for which types of Peer to Peer loan offerings are likely to generate elevated and reliable gains. Investment Zen offers reviews of Lending Club and its competition using easy to read charts and descriptions.
Of course, Lending Club is typically thought of that the largest company in the industry, so there will likely be advantages here when we compare their terms with what is seen in the competition. Typically, Lending Club is known for offering excellent return figures for loans to high-risk borrowers. This is not true for lower-risk borrowers, however, so these are all factors that will need to be considered when electing to initiate loan arrangements through Lending Club.
The world is Peer to Peer lending has quickly risen in popularity over the last few years, and there is little reason to believe that these trends will be changing any time soon. So it is a good idea to keep developments on your radar when you are looking for alternative investment ideas for your portfolio. Not all peer lending companies are the same, and it takes some additional time and research in order to be able to understand which companies are best suited to your individual needs.