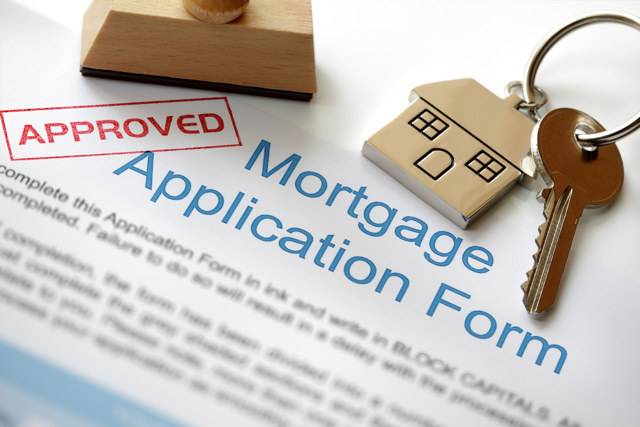 Mortgage lending is the practice of giving loans to people who want to buy homes and other commercial properties. Mortgages work like any other business loan but are used to finance houses and properties. The loan can also be used to refinance properties—acquiring loans to pay off an existing loan on the same property.
With the demand for real estate properties rising, the need to find good ways to finance homes and other commercial properties has also increased. Personal savings may not be enough to purchase a property, so applying for mortgages will help you financially. People use sites like mortgages.co.nz and others to look for mortgage lending information such as rates and mortgage calculators. 
As the demand for mortgage loans increases, more investors have decided to go aboard this investment journey. But like all other investors, it also has some upsides and challenges. So, how do you know if it's the right investment? Read more to find out.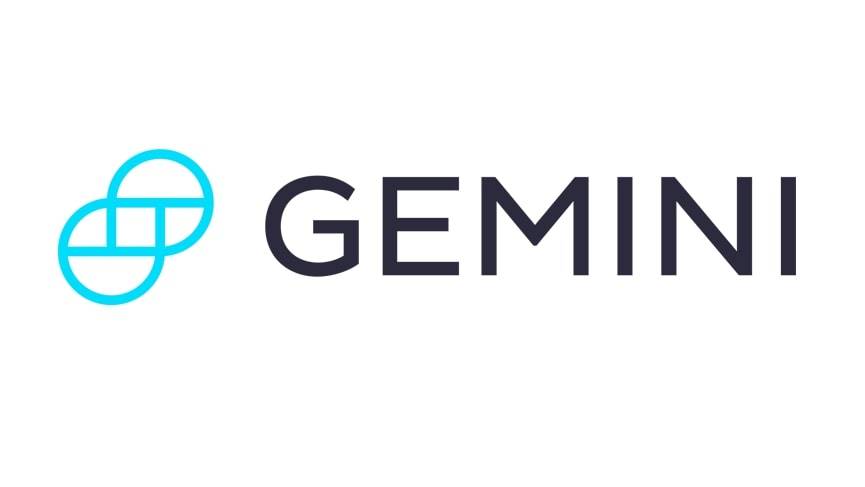 Get Started
Try Gemini Today! 123
The Gemini Exchange makes it simple to research crypto market, buy bitcoin and other cryptos plus earn Up to 8.05% APY!
Starting A Mortgage Lending Business

Before you start a lending business, you need to understand what it entails so you don't put your money blindly and expect higher returns through miracles. Sustaining the business can be challenging, especially if you're going solo because you may not have all the financial muscle.
Here are some of the things you need when starting a mortgage financing business:
Register and obtain a license before running your lending business. The license can be processed through the state department responsible for the registration of the real estate businesses. The requirements before the registration may differ from state to state.

Choose a physical location to set your office so clients can visit you. A physical office is essential even though most transactions are moving to the internet. It comes with some level of trust.

Develop product offerings for your potential clients. Such products could include types of properties that you cover, the amount you give, processing time, and fees. Creating products will help your team market to clients. 

Assemble a team that has marketing, appraisal officers, and credit card report vendors to help serve clients.

You should have marketing strategies set to sell your business to more people looking for mortgage lending.
Going through these processes will help you start and run the lending business. If it's run properly, the business would have many benefits. It's also good for any investor looking to make profits.
Why You Should Try Mortgage Lending

There are several reasons why you should start a mortgage lending business. If you're wondering whether the business is the right investment for you, here are some of the benefits that will drive you into it:
Earn more interests.

When you give out mortgage loans, then you'll have to be paid back in monthly or yearly premiums with some interests. The interest rates in lending are often higher than the interest rates in a saving account. So, when you opt to lend money to property owners, you're going to get more money (principal + interests) at the end of the repayment period. 

It's a source of passive income.

If you have money and are willing to invest, then a mortgage lending investment will earn you passive income for a very long time. You don't have to be physically active in the business to make returns as long as you've given out the loans; your team will handle other processes. 

It's a long-term investment.

Once you go into lending, you can be assured of having a stable income for up to 30 years. Typically, mortgage loans are given in periods of between 10-30 years. 

It's less risky.

When giving out mortgages, the property is often used as collateral. Therefore, if the borrower fails to repay the loan, the lender will take the

property as collateral

and use it to protect the investment. Also, your investment won't affect how the real estate market is behaving as the borrower is obliged to repay the loans as stated in the contract. In this mode of investment, you're less likely to lose your investment or make losses.

Work with your terms.

Investing in mortgage lending gives you the freedom to set your working hours, unlike the office where you may be required to adhere to the 8-5 shift. So, if you want to try something different that gives you the flexibility, mortgage lending is right for you. You can also schedule client's appointments, so they don't collide with other activities. 
Conclusion

Mortgage lending is a business with many benefits. All you have to do is get it right because joining without a plan can take you long before you find your first client. But once you're good to go, you'll be assured of a more secure and stable flow of income. So, if you have the money, start mortgage financing.
Author Bio
Taylor Mia is and lending investment expert with several years of business under his belt. He has worked in mortgage financing and general business financing and loves to talk about how others can join the lending business. During his free time, Mia loves fishing and photography.