Recently, 6 corporations with 30 factories banded together to remove the dealership model and produce the best selection and priced modular homes in North America.
From mobiles to mansions, bungalows to apartment complexes our various factories specialize in all forms of modular housing.
By taking an already economical method of producing quality structures and removing the dealership, our alliance has produced a savings of 30-75% from other mod companies and half the cost of stick built.
Not to mention that with our allied plants, we can have your home to site before most other companies have finished the planning stage.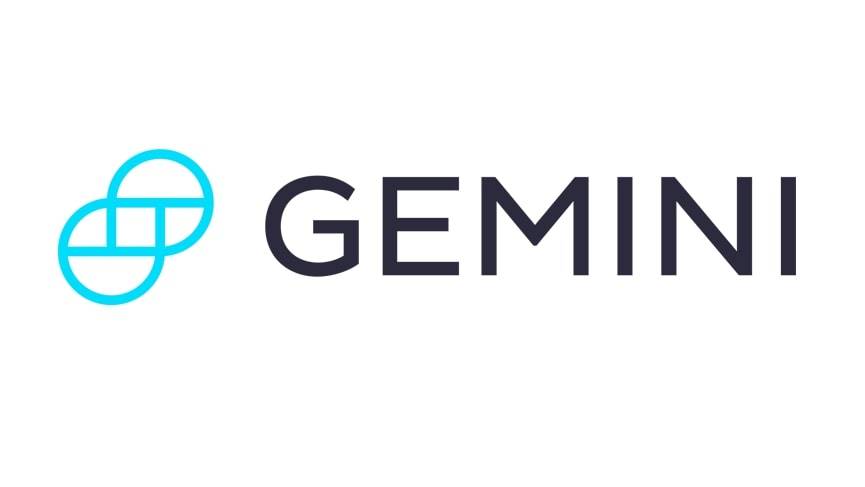 Get Started
Try Gemini Today! 123
The Gemini Exchange makes it simple to research crypto market, buy bitcoin and other cryptos plus earn Up to 8.05% APY!
I have dealt with over 100 aboriginal communities, my associates have dealt with contractors and mobile home park owners. In all these associations one fact has remained abundantly clear; our alliance has the best selection and price of modular homes in North America.
If you are a developer or an investor who could make use of this massive advantage, contact me.
For the commitment of purchasing at least 1 home or structure per year, you can join our alliance and have access to this advantageous price and selection.
When you are saving someone 30k will they really begrudge you your 5k for doing so, per unit of course.
Contact me by email anytime for more info.
Joseph