US housing affordability helped pending sales rebound in July, a surprise after the steep sales index fall-off following the end of the tax credit. Low interest rates are benefiting buyers, but a protracted recovery will delay relief for those who paid peak prices in inflated housing markets. See the following article from Property Wire for more on this.
US pending residential property home sales rose dramatically in July giving a much needed boost to the sluggish real estate market after gloomy figures in June which showed sales reached a nine year low.
Based on contracts that have been signed, the National Association of Realtors latest reports shows that pending home sales rose 5.2% in July. Analysts had expected sales to be flat. But sales are still significantly lower that a year ago.
But the NAR is warning that the foundations for a firm recovery do not yet exist. 'Home sales will remain soft in the months ahead, but improved affordability conditions should help with a recovery,' said Lawrence Yun, NAR chief economist.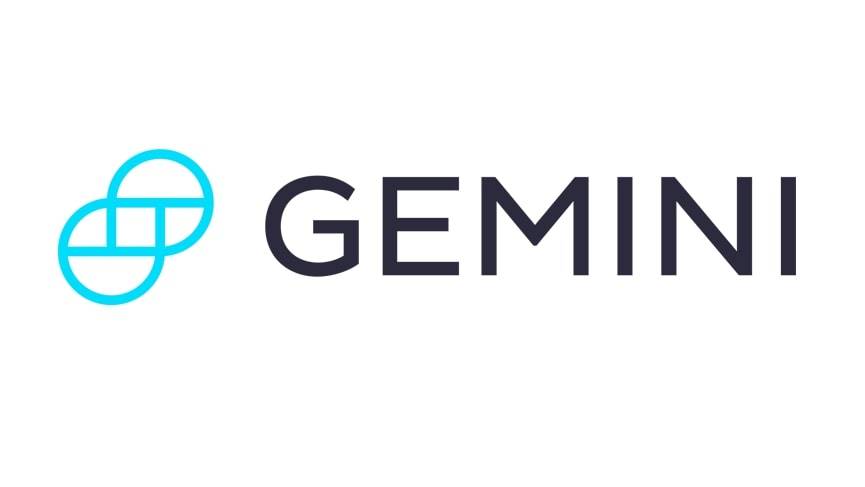 Get Started
Try Gemini Today! 123
The Gemini Exchange makes it simple to research crypto market, buy bitcoin and other cryptos plus earn Up to 8.05% APY!
'The recovery looks to be a long process. Homebuyers over the past year got a great deal, and buyers for the balance of this year have an edge over sellers. For those who bought at or near the peak several years ago, particularly in markets experiencing big bubbles, it may take over a decade to fully recover lost equity,' he added.
The NAR sales index is now at 79.4, up from a revised 75.5 for June, but 19.1% lower than 98.1 for the year earlier. The index declined 2.8% in June from May, when it plummeted 29.9% from the prior month.
The NAR attributed the drops in those months to the expiration of the federal homebuyer tax credit which end on April 30. Prospective homebuyers who signed a sales contract by April 30 had until September 30 to close the deal and still get the government credit of $8,000 for first time buyers and $6,500 for existing homeowners.
Yun said that rock bottom mortgage interest rates helped by the Fed's very accommodative monetary policy may make homes more affordable through the end of the year. 'The loan underwriting standards are tighter but home buyers can improve their chances of getting a loan by staying well within their budget,' he explained.
Others believe the outlook is still gloomy. 'The July rebound 'points to some stabilization in existing home sales at very low levels in August. The housing market outlook remains highly uncertain in light of mounting inventories from foreclosed and vacant properties,' said Yelena Shulyatyeva, an economist at BNP Paribas in New York.
To help homeowners who've lost income avoid foreclosure, the Obama administration plans to offer $1 billion in zero interest loans as part of $3 billion in additional aid targeting economically distressed areas.
Pending sales were projected to fall 1%, according to the median forecast of 37 economists surveyed by Bloomberg News. Estimates ranged from a drop of 5% to an increase of 4%. The index rose for the first in three months, reaching the third lowest in data going back to 2001.

This article has been republished from Property Wire. You can also view this article at Property Wire, an international real estate news site.