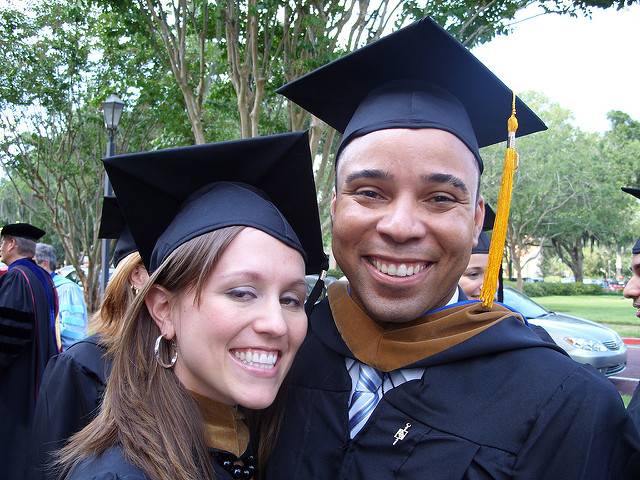 Courses offered in the MBA program are usually aimed to help students be conversant with the current business world.  This includes being entrepreneurs or getting top management posts. MBA degree exposes students to different critical areas in business including:
Accounting
Finance
Human resource management
Supply chain management
Besides these major areas of specializations, students will also acquire extra knowledge in sociology, psychology and economics.
With the high tuition fess involved, you can be at a fix on whether to leave their well-paying job to start an MBA degree. The good thing is that there are also part time MBA courses available. But the question is, is it really worth it?
Impact on your salary
Get Started
Claim up to $26,000 per W2 Employee
Billions of dollars in funding available
Funds are available to U.S. Businesses NOW
This is not a loan. These tax credits do not need to be repaid
The ERC Program is currently open, but has been amended in the past. We recommend you claim yours before anything changes.
When pursuing a career, the aim of every student would be to earn more compared to their counterparts with less knowledge in the field. In fact, this will also portray them as smart individuals who made the right decision in advancing their studies. On average, an MBA graduate can earn twice higher than other employees on the same job group. The reason is that MBA offers extra knowledge and students are in a position to handle any challenge requiring immediate attention. So if you always dream of earning good money, MBA is the best degree to seek after.
Advance your business career
An MBA program helps students acquire new skills to help them make tough business decisions. MBA is usually designed for both students who want to start up in the business career and the already established individuals. Contrary to the past where more than 80%of graduates used to get a job during their first year of graduation, the current world is very competitive and people need to come up with other means have an added advantage over others. When it comes to seeking employment, starting up a business or advising corporates on the most effective ways to manage a business, MBA will help you stand out from the rest. This is true considering the fact that more than 50% of top performing corporate managers hold an MBA degree.
Transferable skills
Well, you might want to pursue MBA but not interested to specialize in any business field. Great news is that you can easily do that and achieve your career goals. If you get a MBA in Barcelona, the skills you acquire will play an important role in other areas too. Here is summarized information of how MBA graduates have succeed in different careers
10% -career in the business field
9% -career in health care
5%-career in energy
9%-career in public service
Personal benefits
Well, if you are not convinced of the high salary and career development benefits that comes with MBA, you can still pursue the degree for personal development:
Most employers will tell you that MBA holders are usually trusted individuals who do everything to the best of clients' satisfaction
MBA graduates are confident enough to encourage other staff members to embrace change
They are focused and always aim to achieve more