In this age of technology, gadgets have become a necessary evil. Therefore, ultimately, all parents have to allow its usage regardless of all their concerns. However, to keep your children up-to-date in this digital age, you have to allow them to use smartphones. Phones can help children in everything, from their homework to organizing their everyday routines. There are several learning apps available which can make the IQ of children better.
No matter how much benefits your kids can get from having a smartphone but being a parent, you're always concerned. Fret not, to deal with your prime concern regarding your kids' safety, I suggest you install KidSecured. Nevertheless, there are several reasons why you should install a parental control app like KidSecured.
Reasons for installing Kidsecured:
Helps in keeping your kids' secure online:
With the rapidly growing advancements in technology, children are becoming the prime victim of cybercrimes. With parental control apps like KidSecured, you can easily ensure the safety of your kids online. These apps allow you to keep trail of kids' online activities keenly. Therefore, if you find anything suspicious,you can always act beforehand and ensure the safety of your kid.
Helps in Monitoring your kids' social media:
With the aid of parental control apps, you can easily keep track of your kid's social activities. Parental control apps serve as a monitoring device using which you can thoroughly examine your kids' social media. All modern teens and tweens are fond of chatting using social media apps. With these monitoring apps, you can quickly check your kid's friends list, messages, andeven call records. Moreover, you can also check your kids' gallery with the help of these apps. This way, youcan see the content they share while talking to their social media friends.
Helps in creating Geo-Fencing:
Geo-Fencing is probably one of the best features of parental monitoring apps. With this feature, you can virtually create a grid around your kids'. Moreover, whenever any of them go on roaming beyond it, you'll be notified via a push message. This feature is particularly helpful in monitoring your school going kids' as you can be sure that they've reached home safely.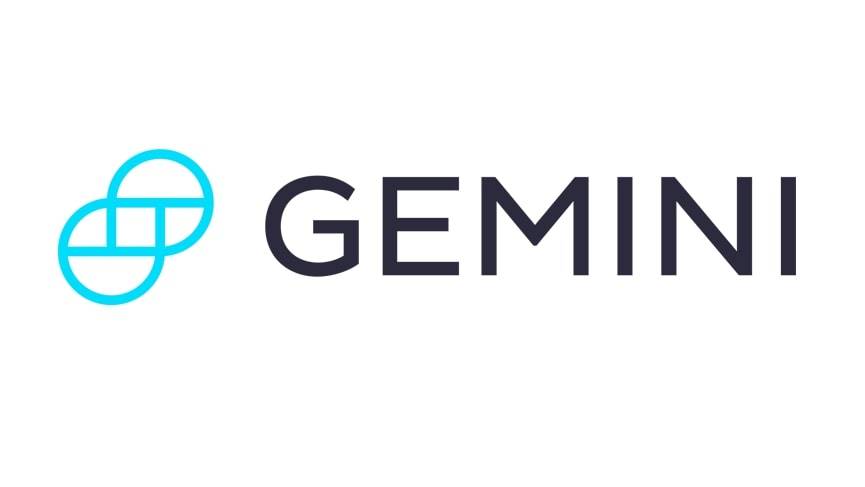 Get Started
Try Gemini Today! 123
The Gemini Exchange makes it simple to research crypto market, buy bitcoin and other cryptos plus earn Up to 8.05% APY!
Helps in keeping track of your kid's location:
Another benefit of installing the parental control app in your kid's phone is that you can always track them via GPS. These days all the parental control apps come with a built-in GPS tracker. By using this GPS tracker, you can always watch over your kids' by knowing their current locations.
Helps in controlling Screen time:
By the help of parental control apps, you can decide for how long your kid will use his/her phone. This feature enables you to manage a time duration in which your kid can use his/her phone. Whenever their screen-time limit has reached your kid's phone will lock, and they'll need your permission to use it further.
Conclusion:
Parental control apps are an excellent way to ensure the safety of your kids. No matter how reluctant you are, ultimately, you have to allow your kids to use the phone. Therefore, the best way to avoid any safety issues is to start the timely monitoring of your kids.
Author
Student of the Universe-life is a learning curve.