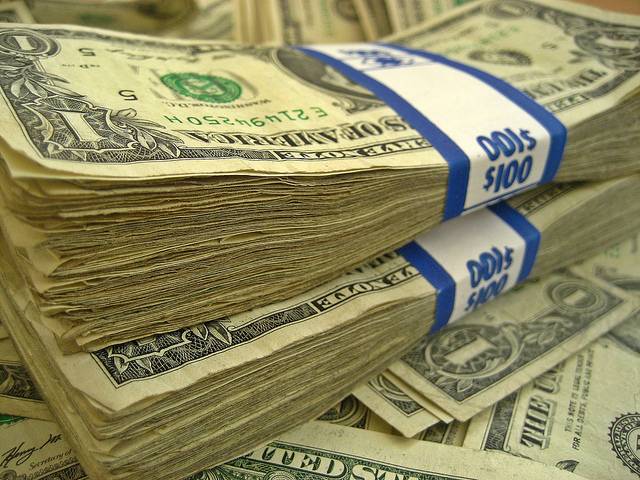 Good money management starts with knowing where you're currently standing in terms of your assets and liabilities. Your assets will include all your finances, such as bank accounts, properties, businesses, investment accounts, and retirement accounts. Your liabilities refers to the money that you owe, which includes business loans, car loans, credit card balances, mortgages, and other personal debts.
It's important to check out your assets and liabilities to figure out your net worth, which is done by subtracting your assets from your liabilities. If your assets are more than your liabilities, your net worth is positive and if you have more liabilities than your listed assets, your net worth is negative.
But you can change this by using good money management.
What Does Good Money Management Mean?
Good money-management accounts for the entire value of your finances. Yes, you're going to need money today, but don't forget about the fact that you'll also need money tomorrow. One of the main focus and objectives of money management is to help you protect and maintain a healthy capital, so you can still trade for another day.
Also, using good money management, you can leverage your mediocre investments into a potent moneymaker. If your money management help comes from a reliable source, like TeachMePersonalFinance.com, it'll give you some practical advice when it comes to stock trading. They can also help give you more control over your outgoings and incomings, especially with your personal and business finances.
Poor money management, on the other hand, can lead to financial stress. Without good money management, your ability to make good decisions will be affected and it'll have a negative effect on the other aspects of your life.
So what does good money management for investors entail? Below are the essential elements required for good money management.
Make A List of Your Financial Goals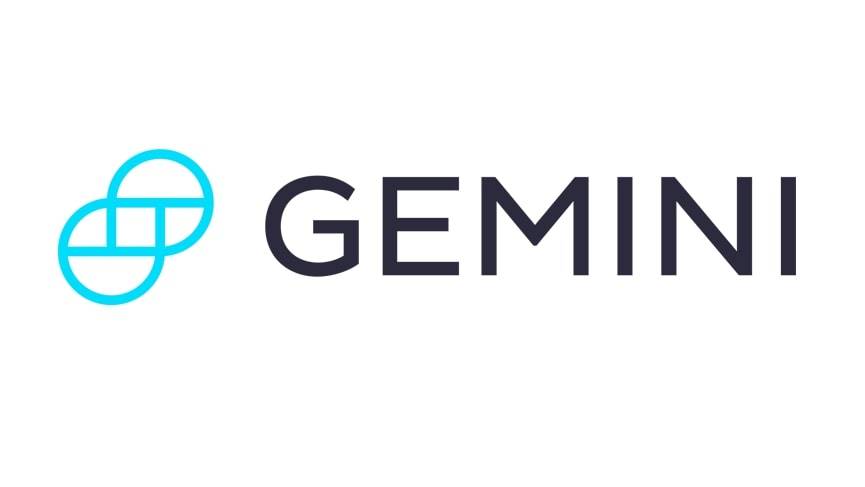 Get Started
Try Gemini Today! 123
The Gemini Exchange makes it simple to research crypto market, buy bitcoin and other cryptos plus earn Up to 8.05% APY!
A list of all your financial goals is important in money management. Without these goals you won't be able to plan your finances. For instance, if you want to invest in a new small business, you should check out if you have enough capital for it.
Set up long term or short term goals, like retirement plan or expanding your investment portfolio, and start making contributions from each paycheck. When making a list, try not to be emotional with your investments.
Once you have your list, the next thing to do is to prioritize them. This will make sure that you are prioritizing the goals that are of the highest importance to you. You can also list your financial goals in an order that you want to achieve them, especially if you have a lot of other short term goals, like paying off your debt.
A Good Financial Plan
Once the list is ready, it's now time to create a financial plan to realize your goals. Your financial plan should also include multiple steps or milestones for you.
Again, it's essential that you prioritize the goals that are of the highest importance to you in your financial plan. Once your financial plan is already set up, it'll also help you steadily work towards your long-term financial goals while prioritizing the more important short term goals, such as building your own business.
Have a Fixed Budget
A fixed budget is one of the most important tools that'll lead you towards financial success. By having a fixed budget, you'll be able to create a spending plan that'll help you properly allocate your money.
The size of your budget should depend on your financial goals. You can either go big or go small with it as long as it can help you achieve your financial goals, while spending less as much as you can.
But without a financial plan, you won't be able to decide how are you going to allocate your budget. You may even end up spending it on things that seem to be important now, but don't really offer much in the future.
Solid Capital
A solid capital is the lifeblood of an investor, especially if you're into trading. Having good capital be very useful when trading as it gives you more room to grow and be more confident when you make trades.
Good money management for investors means finding a way to increase your profitability by spending as less as you can and avoid losing money. In trading, a broker must have a minimum required capital of $25 to start trading. Your capital will grow if you give it more room to work with.
To configure your capital, you can start by asking yourself the following questions:
What kind of trade is going to be appropriate with my capital?
How should I manage the risks of the trade?
Is my trading strategy and capital enough to reach my financial goals?
Protecting your capital is also very important. You need to manage it properly, especially if you're a trader. Because if you don't, you could lose it in an instant.
Conclusion
Money management is even more important for investors, especially if they're running multiple businesses or are looking to accomplish their personal goals. With the help of good money management, you'll be able to save more money, which you can then divert to different investments and earn a profit from them later on. It can make a lot of difference between success and failure.
If your investment strategies are not as successful as you thought it would be, it's best for you if you use money management before you lose any more assets. Money management is not just meant for investors though. It's also for everybody.