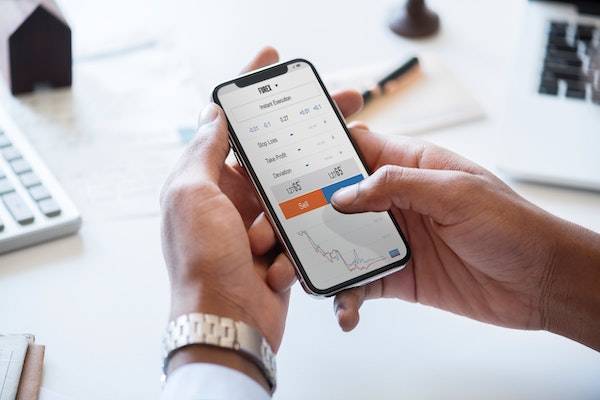 The forex market, now standing at close to $3 trillion in trading per day, is one of the most lucrative markets to trade in. At the same time, risk mitigation is of utmost importance in order for traders to preserve their investments. For traders, it's all about strategy and knowing which route to follow in order to make a lasting impact on their wealth portfolio. While 2019 is already proving to be a remarkable year in terms of flexing strategies and testing trends with Brexit and G20, the volatility does mean that the forex traders who are able to get their pairs right, will stand to benefit the most of this year.
Focus Your Pairs On World Events
While EUR/USD and GBP/USD seem to be the most famous pairs, there are a few others worth looking at as the year progresses. For instance, the Malaysian King, Sultan Muhammad V has stepped down amidst unrest and rumors of being out of favor with his people. For the Malaysian government, this is a time to rally together as the new monarch is set to step up. During this period, forex traders are recommended to keep an eye on the political landscape as the Malaysian Ringgit is currently considered undervalued. 2019 Seems to be the year for the Ringgit to recover, but will largely depend on a favorable outcome in terms of the country's leadership.
Online Forex Trading Is A Popular Option
Gone are the days where investments in the stock markets or forex required consumers to go into their nearest bank or money transfer service. Nowadays, online platforms allow investors to open their share or currency portfolio online. According to ConnectFX (https://www.connectfx.org/no-deposit-bonus), traders can benefit from a whole range of incentives should they sign up online. Important to note is that traders should keep abreast of regulations and taxes to ensure their paperwork is always in order. Both forex and stock trading markets are highly regulated and it's important to ensure that the online platform has all the correct criteria to avoid disappointment.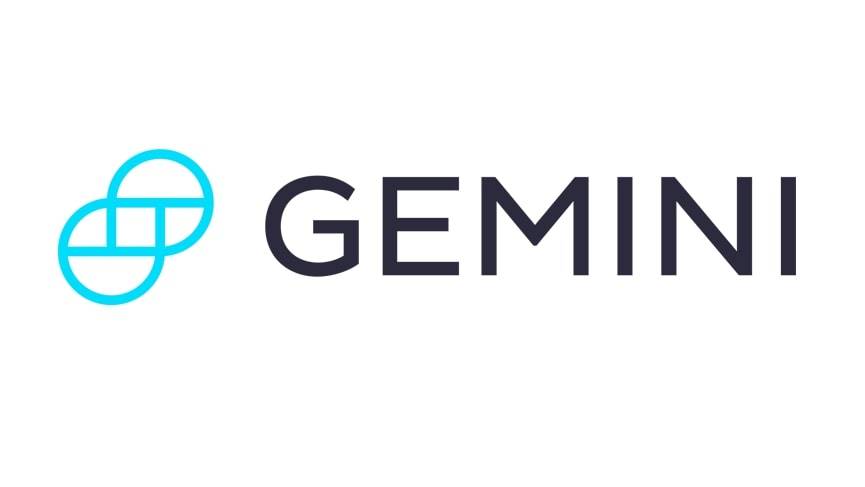 Get Started
Try Gemini Today! 123
The Gemini Exchange makes it simple to research crypto market, buy bitcoin and other cryptos plus earn Up to 8.05% APY!
Another online trading niche that seems to attract investors is the crypto market. While this is often lumped in with currencies, cryptocurrency should actually be described as a commodity. Because there is a finite number of cryptocurrency units available, the price is determined by the demand. Investors are cautioned to do their research, as some cryptos have failed. Those who are interested but are concerned about the risk, should research the major currencies such as Bitcoin, Bitcoin Cash, Ethereum, and Ripple.
Educate Yourself And Contain Your Emotions
While politics already seem to hot up forex trading, events such as natural disasters, famine, and war also affect forex trading. A vital component to successful trading includes gaining sufficient knowledge of the markets while being able to make the trades without becoming emotionally overwrought when the markets shift. This is because the emotional response often has traders sell too soon, where investment is often considered a long-term strategy. Proper education is the game changer here, as the educated trader will know whether they're holding on to a currency pair that is not in their favor, even in the long run.
While 2019 looks to be an interesting year for forex, it's important to keep abreast of trends and market shifts to ensure trading goes well. For investors, the important thing to remember is that investments carry risk and with each investment, investors should be prepared to lose part or all of it.