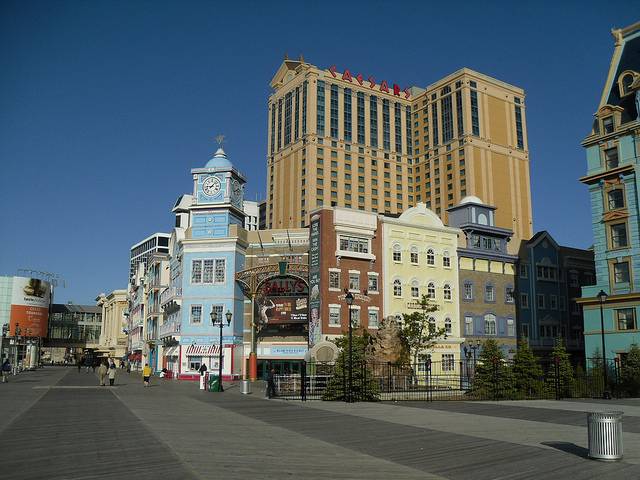 Caught in the middle of some of the biggest cities in the Union, New Jersey is a state made of suburbs. After retreating from big-city life in New York and Philadelphia, people flock to New Jersey for quieter, more affordable lifestyles. Though the Garden State did not recover as quickly from the recession as other states have, today, NJ is poised for explosive growth – and all of these factors together make the state exceedingly attractive to real estate investors.
However, before you dive head-first into real estate investment in New Jersey, there are some things you should know. Here's your guide to investing in NJ, regardless of whether this is your first investment property or your fortieth.
Factors Affecting NJ Economy
As mentioned above, New Jersey hasn't been as quick to recover from the Great Recession as other states. In fact, most reports agree that NJ didn't even begin to recover from the recession until 2014. During the recession, wages declined steeply, and they have been slow to increase. Though New Jersey is easily one of the wealthiest states – with median family and household incomes the second-highest in the nation – its income has not kept up with averages around the U.S. Indeed, many major corporations who performed massive layoffs during the recession continue to do so even today, including employers like Sears, McKesson, J.C. Penny and Sam's Club.
Meanwhile, other companies are moving into smaller regions of the state and inspiring notable growth and having a positive effect on NJ mortgage rates. The continuous flow of residents from cities like Philadelphia and New York City into New Jersey has also inspired the development of public transportation throughout NJ, and major projects are finally breaking ground. In a few years, when these projects are complete, growth will skyrocket throughout the Garden State. Thus, even though New Jersey has long suffered due to the economic recession, the market is certainly looking up in the near future.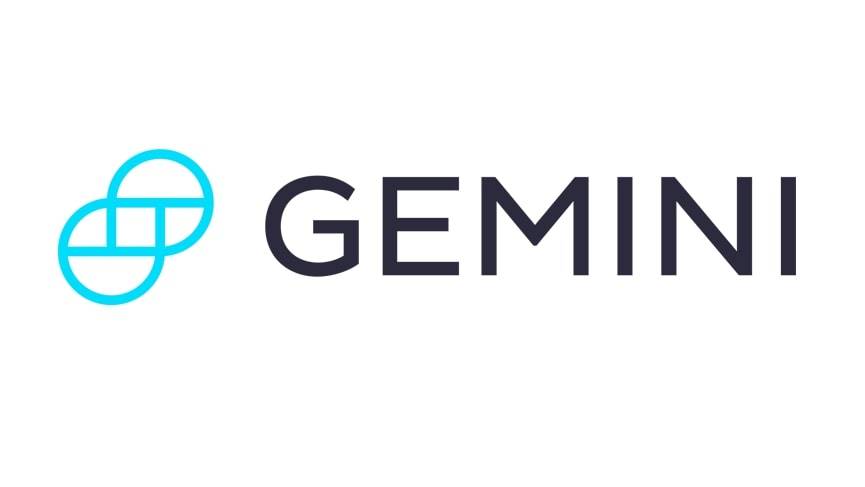 Get Started
Try Gemini Today! 123
The Gemini Exchange makes it simple to research crypto market, buy bitcoin and other cryptos plus earn Up to 8.05% APY!
Additionally, in any discussion of New Jersey real estate, it is important to touch on taxes. Far and away, NJ has the highest property taxes of any state, and a recent tax revaluation will likely send some property owners' taxes even higher. On one hand, increased payments might seem unattractive to investors, but in truth, because property taxes are so high, personal property ownership rates will decrease. As a result, investors can purchase homes cheaply and find hordes of tenants who will reliable rent for years.
Hottest Cities and Townships for Investment
Some cities and towns are riper for investment than others. As is always the case, investors should look for areas that are seeing signs of growth or indications that growth might occur in the future. For example, a company moving into an area or a transit line linking an area to a larger metropolis are reliable indications of positive investment opportunities. However, if you aren't the kind of investor who has years to perform research before making a move, you might prefer this handy list of up-and-coming investment markets in New Jersey:
Weehawken. Crowded Hoboken is overflowing into nearby Weehawken. Not only is Weehawken just across the river from NYC – offering convenient transit as well as sometimes outstanding views of the city – but is slightly more spacious than other Big Apple suburbs.
Maplewood. A true suburb, Maplewood is filled with gorgeous, tree-lined streets and family-friendly parks. Maplewood has long been the low-income suburb of neighboring Millburn, but its recent growth indicates that home prices will soon shoot through the roof.
Asbury Park. The Jersey Shore is back in a big way, and Asbury Park proves it. In living memory, this town was utterly derelict, but today, it is one of the hottest markets in the state. You should act fast to procure an investment property here, so you can catch the summer vacation crowds.
South Orange. Easily the best of the Oranges, South Orange has been attracting attention for the better part of a decade. Recently, an extreme lack of inventory has driven property values up-up-up – with the median value gaining almost $100,000 in just one year – so you should act fast to make the most of these investments.
Moonachie. Devastated by Hurricane Sandy, Moonachie is finally recovering from the flood damage. As a result, it offers some of the most affordable housing in the state – but not for long.