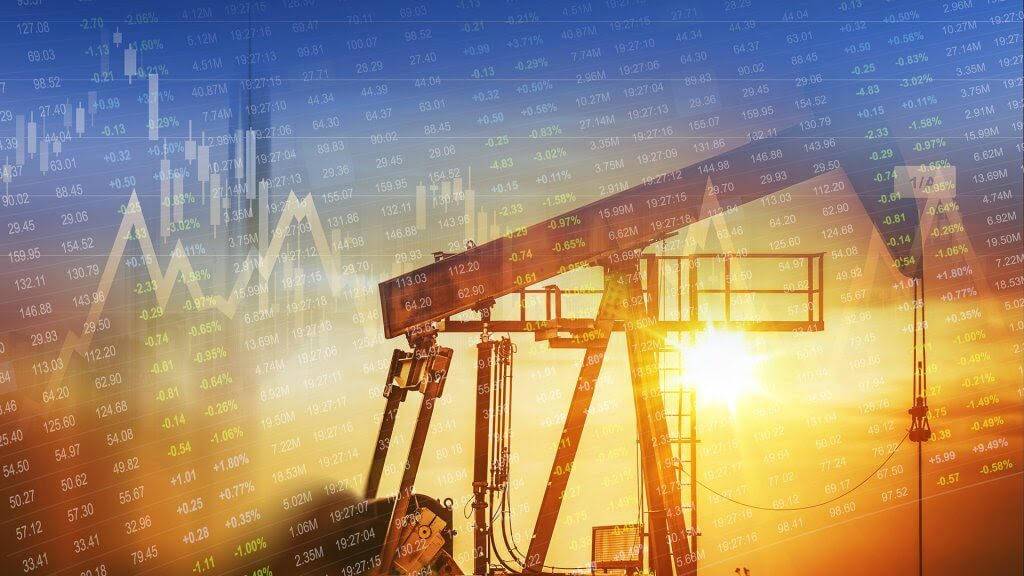 Even though oil prices have been plummeting down for a long time and haven't had a steady rise in a while, it appears that there is still money to be made through oil shares. And even though it looks as if though the crude oil prices are most likely going to stay low for a long, long time, it doesn't mean that oil isn't worth investing into anymore. This temporary instability in prices is only going to give you a lot of time to plan your next move wisely.
The prices are dropping to a dangerously low level
It's no secret that oil, as a resource is essential today. Just take a look at just about anything in your house and there's at least a 95% chance that it contains petroleum or some form of it. But even if these items weren't containing petroleum on their own, moving them around, like shipping and delivering them via any transport method made it possible and you technically wouldn't have been able to buy it without petroleum. Yes, it's that omnipresent. Without oil, many, if not all industries would shut down and the economy would just flat out sink and stop functioning.
There is actually nothing to worry about, these fluctuations are normal
You might be wondering, 'If this is the case, then how come oil prices dropped?' The answer is very simple. There seems to be too much oil and not enough demand for it right now. But, this is a very temporary phase, and demand isn't known not to rise after some time. As everything else in life, prices and demands grow, shrink and generally fluctuate, so if anything, you should consider this temporary drop in demand for oil as a good opportunity to examine the current state of the market and perhaps even buy oil shares.
Get Started
Claim up to $26,000 per W2 Employee
Billions of dollars in funding available
Funds are available to U.S. Businesses NOW
This is not a loan. These tax credits do not need to be repaid
The ERC Program is currently open, but has been amended in the past. We recommend you claim yours before anything changes.
Choose the best approach
The best and the most direct way to buy oil shares is to either purchase oil future options, or ETFs (exchange-traded funds), which work in a similar fashion stock option purchasing works. You can sell and buy these shares very similarly to the way you'd trade stocks, but it is usually considered to be less profitable, and also less risky, which would make it a pretty safe option to choose.
Don't wait for too long
Buying oil futures is giving you access to many different oil refining/extracting companies and their shares, since you can just tell that some of these companies aren't coping too well with the decline in the oil market these days. This is probably the second most profitable way to purchase oil shares, after directly buying oil and storing it somewhere, which wouldn't be easy. You will probably need a commodity broker to be able to purchase futures. Here is a great thing to know: When you get a contract with a broker, you can even purchase oil at a future date! Yes, you can schedule the exact date when you'd like to go in. Keep in mind that buying these futures or shares does require a perfect sense of timing and doesn't exactly cater to people who are hesitant of making the bold step and investing a larger sum.